Video / The Mouse Outfit ft Berry Blacc, Dubbul O & Ellis Meade: Late Night Doors
My favourite track from the new Mouse Outfit album receives the video treatment. Late Night Doors is as deep as it gets, and spotlights Manchester lyricists Berry Blacc, Dubbul O and Ellis Meade.
Buy the third album from the Mice, Jagged Tooth Crook, here. Order the vinyl from HHV.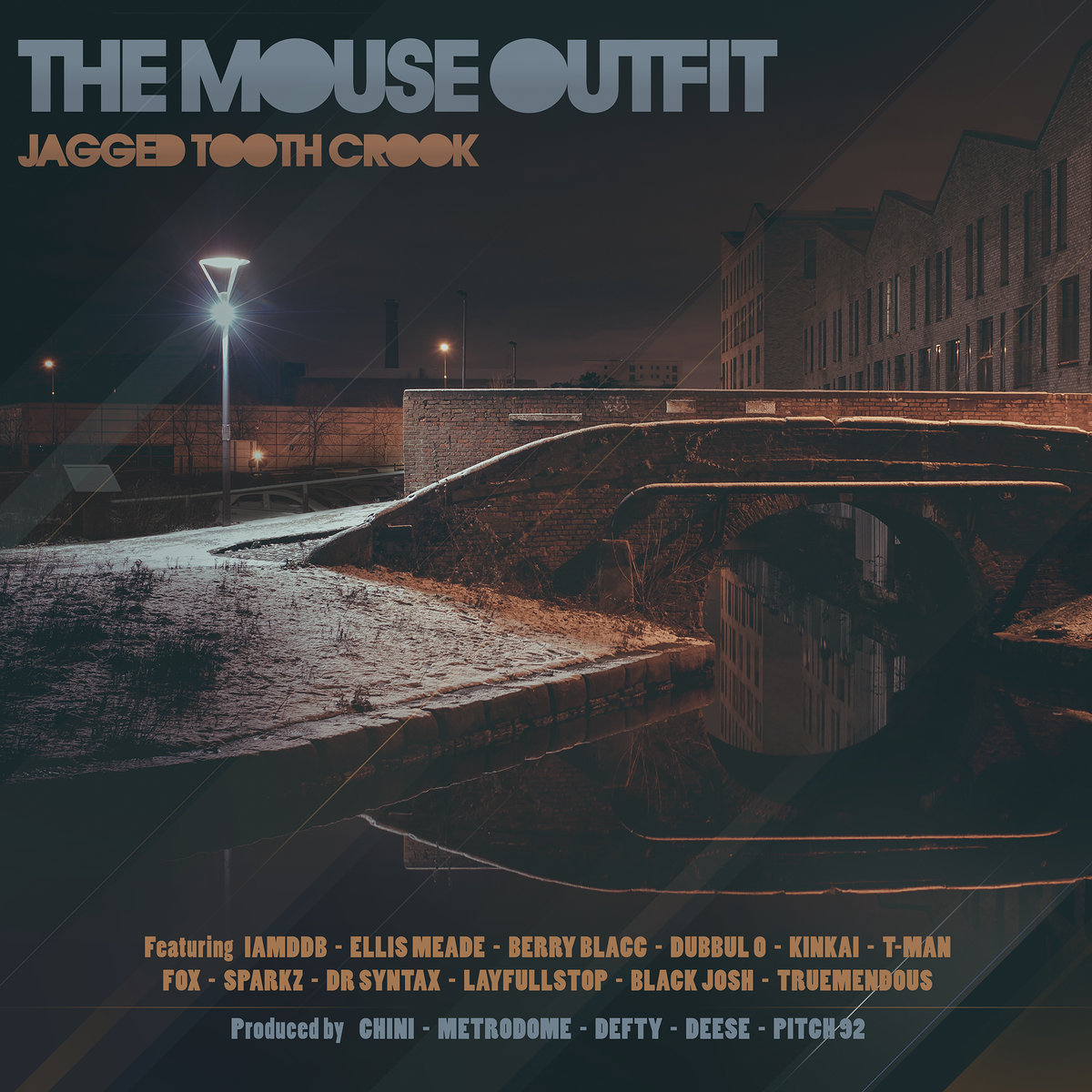 Berry Blacc just dropped his album From Maia, check that here:
While Dubbul O and Eliis Meade form two thirds of Voodoo Black with Sparkz – check their latest here: