April 2021 #GroovementPlaylist
Spotify and Apple Music do not pay artists fairly, but we choose to use these services to spread the word about their music.
Please buy music on Bandcamp where possible to support independent artists – most tracks in this playlist are there.
Spotify and Apple are listening to the record in the shop – Bandcamp is buying it at the counter.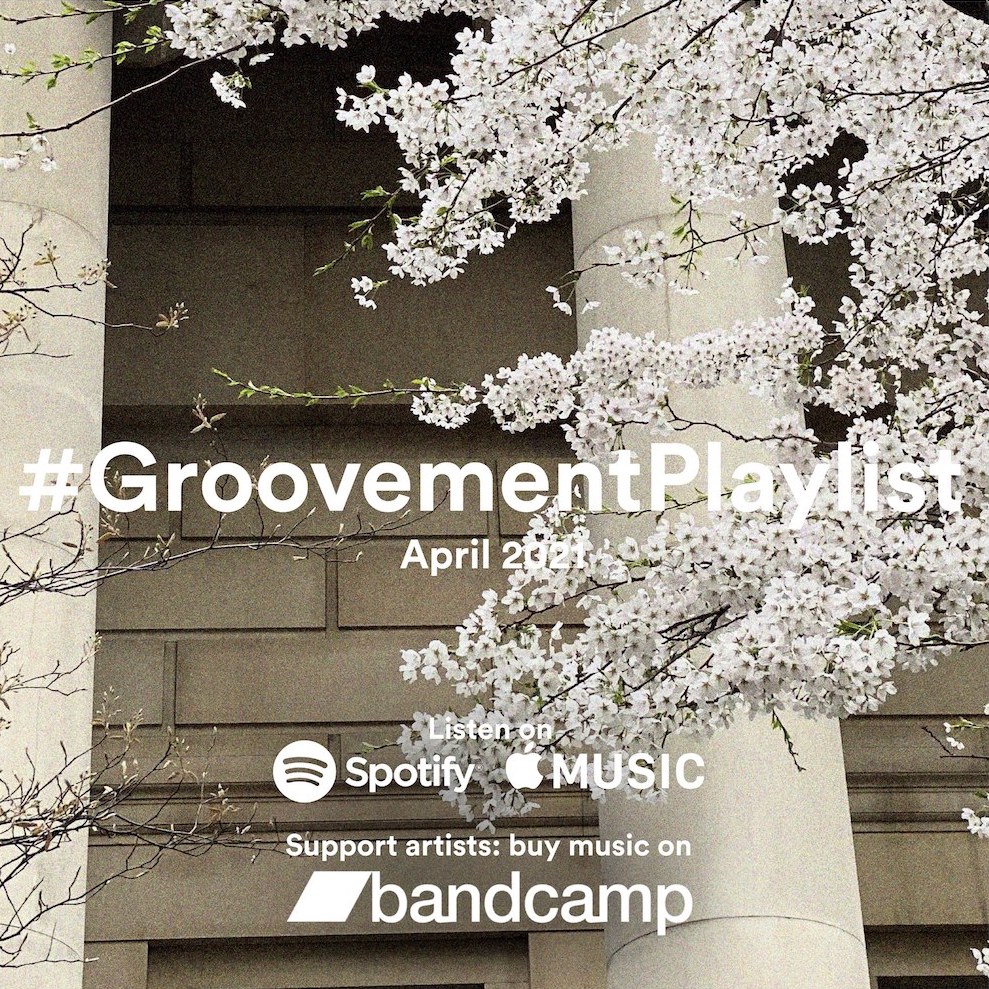 Loving You Ain't Complicated #GroovementPlaylist
---
La Danza De Los Mirlos #GroovementPlaylist
---
Fuego del Mundo #GroovementPlaylist
---
Carefree #GroovementPlaylist
OCT:
JUN:
MAY:
APRIL:
MARCH: