Record Store Day 2017: Groovement Recommendations
I'm away in the Lake District on terrible wi-fi at the moment so this post may be staggered (uploading pictures is long) but I usually try and put a post together this time of year spotlighting a few RSD releases. I'll probably update this over the coming week too as I find out more about releases.
I can't stand queuing for a bus, never mind pulling an all-nighter in the cold, so I'm terrible at getting hold of these releases personally. As I'm sure you do, I plough money into the vinyl industry all year 'round so do feel a little lambasted when I can't get hold of stuff – but then I should queue, shouldn't I? On the other hand, I LOVE the effort some labels like First Word and Death Waltz put into making sure releases are extra special.
Check the full list here.
May the force be with you!
HIP HOP / BEATS
CZARFACE / FIRST WEAPON DRAWN BOOK & RECORD SET
Comic book heads Czarface (Esoteric, 7L and Inspectah Deck) go the extra mile and release a book and record set. Read more here.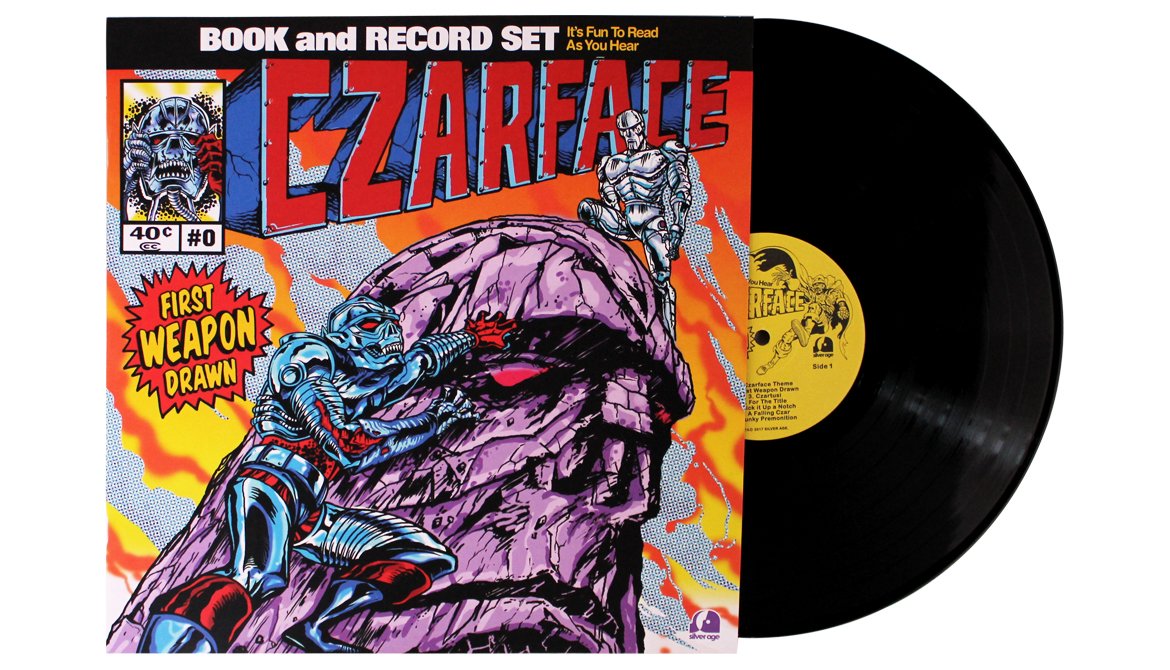 SLICK RICK / THE GREAT ADVENTURES OF… CHILDREN'S BOOK
Including Children's Story as a… children's story, in book form.

SWET SHOP BOYS / SUFI LA
Riz MC, Heems and Redinho return with all new material on this white vinyl limited pressing.
BROTHER ALI / THE UNDISPUTED TRUTH
FRANK N DANK & JAY DEE / THE JAY DEE TAPES
I'm confused as to whether this is 10″ or 12″ as the press release says both and it's one record, but I'll guess you'll find out when you queue. Deets here.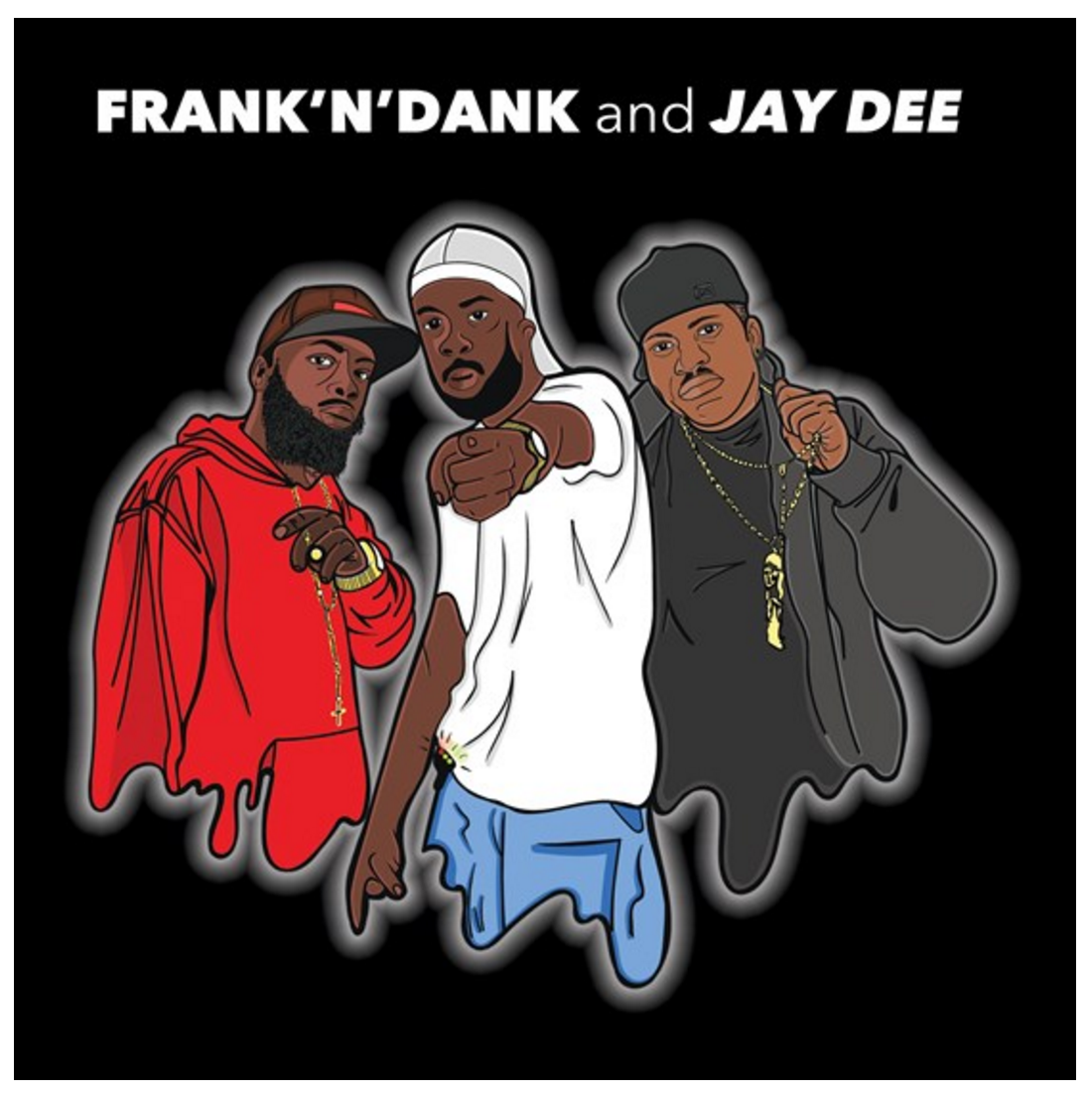 DANNY BROWN – AIN'T IT FUNNY
Catch the video here. Picture disc, 10″.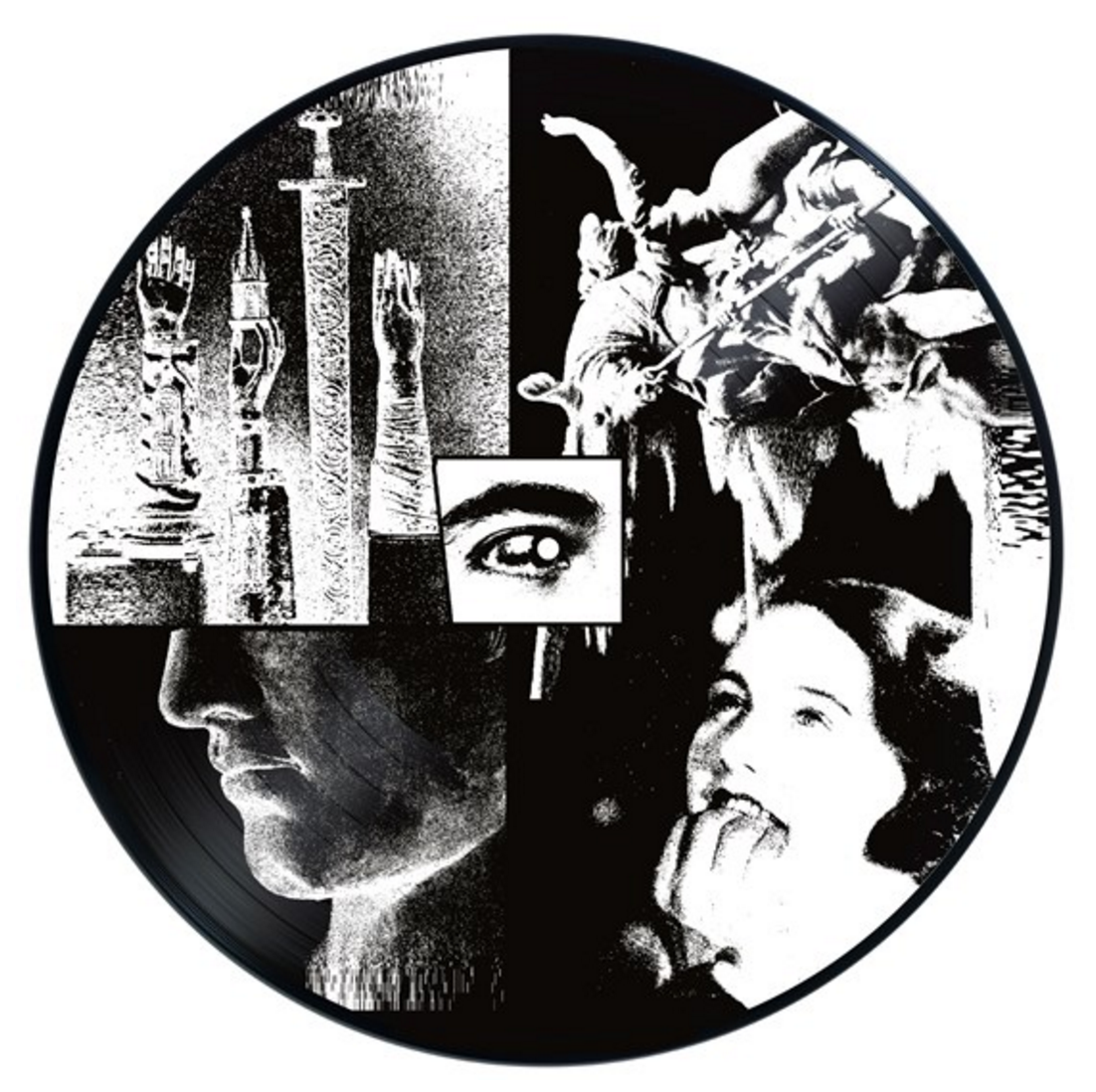 FUNK & SOUL
THE HEADHUNTERS / GOD MADE ME FUNKY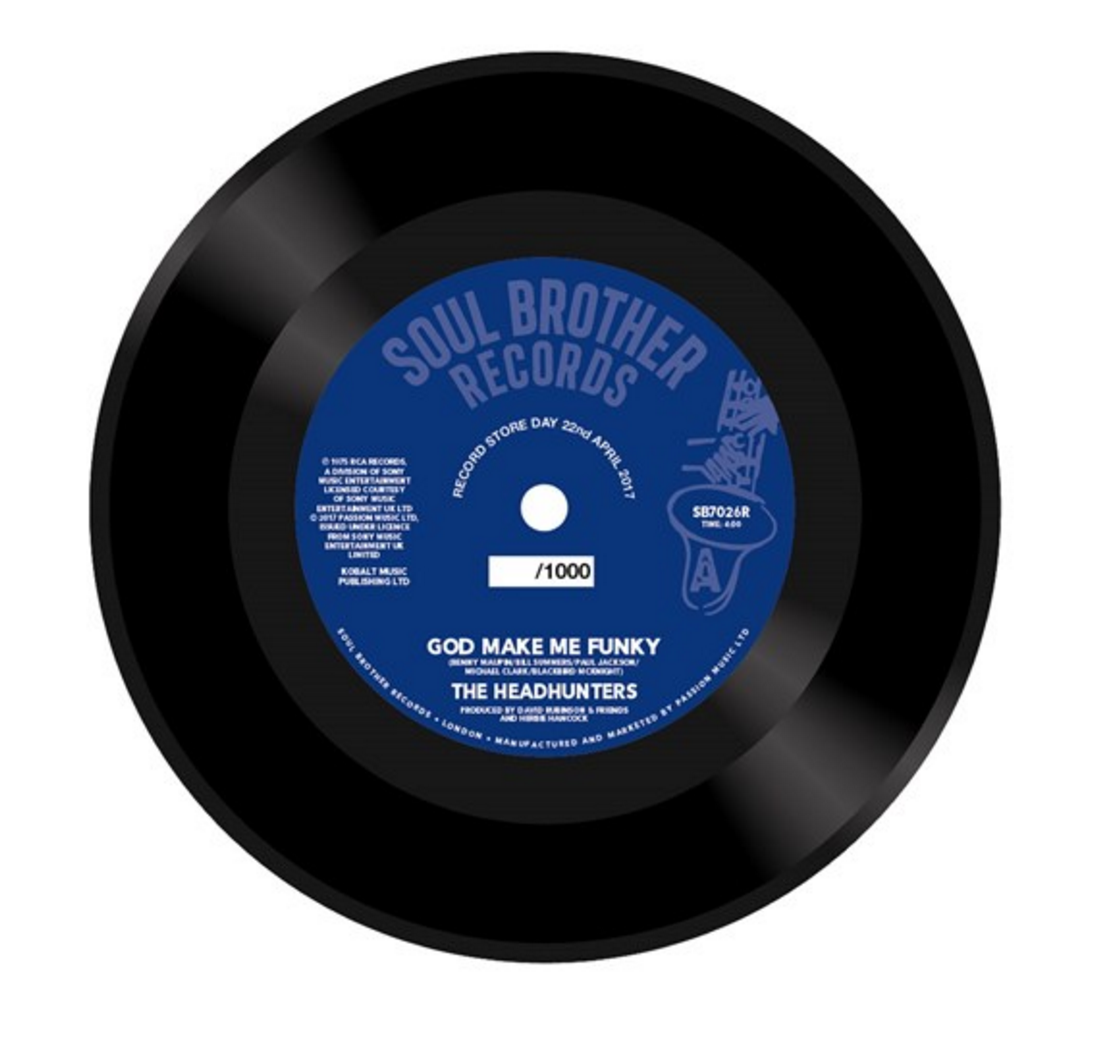 7″ hand numbered vinyl, a rare disco mix version of this iconic tune, with vocals from The Pointer Sisters. Only previously released as a promo 45 in the mid 1970s.
SHARON JONES & THE GOSPEL WONDERS / HEAVEN BOUND C/W KEY TO THE KINGDOM
The very first recording by the dearly departed Sharon Jones, released on Daptone Records. Written and sung by Sharon, and released in a picture frame style sleeve with a two-sided photo.
PRINCE / VARIOUS SINGLES
Including Batdance on 140g 12″ black vinyl, Pop Life as a 12″, Little Red Corvette on 7″ picture disc, and a few more.
SOUNDTRACK
DOCTOR WHO / DOCTOR WHO AND THE PESCATONS + BONUS 12″
A re-release of this classic (well… fairly classic) narrated story (by Tom Baker, no less!), but in double gatefold and with a bonus record – the previously RSD'd orange vinyl of the Sound Effects LP.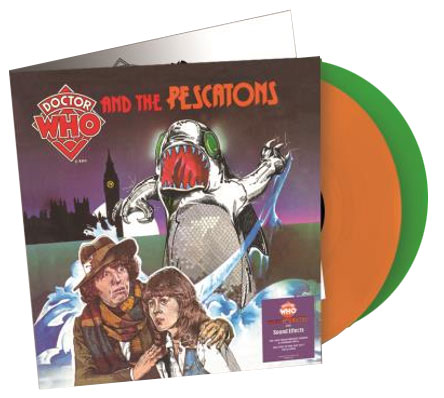 QUATERMASS AND THE PIT / ELECTRONIC CUES
10″ EP on luminous vinyl!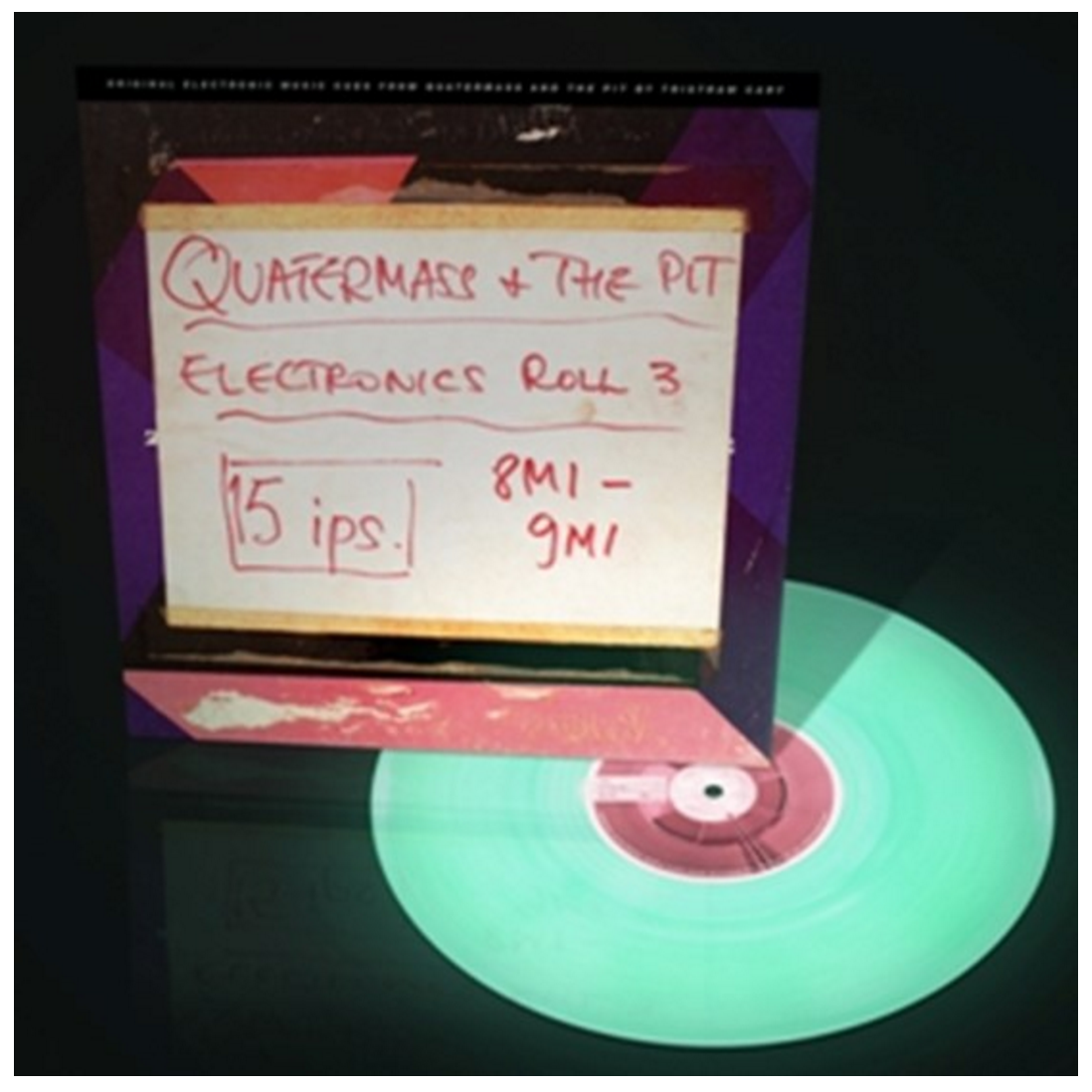 QUATERMASS AND THE PIT / OST
GENE PAGE / BLACULA
Blaxploitation goes horror. Red 180g vinyl.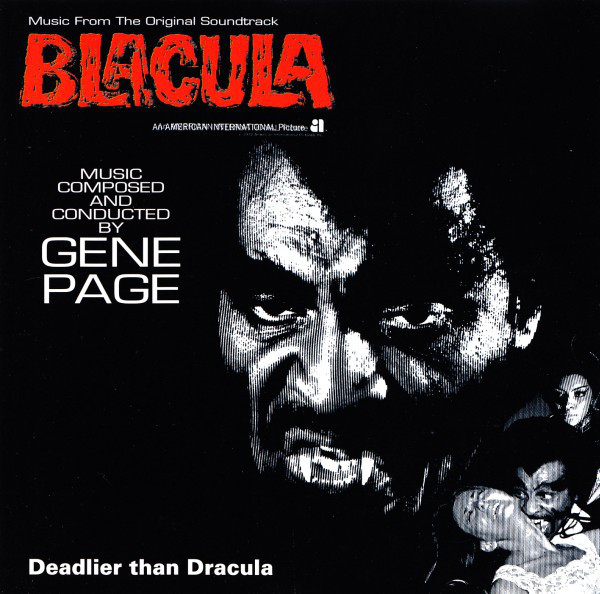 GOBLIN / NOTTURNO
JAZZ
ALICE COLTRANE (TURIYASANGITANANDA) / SOLO HARP IMPROVISATION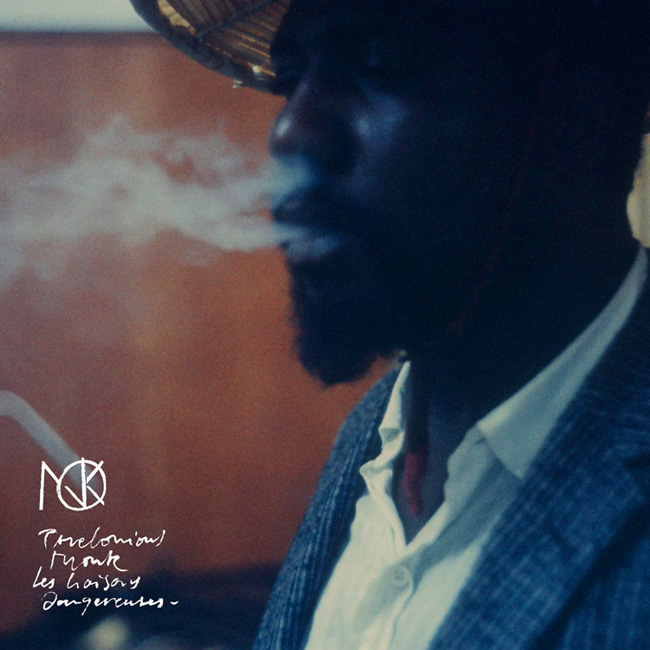 THELONIOUS MONK / LES LIAISONS DANGERESUSES
REGGAE
FAT FREDDY'S DROP / HOPE
A one-sided 10″ with etched art on the reverse.
VARIOUS ARTISTS / STUDIO ONE HI-FI SPECIAL
Soul Jazz with a special 45 box set. I'd head to Sounds Of The Universe to cop as I'm not sure how widely available this one will be.
Record 1 A: The Traps – Higher AA: The Traps & The Liberation Group – Higher (Version)
Record 2 A: Roland Alphonso – Drums Of Fue Man Tru AA: Tommy McCook & The New Establishment – Blues For I
Record 3 A: Joseph Hill – Behold The Land AA: Tommy McCook & The Skatalites – Full Dread
Record 4 A: Larry Marshall – I've Got To Make It AA: The Skatalites – Coconut Rock
Record 5 A: The Magnificent Seven – Jack Johnson AA: Dobby Johnson – Seems To Me I'm Losing You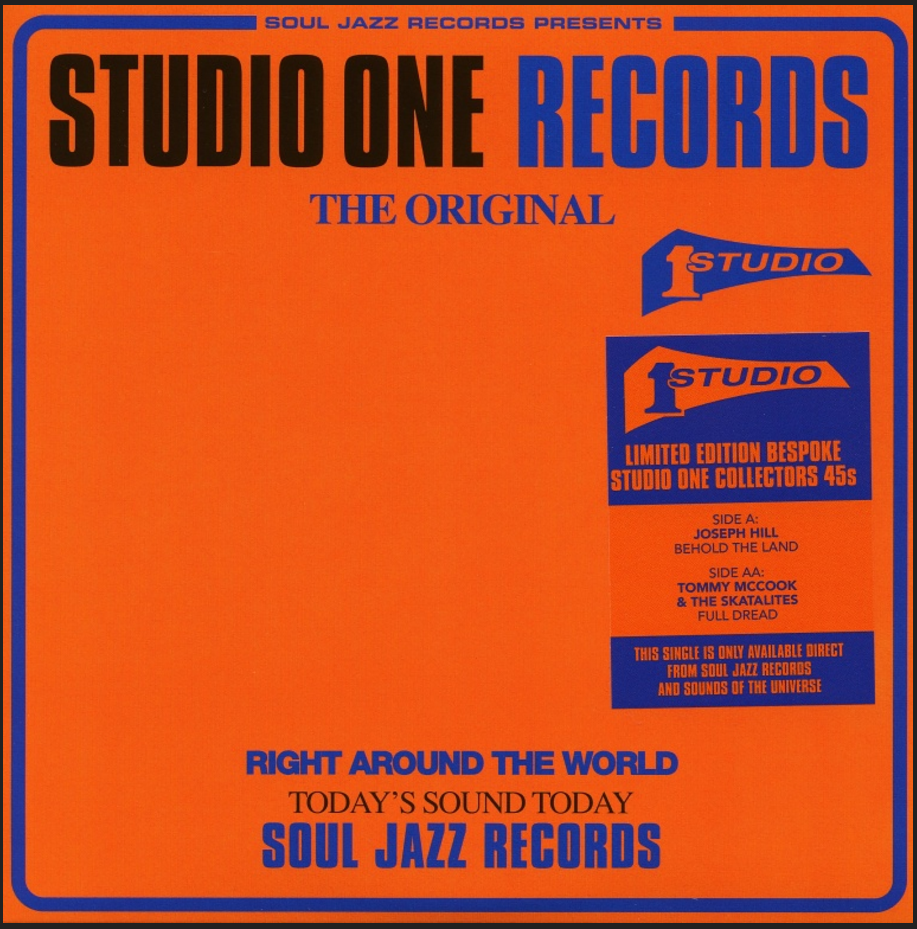 DRUM AND BASS
GOLDIE / INNER CITY LIFE
The never-before released Burial remix of this 'timeless' track plus a 2017 rebuild of it too.