On Wax: El Michels Affair / Return To The 37th Chamber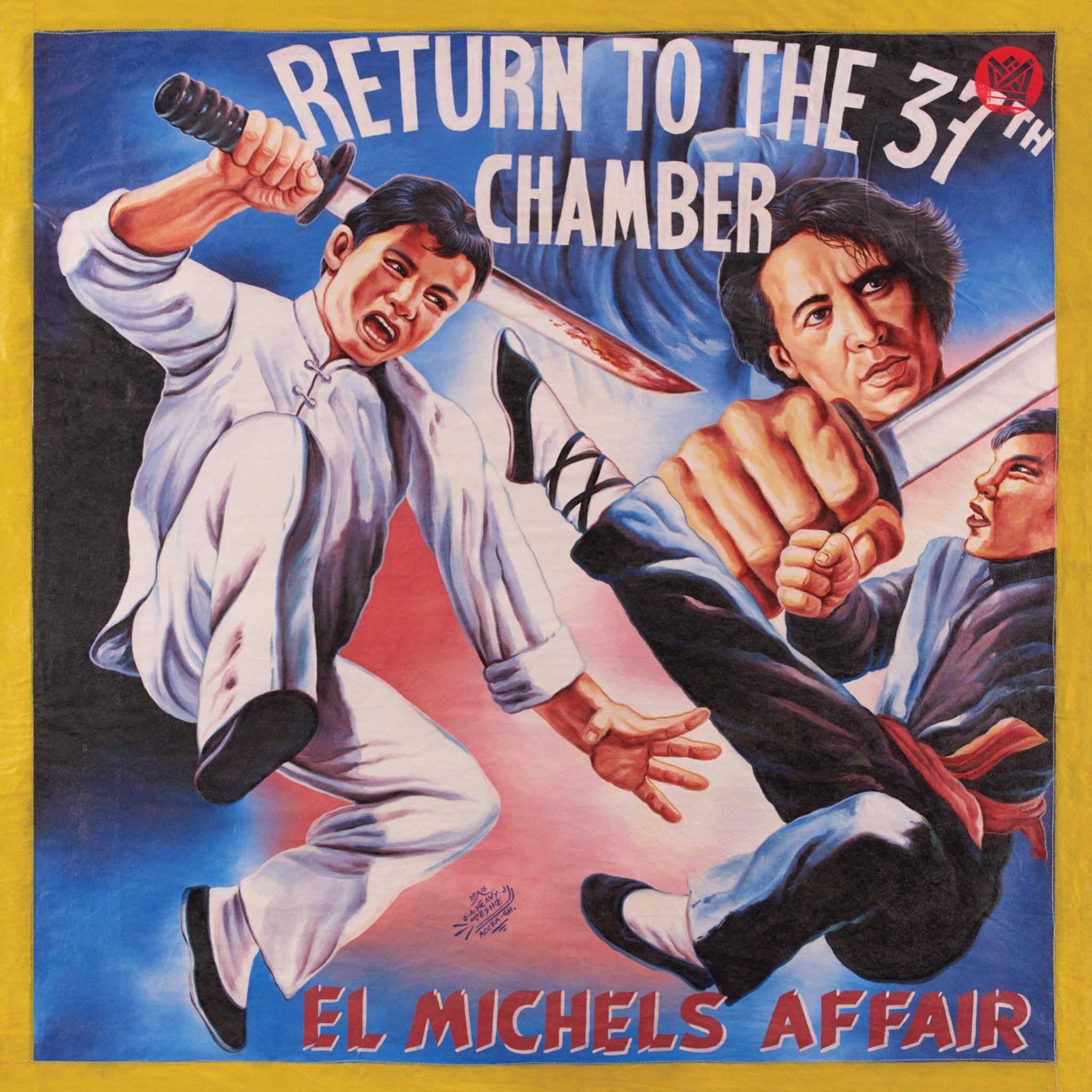 Another triumph for the Big Crown label following killer LPs from Lee Fields, Lady Wray and Bacao Rhythm and Steel Band: El Michels Affair, so often behind the scenes, are back at the forefront for a sequel to their acclaimed 2009 Truth & Soul album.
The artwork hits you first: the vinyl version of this album has four variants going on – the originals were painted on two sewn together flour sacks in Accra, Ghana by Heavy J and Stoger, two artists who are legends in the Ghanaian Mobile Cinema scene and regular contributors to the Deadly Prey Gallery's collection in Chicago.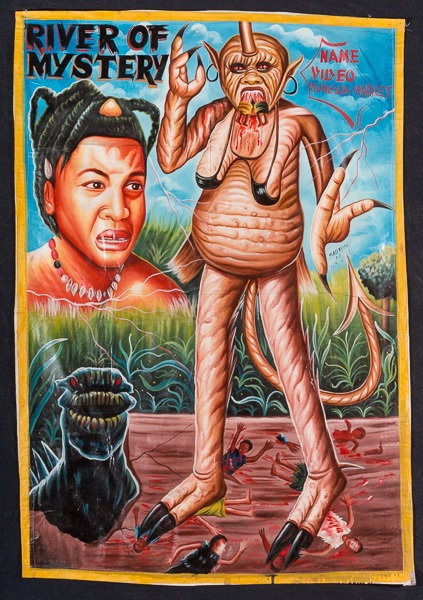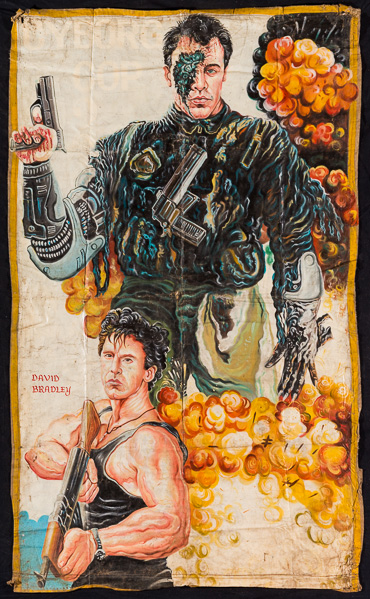 This time around guests are featured: Lee Fields is on Snakes, and also on an amazing version of Tearz (which acts as more of a cover of Wendy Rene's original, but with more RZA break) with The Shacks on the hook, while Lady Wray interprets Meth's All I Need.
Leon Michels and band have lovingly reinterpreted RZA's production in an all-analogue presentation and even included their own interludes, providing a brand new perspective on tracks we've loved for years.
Listen to samples from the record and buy it over at the BIG CROWN STORE – UK fans need to head to RAP AND SOUL MAIL ORDER.