Groovement Podcast: He Never Sleeps {April 2016}
GROOVEMENT: HE NEVER SLEEPS
SELECTED BY AGENT  J
MIXCLOUD // DOWNLOAD // ITUNES
Named for The Relatives track at the end, and exactly how I felt over March.
Phife – Dear Dilla
We lost Phife in March, and the outpouring of great music on social media was a brilliant bit of sunshine in horrible circumstances. Dear Dilla was his ode to Jay Dee, and the video is even more sad than it was now.
I spoke to him last year
.
Nomade Orquestra – Samurai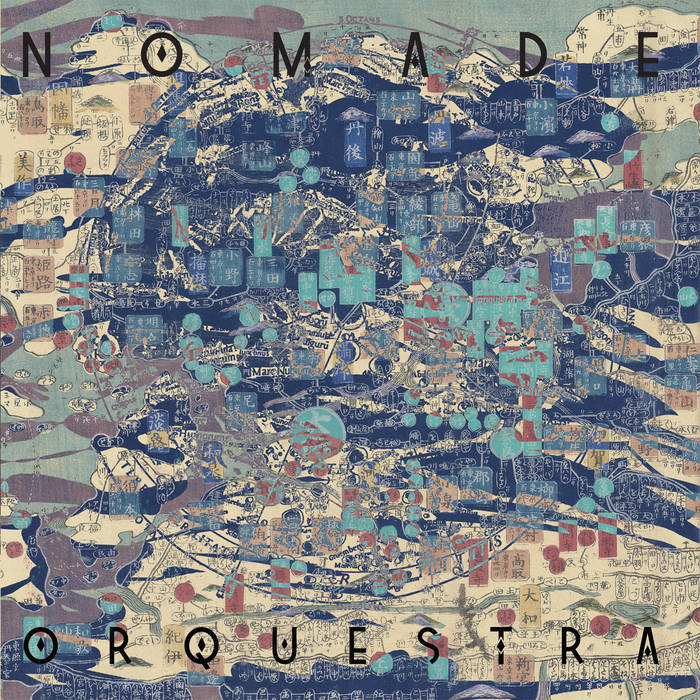 Brilliant new, kick-up-the-arse Manchester hip hop.
Mayer Hawthorne – Lingerie & Candlewax
Post-Tuxedo Mayer from his new long player.
The Relatives – Rational Culture / Testimony
Brilliance from Ubiquity's Luv & Haight imprint.
This album is so good
I had to sneak a vocal track on at the end (and keep it inconspicuous by naming the podcast after it). Here's another:
Charles Bradley – Changes
Although this single was released back in December, the full album of the same name is out this week on Dunham / Daptone records. It's a Black Sabbath cover, and funks all over the original.
Jalen N'Gonda – You Got What You Deserve
Jalen blew us all away with his warm-up act for KING last week. Hailing from Maryland but an adopted scouser, he oozes old school R&B in a way that will see people comparing him to Leon Bridges when they should be comparing him to Otis.
Kendrick Lamar – untitled 08 | 09.06.2014.
One of the strongest tracks from his
recent release
, sessions collated from the last few years which he couldn't be arsed naming. Kendrick dropped into our fair city recently for this.
Paper Tiger – Weight In Space with Shafiq Husayn (Radio Edit)
Like I say on the podcast, comp of the year for me so far is Aloha Got Soul on Strut Records, collecting late seventies / early eighties soul and funk from Hawai'i. This is one of the sickest tracks.
A cheeky bootleg from the Felixer!
Guilty Simpson – Letting Off Steam
THATMANMONKZ – Air (with Khalil Anthony)
I had to play out with one from the album We Are KING, which I've had on rotation the past few weeks in prep for their Manchester show. The Minneapolis-trio were nurtured by Prince a few years back, and have just released their debut LP on their own label.
The Relatives – He Never Sleeps