On Wax // Quantic returns to Flowering Inferno: single with U-Roy and Alice Russell + Quantic on tour
1000 Watts is the first single from Quantic's dub-style Flowering Inferno project, and comes on a nice extended 12″ with vocals from Jamaican legend U-Roy plus long time friend Alice Russell.
It's a well-travelled track too, with Will Quantic laying the track down in Los Angeles, Alice singing in London and U-Roy adding vibes in Jamaica.
It's out May 13 on Tru Thoughts. BUY IT.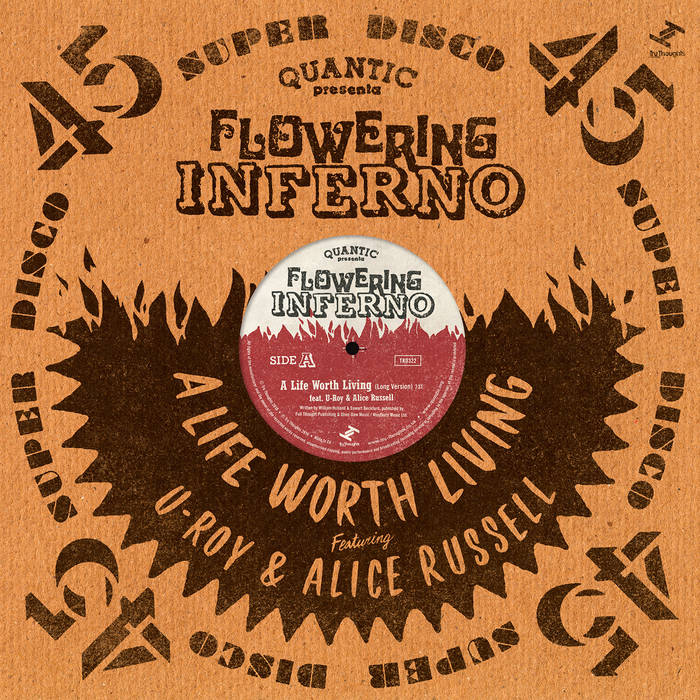 Will is currently on tour, hitting the UK from May 15 (for the Soundcrash Weekender) and Manchester on the 20th. Grab a ticket for that here, where the tip top selector Joe W of Mind On Fire is also warming up.