Groovement Podcast: Agent J – Rigellious (June 2015)
It's been a busy couple of months, and this is the first chance I've had to get around to a podcast since March. I'll have to get another done soon, as there's plenty I didn't manage to fit on this one. All buy links are below, enjoy and discover!
Agent J: Rigellious (June 2015) by Jamie Groovement Aka Agent J on Mixcloud
D. J. Rogers – Watch Out For The Riders
Quantic Presents The Western Transient – Creation (East L.A.)
Joe Bataan – La Botella (The Bottle)
Nicole Willis & The Soul Investigators – Paint Me in a Corner
Thundercat – Lone Wolf and Cub

Kamasi Washington – The Rhythm Changes


Milton Wright – The Silence That You Keep (First Version)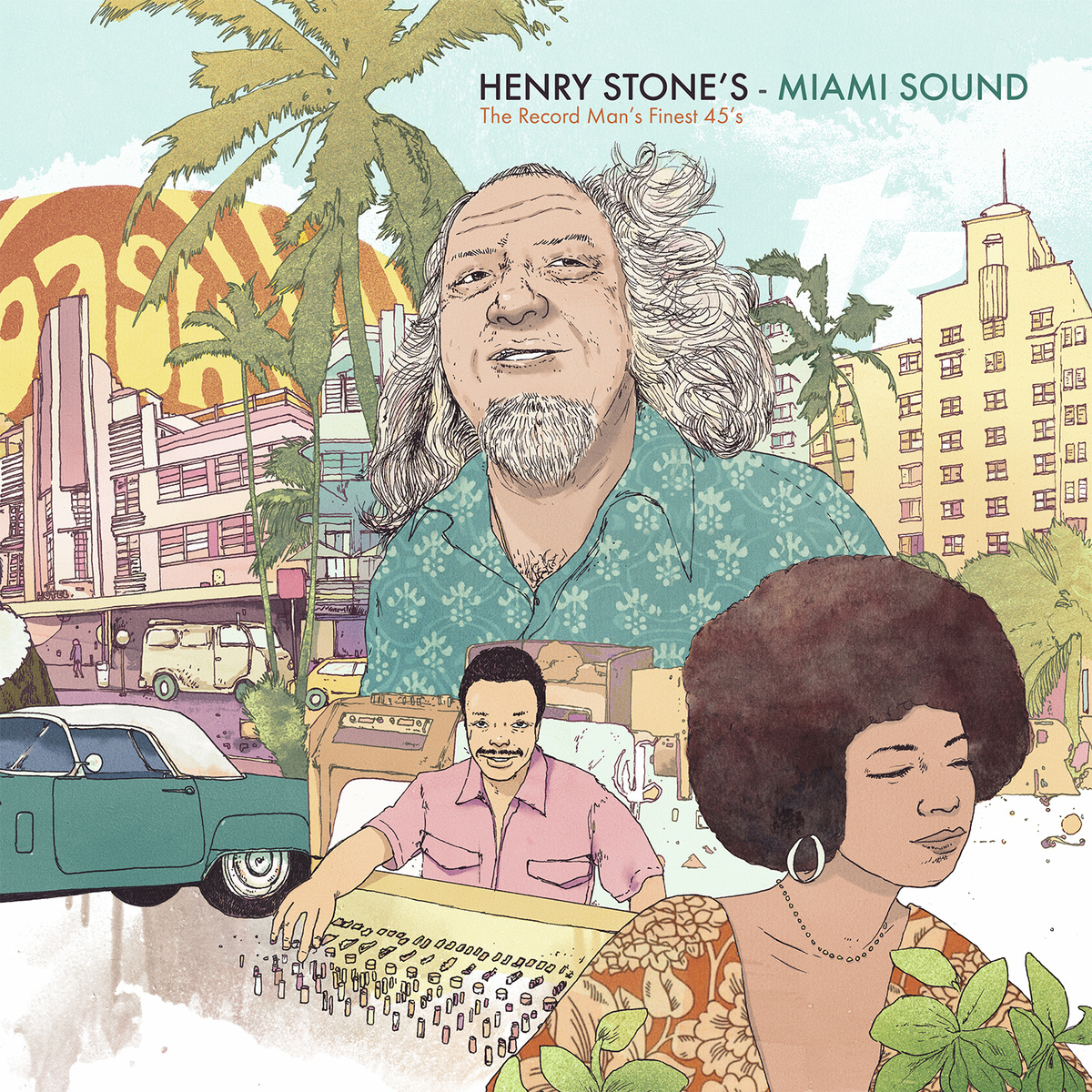 J-Felix – Late Night S.O.S.
Rhonda Thomas – When You Know You Know
Onra – Love Tip (feat. MC Melodee)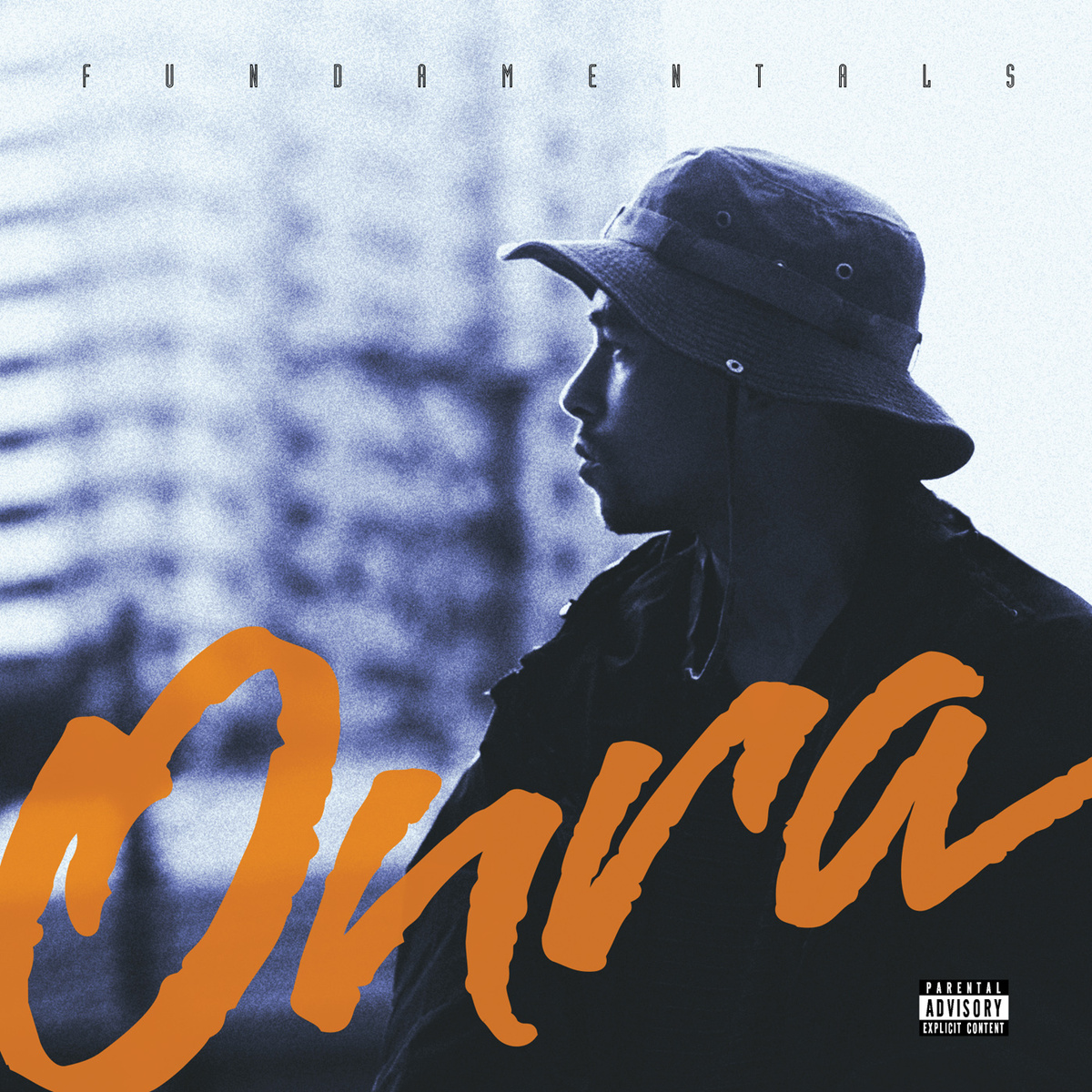 FreshtillDef – Captain KRK
Danny Scrilla – Rigel7
Spot the Star Trek link! Rigel 7 has always been a popular Trek planet, right back to the 60s pilot The Cage. It's also the home of Kang and Kodos in The Simpsons.

Om Unit – The Lake
Sizzla x Savona – Cold War (Om Unit Remix)
Ghost Writerz – Tell Me feat.Shiffa Dan & G.O.L.D.
Oddisee – Belong To The World
Deceptikon – Disk From 01
kidkanevil – Explorer Flip
Slum Village – Windows Feat J Ivy
Knxwledge – demskreets.fekts
Knxwledge – noflowrs[instrw]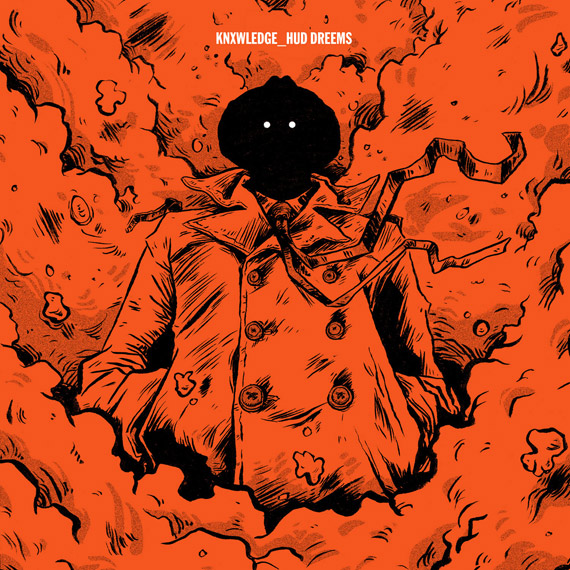 Ghostface Killah & Adrian Younge – Return Of The Savage (feat Raekwon And RZA)
Czarface – Ka-Bang! ft MF Doom
débruit – Dundun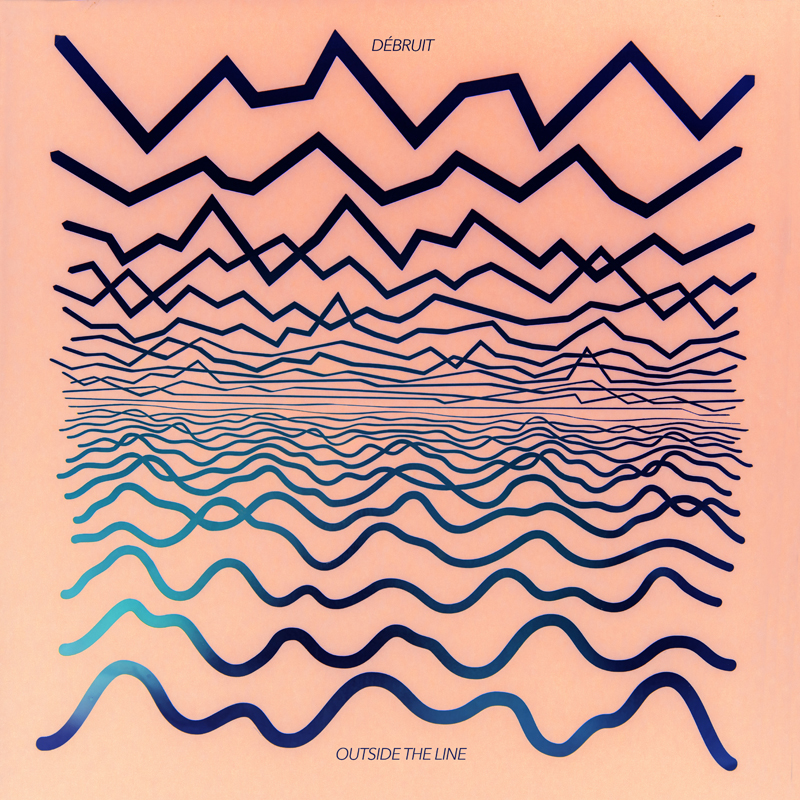 zayyaf – shine bright
Tarzan – Les Yeux De Crocodile
Parker Madicine feat. Kae & Veez-O – Looking In
Alphabets Heaven feat. Segilola – Atomic