DJ Lubi's Rough Guide to Latin Disco
The Rough Guide series is well-established as a quality purveyor of music from across the world, with a hefty set of releases under their belts.  This one is a follow up to African and Bollywood Rough Guides, and enlists the expertise of Latin music maestro DJ Lubi.
The comp features some golden era Latin disco (from labels such as Salsoul, from which five tracks on this comp are pulled) as well as modern bands inspired by those trailblazers, including the likes of the UK's Grupo X and Cali's Jungle Fire.
Keep up with Lubi's goings on here. Read more on his selections on his blog.
The comp is out July 31 on CD and digital.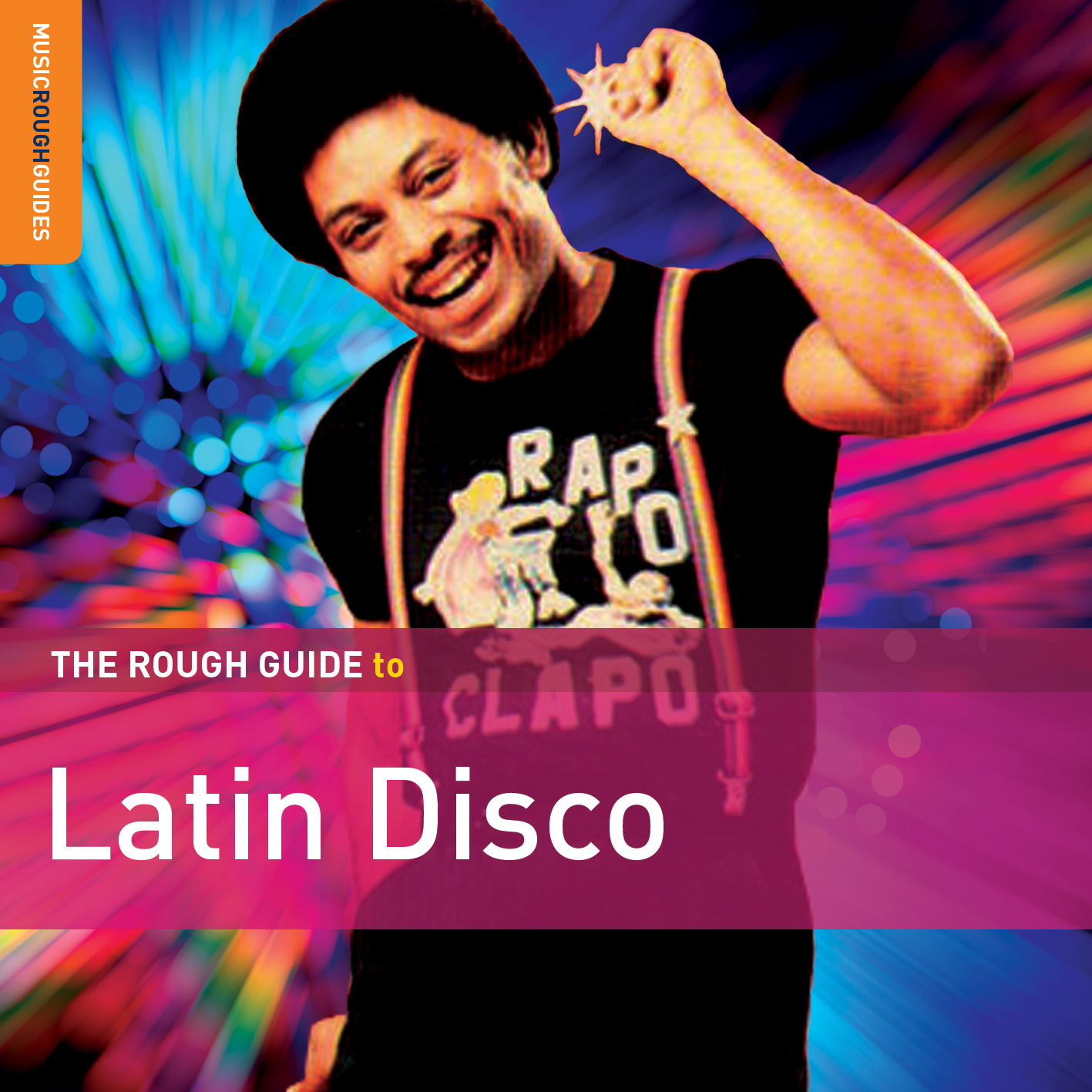 01 Joe Bataan: La Botella (The Bottle)
02 Salsoul Orchestra: Salsoul Hustle
03 Yambu: Sunny
04 Jose Fajardo: C'mon Baby, Do The Latin Hustle
05 Wganda Kenya: Combate A Kung Fu
06 Salsoul Orchestra: Ritzy Mambo
07 Candido: Dancin' & Prancin'
08 Joe Bataan Mestizo Band: Latin Lover
09 Grupo X: X-Perience
10 Malena: No Llores Mas
11 Jungle Fire: Firewalker
12 Los Charly's Orchestra: Everlasting Love