On the day people are set to #RaveForShaun, photographer Shaun Bloodworth has passed away following months waiting for a liver transplant. I had the pleasure of meeting him when he was shooting Lorn at Hoya:Hoya, and he was such a pleasant and warm guy – being a fellow Sheffielder, I've admired his work for a long time and felt that Sheffield pride about it. The world has lost a brilliant bloke.
Do yourself a favour and check his work on his site.
You can donate to help his family out here.
If you're in Sheffield on the 20th of this month, you can catch Shaun Bloodworth: A Selection Of Makers Films at the Showroom Cinema at 8pm.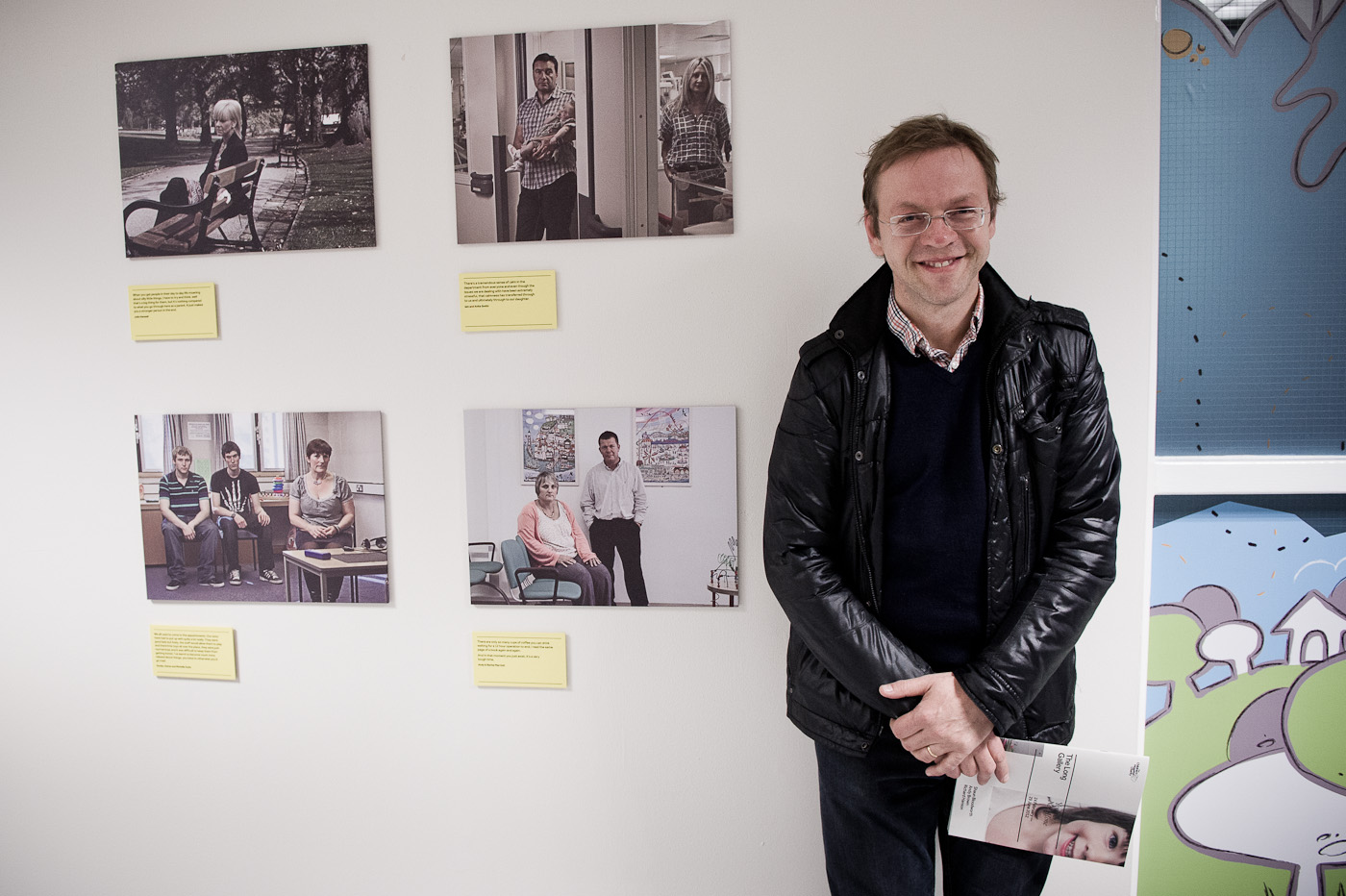 Photo: Groovement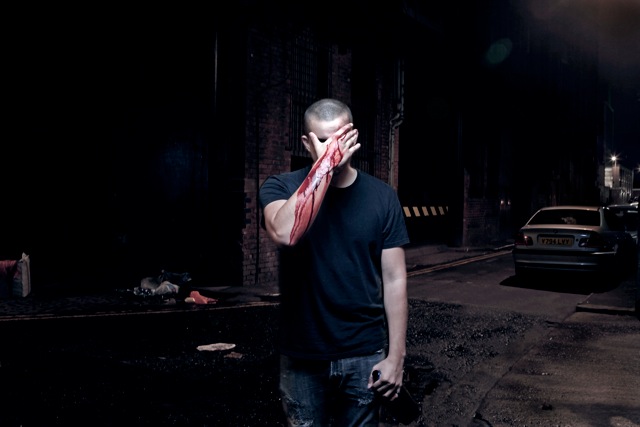 Lorn by Shaun Bloodworth, 'round the back of Manchester's Roadhouse, 2010