Live / RoQy TyRaiD hits Manchester 22 August @ Night People
I'll be joining the line up for RoQy TyRaiD's visit to Manchester on August 22 at Night People, together with his DJ, SlopFunkDust. Independent rap with a true school influence, RoQy bounces between the smooth delivery of that persona and more menacing attitude his TyRaiD identity – a one man duo.
Support comes from Northern MC Razorrawks, busy working on new music at the moment. Check some of his back catalogue here.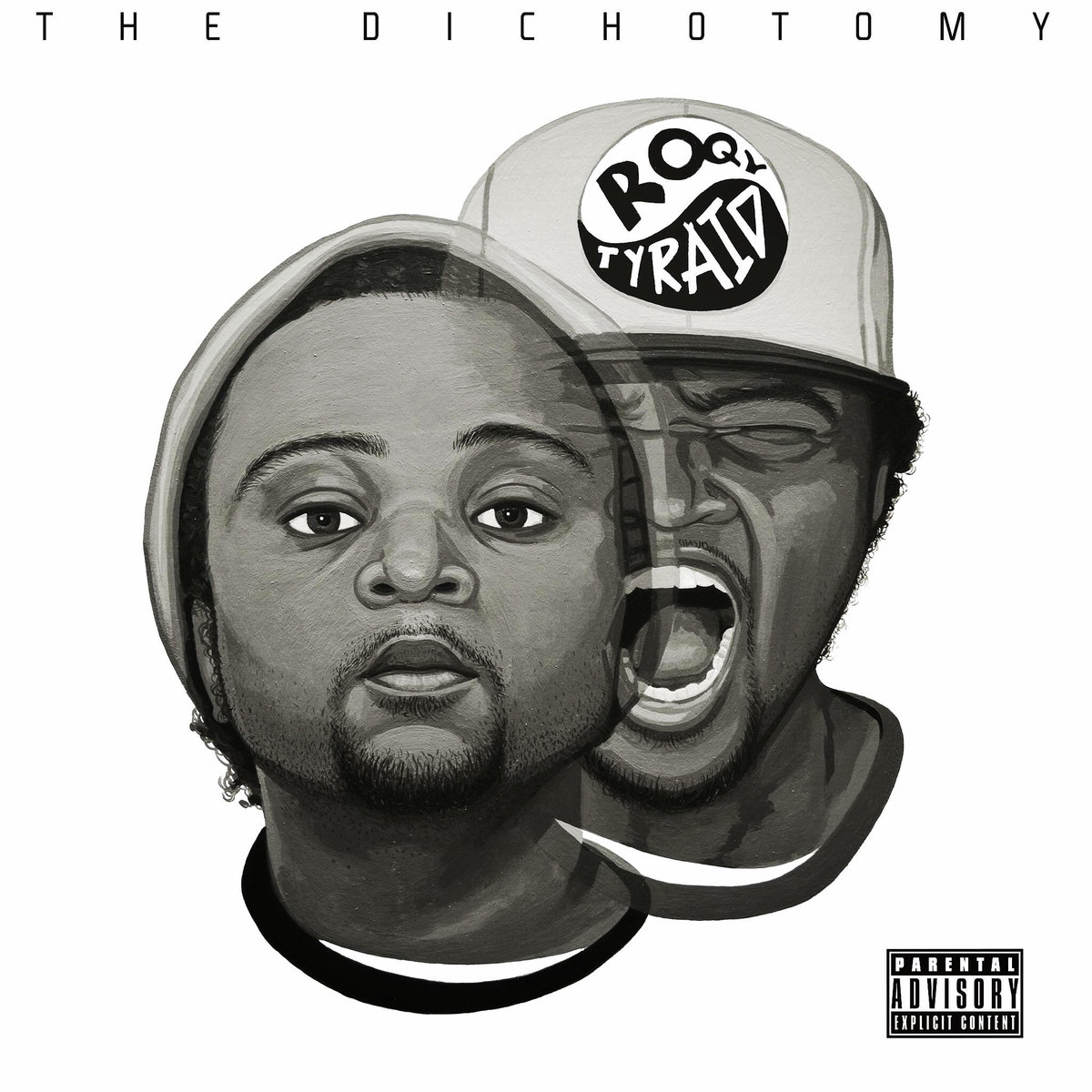 TWITTER
INSTAGRAM
FACEBOOK
SOUNDCLOUD