Fresh To Death: New cassette from Kid Acne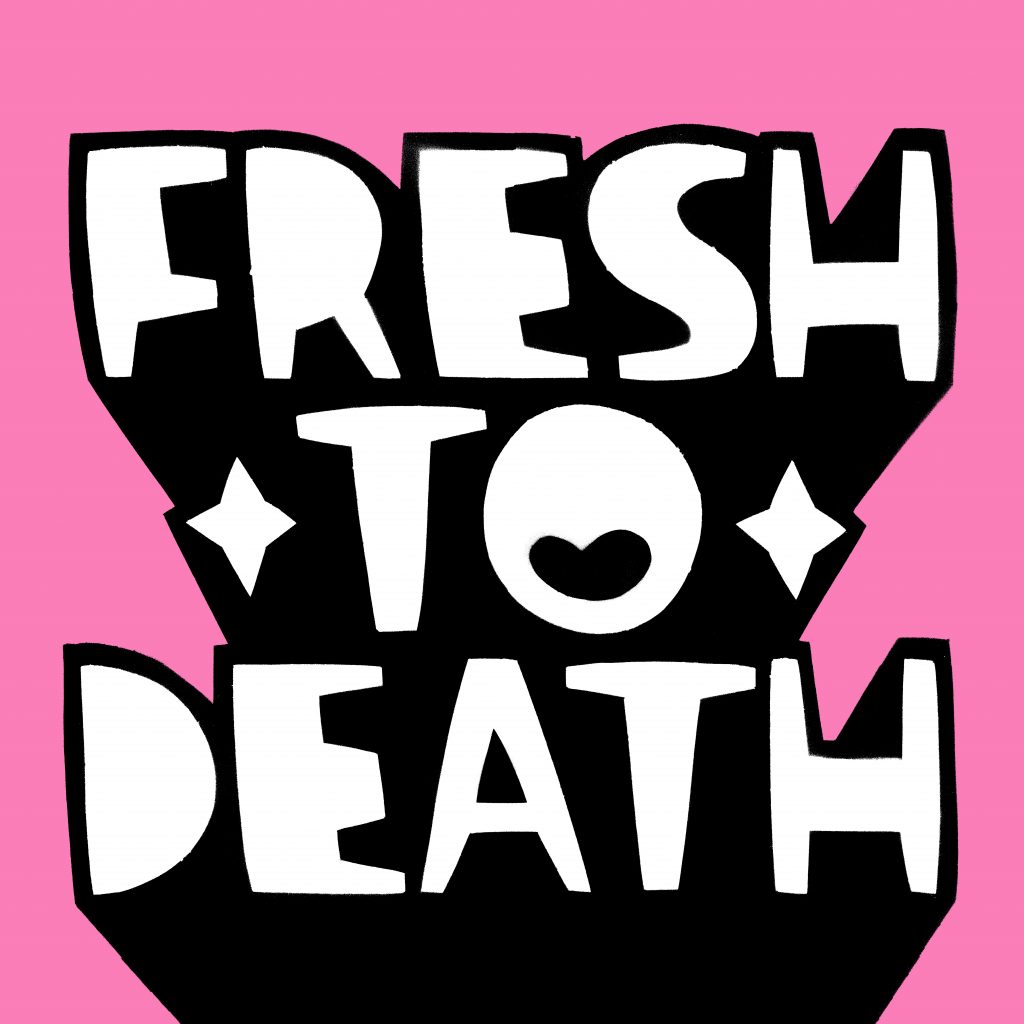 That very nice man Kid Acne has a new tape on the horizon, including remixes from his present long player Have A Word.
Track List:
1. STAND TALL / STAY GOLDEN – Hashfinger Remix
2. OTE FOR NOTE (feat. Juga-Naut) – Theorist Remix
3. UNEMPLOYED GODS – Chemo Remix
4. BUBBLEGOOSE EMPIRE – King Kashmere Remix
5. YOU GET WHAT YOU'RE GIVEN – Norm Oddity Remix
6. IT IS WHAT IT IS (feat. Juice Aleem) – Percy Filth Remix
7. NICE WITH IT – Nappa Remix
Pre-order Fresh To Death.