Record Store Day 2014 // Groovement Picks
Some of the best soundtracks, soul, hiphop and beats releases that have caught my eye this year. I've pilfered shamelessly from Piccadilly Records' mailout, so have included links to their store for most releases. All the below are UK and Ireland releases for RSD – as you may know by now, the US releases can sometimes differ. Happy queuing.
Mr Thing x Kidkanevil x Tall Black Guy x Eric Lau: Nothing Leaves The House double 7″, 1000 copies Preview video here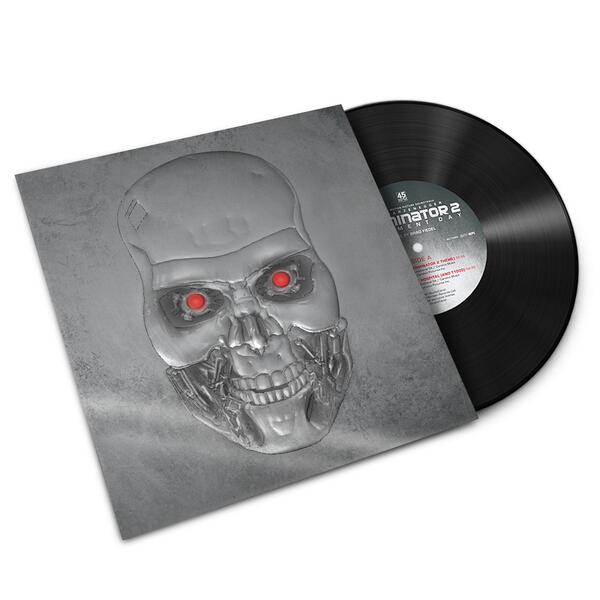 Brad Fiedel: Terminator 2 OST selections on 7″
Four of the best from the 1991 soundtrack. The CD cost me a good £16 years ago from the Sheffield Space Centre, and the pressing was really quiet. This will be loud on 45. Ltd to 1000, silver embossed sleeve.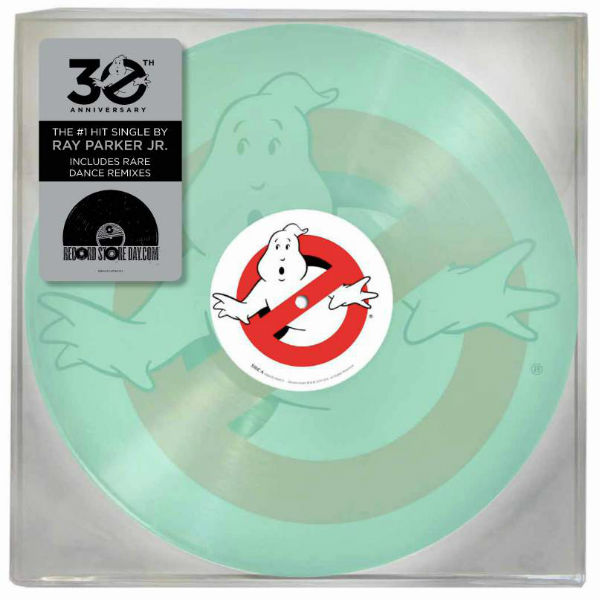 Ray Parker Jr: Ghostbusters
Glow-in-the-dark 12″ – could do without the 'dance remixes' I'm sure…
Visioneeers: Mystic Brew Marc Mac's landmark project continues. Hear clips.
Black Milk: Glitches in the Break
Already out digitally, the vinyl edition of these tunes from the BM vault is an RSD exclusive.
Illum Sphere: Spectre Vex
Hoya Hoya co-founder and Groovement show veteran Ryan Hunn gets a fancy 2 record box set to accompany his debut Ninja Tune LP.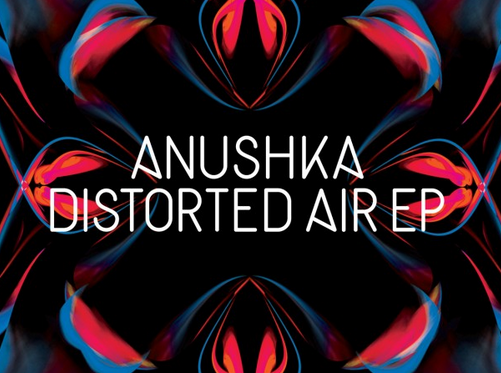 Anushka: Distorted Air EP
Max and Victoria, who continue to blow up this year, release a new EP on Brownswood. Listen to a track from the EP here.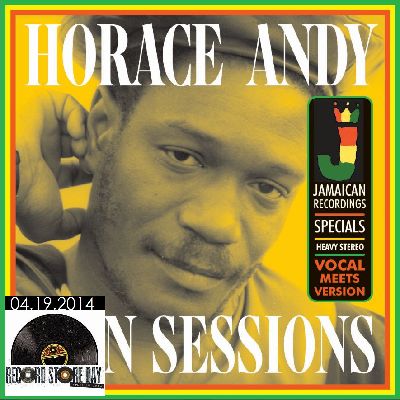 Horace Andy: Zion Sessions
One of Studio One's most legendary, six tracks (eleven including dubs) produced by Bunny Lee.
Sharon Jones and the Dap Kings: Dap-Dippin' LP (Remastered)
Charles Bradley: I Hope You Find The Good Life 12″
Two jewels from the king of soul record labels – coloured vinyl too! Details on the Daptone site.
Otis Clay: Trying To Live My Life Without You (Green Vinyl)
Otis Clay: I Can't Take It (Gold Vinyl)
Both limited to 250 copies for the UK and Ireland.
Sam Cooke: Ain't That Good News
200 copies, featuring A Change Is Gonna Come. Ltd to 200.
All the Death Waltz releases: read more about them here. Here's Jay Shaw's cover for In The Wall.
Il Profumo Della Signora In Nero aka The Perfume Of The Lady In Black
Emanuelle Perche' Violenza Alle Donne? aka The Violation Of Emanuelle
I Guerrieri Del Bronx aka The Bronx Warriors
Eric B & Rakim: Paid in Full (Mini Madness: The Coldcut Remix)
The 45 version, on a 45, b/w Eric B On The Cut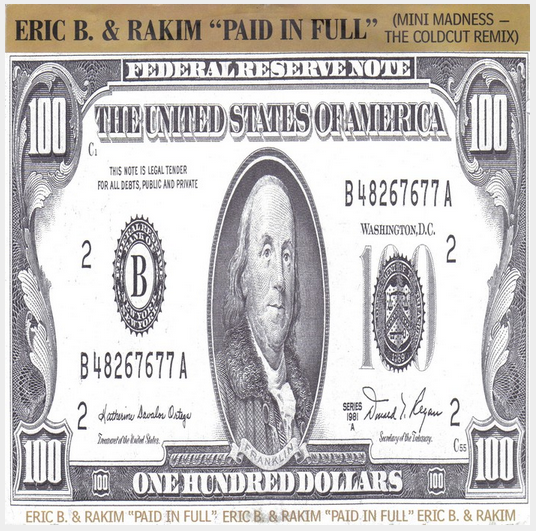 Donny Hathaway: Live at the Bitter End
Robert Glasper: Porter Chops Glasper D12's Mr Porter on the cut…
Goblin: Profundo Russo (Red Vinyl)
Ice-T: Greatest Hits
Hackney Colliery Band / Henri Pierre Noel: All of the Lights / Diskette – Scrimshire / The Reflex mixes
It's Wah Wah 45s debut RSD release!
Jay Z / Linkin Park: Collision Course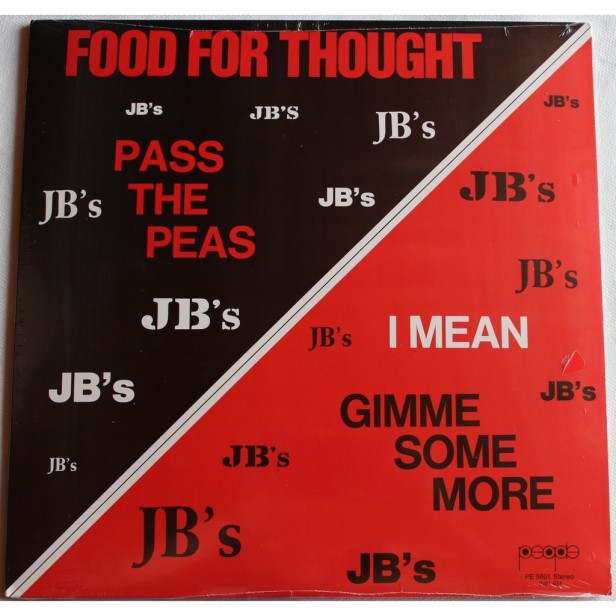 Grace Jones: Me! I Disconnect From You
Kode 9 & The Spaceape: Memories of the Future (Yellow Vinyl)
Fela Kuti: Se E Tun De / Waka Waka 45 Have a listen at Okayplayer.
Little Barrie: Fuzzbomb / Only You
Henry Mancini: The Pink Panther OST (Pink Vinyl) Individually numbered, 50th anniversary edition.
Clint Mansell: Filth OST Blue vinyl, 340 copies (see also his first release for Death Waltz, In The Wall)
Ennio Morricone: The Good, The Bad And The Ugly Coloured vinyl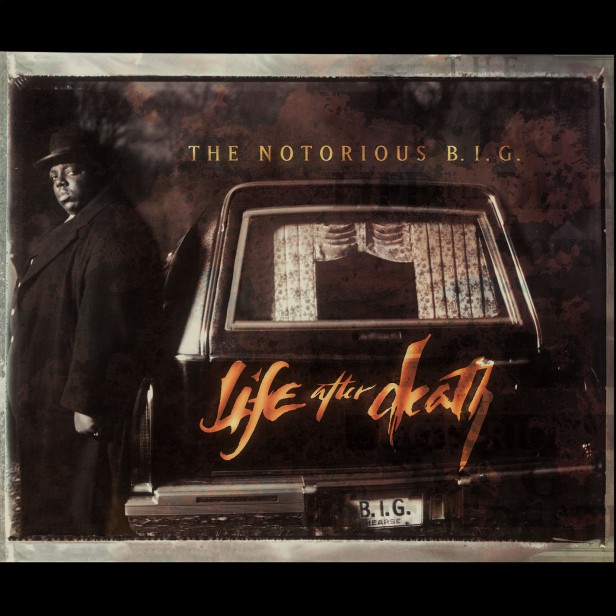 The Notorious BIG: Life After Death A triple white LP, coming in at £50!
William Onyeabor: What?! Remixes of tracks from the highly regarded Luaka Bop release, Who Is William Onyeabor?
Oneohtrix Point Never: Commisions 1
Outkast: Southernplaylistaicadillacmusik Last pressed upon its release in 1994, and limited to 4000 copies.
Johnny Osbourne: Give A Little Love
Lee Scratch Perry: Rastafari On Wall Street
Quantic: You Will Return 45 with photography by the always stunning B+. Alice Russell on the vocal.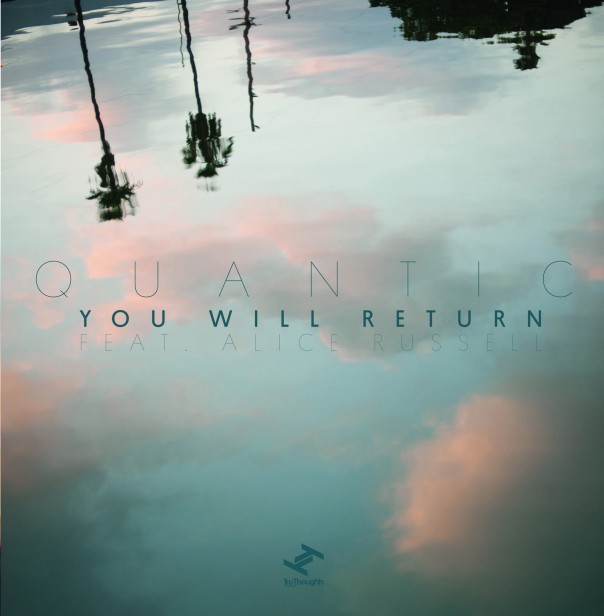 Gil Scott Heron: Nothing New  Previously only pressed on acetate for Gil's family, now shared with the world at large by XL – or at least those lucky enough to grab one of these 3000 vinyl only copies.
Sonzeira: Brasil Bam Bam A teaser for the new Gilles Peterson project.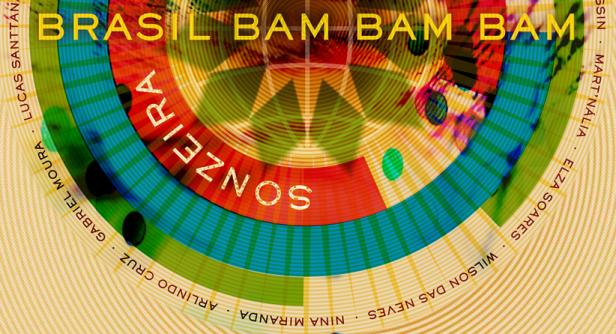 Omar Souleyman: Jazeera Nights
Max Steiner: King Kong OST I think this is a blue vinyl 45 rather than full album…
Sun Ra: The Futuristic Sounds Of…  500 only, orange marble pressing.
Sun Ra: Outer Spaceways Incorporated
Teeth Of The Sea: A Field In England Reimagined More details here.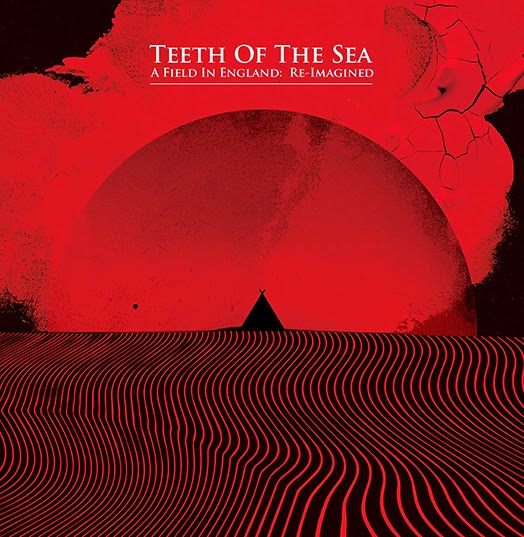 Andy Smith: Jam Up Twist 45 box set A seven record, two years in the making set from one of the UK's ultimate selectors (and one of the very first visitors to the Groovement show) More info plus sound clips here.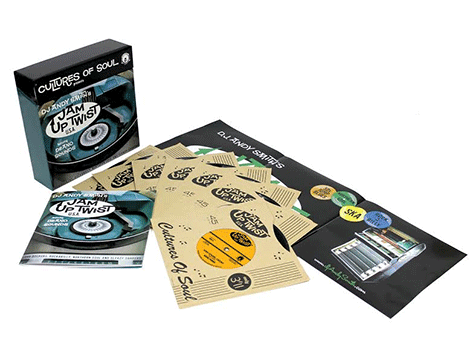 Various: The Muppet Movie OST Including liner notes from the 2003 CD release – gatefold, 180g.