Homeboy Sandman – Go Hard
Homeboy Sand comes again with another great video, this time for the latest single from his Anjelitu LP on Mello Music Group. Check that here. Marley Chapman directs the video, production on the whole album comes from Aesop Rock.
Go Hard sums up Sand's DIY approach to his art and explains his persistent work ethic over a hypnotic twang. Essential.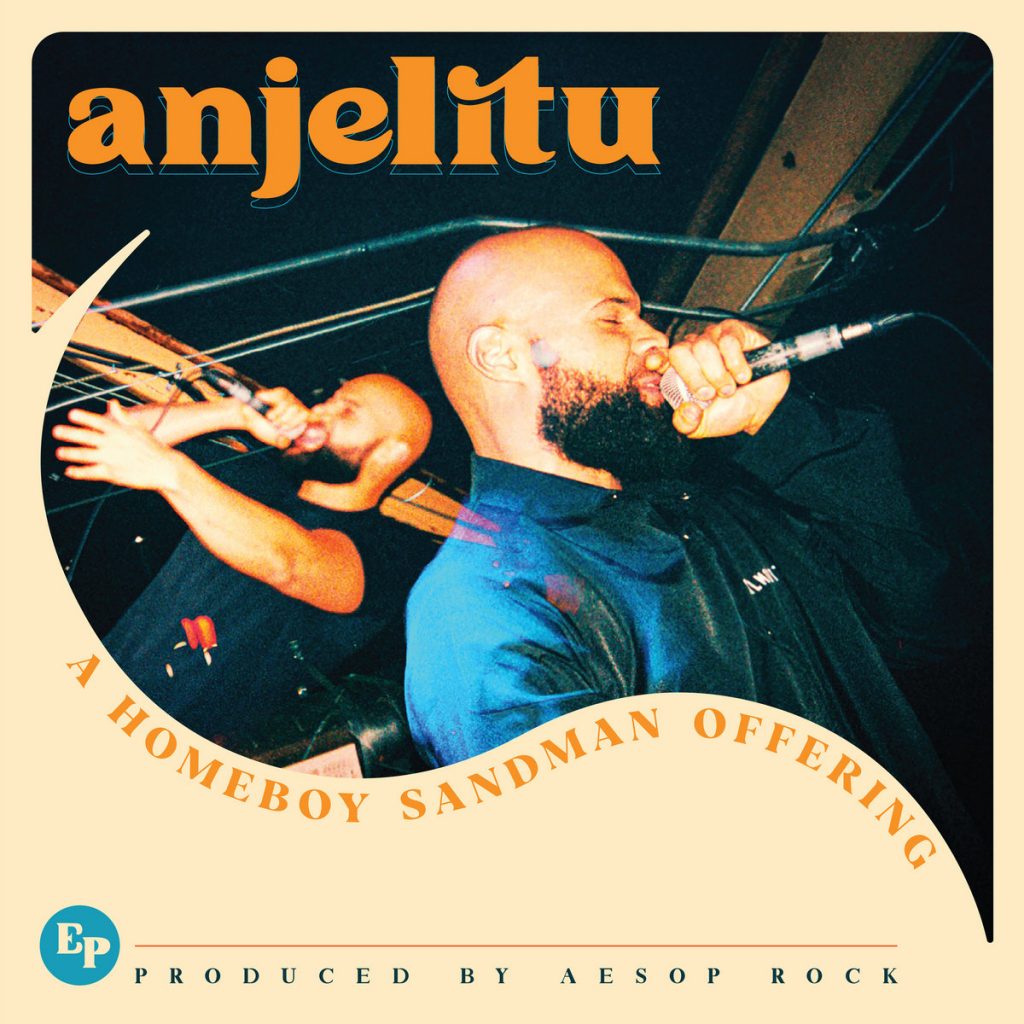 Tour dates for the US are below, head to the video on YouTube here for some clickable ticket links (in the video description).