Slugabed and Samuel Organ are Peter Talisman
Peter Talisman is the product of two great avant-garde minds. Samuel Organ is a guitarist and producer who recently released the LP A Safe Place In Cyperspace – featuring on two of those tracks was electronic wunderkind Gregory Feldwick, better known as Slugabed, fearless experimenter and head of the Activia Benz label.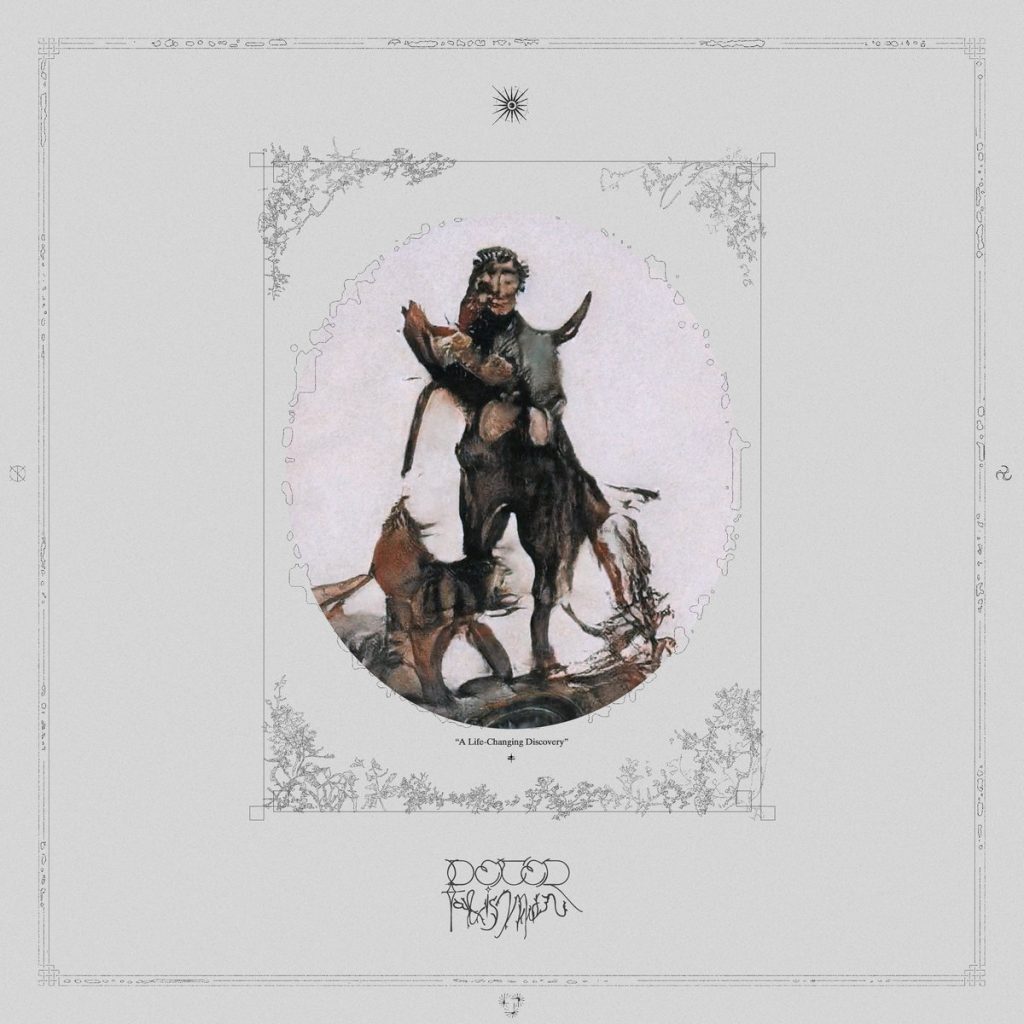 We both have been at the cutting edge of the fringes of the zeitgeist sort of corner of the avant garde for approximately a decade now.
Peter Talisman fuses both their sounds into something new, coupled with a love of fields in England, folklore and prog rock.
A Life-Changing Discovery (find it here) is the first single from their debut LP Lord Of The Harvest, slated for an October 2021 release here.