Apollo Brown & Che' Noir – As God Intended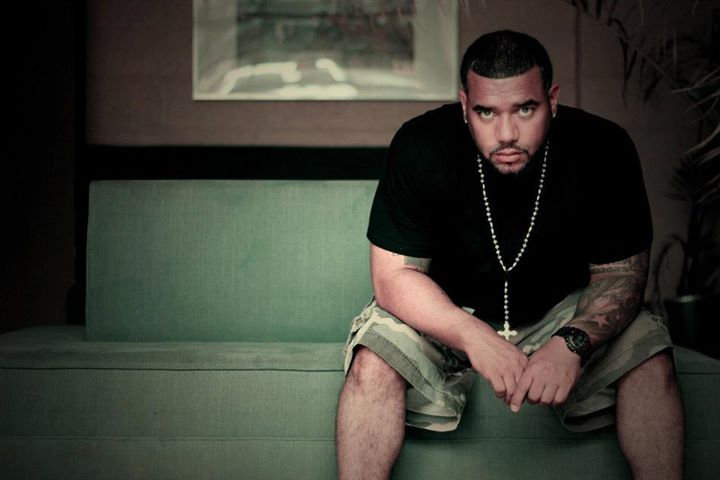 Detroit producer Apollo Brown and Buffalo's maverick emcee Che' Noir join forces for a new album.
The pair's new album, "As God Intended", drifts up and down city streets and offers a glimpse behind closed doors, telling the stories of gunshots, missing fathers, & playing the system.
Features include Skyzoo, Blakk Soul, Planet Asia, Ty Farris, and Black Thought, and the LP's due 10 July on Mello Music Group.