New Music / Grandmilly & Shozae: Adventureland (Stones Throw)
It's always exciting when a new name drops on Stones Throw. Following May's funk monster from Prophet, the excellent Sudan Archives Sink EP and a new single from Rejoicer (plus plenty more) Grandmilly & Shozae have their album Adventureland lined up for release at the end of this month. Its title is an homage to their local (and still going strong) amusement park in Long Island, with each song forming a ride in itself as the duo tour the listener through the East Coast getaway.
The two have a prolific history both together and in their own right: Grandmilly, a Long Island based rapper formerly of RVIDXR KLVN (aka Raider Klan) has been releasing music since 2012, including an EP with Bones and a 2015 LP with SageInfinite. Producer Shozae, part of the island's Midnite Society, has worked with his friend on projects such as:
Infused with a lineage of 90s R&B and hip hop with church based rhythm and blues, Adventureland is their debut album on Stones Throw Records.
Tracklisting:
1.Adventureland (Grand Opening)
2.Know The Ledge (Interlude)
3.Fool's Gold
4.Cyber Tech Suits
5.Street Life
6.Graffiti
7.Pleasant Times
8.Ol' Dirty Speaks (Intermission)
9.Ferris Wheel ft Dunny Cold-Facts (of Midnite Society)
10.Army of Kings feat. SageInfinite (of The Winners)
11.Alright ft Makeda Iroquois
12.Triple Zero Radio
13.The Man Show
14.Chancellor ft Petey Max (of Midnite Society)
15.Phillip Lim (Grand Closing)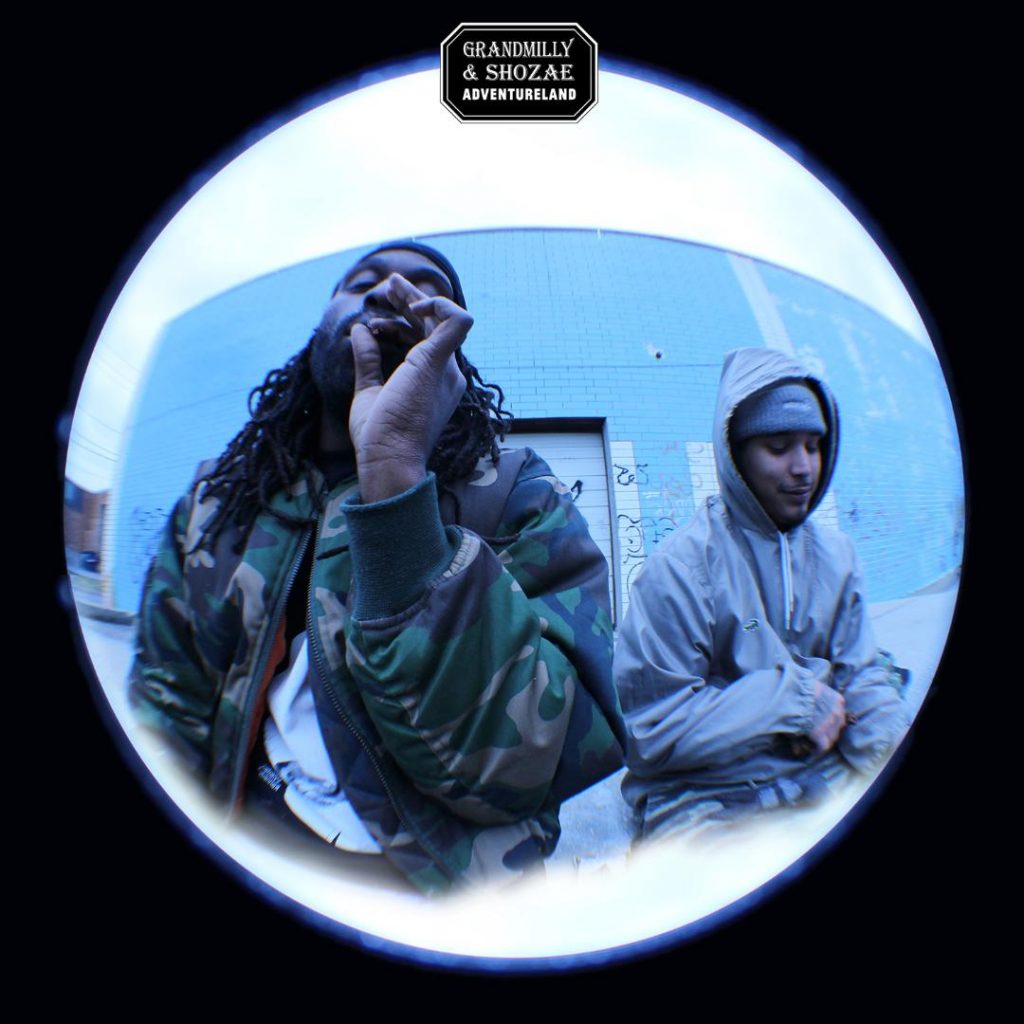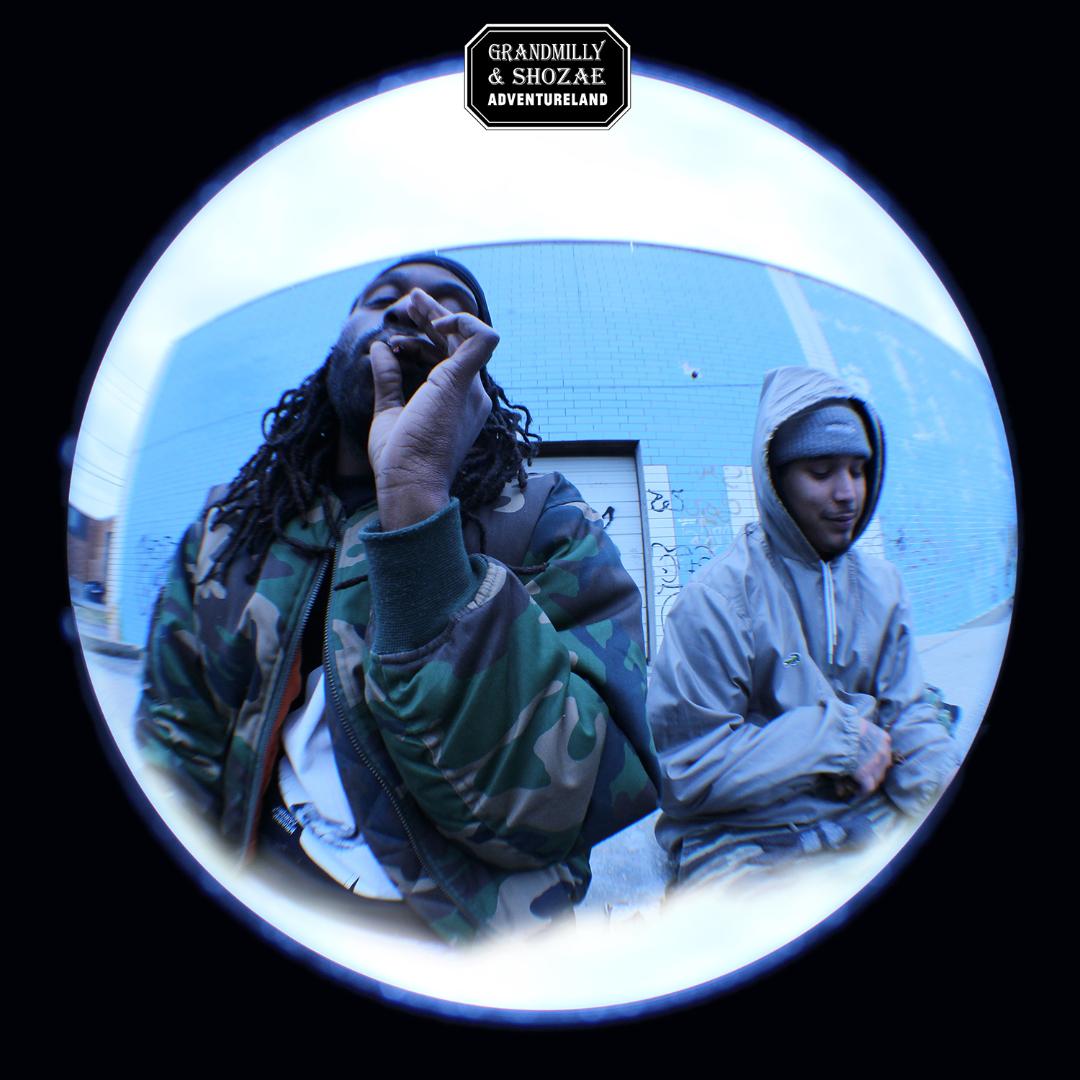 Adventureland is released 24 August 2018 on Stones Throw Records.