On Wax / De Beren Gieren: Dug Out Skyscrapers
Fulco Ottervanger (piano), Lieven Van Pée (bass) and Simon Segers (drums) are de beren gieren, an experimental jazz trio formed in Ghent in 2009. Their second album (2013's A Raveling) brought them to wider attention, and 2015 follow-up One Mirrors Many caught equal plaudits. The band are ready to spread their message even further with new LP Dug Out Skyscrapers.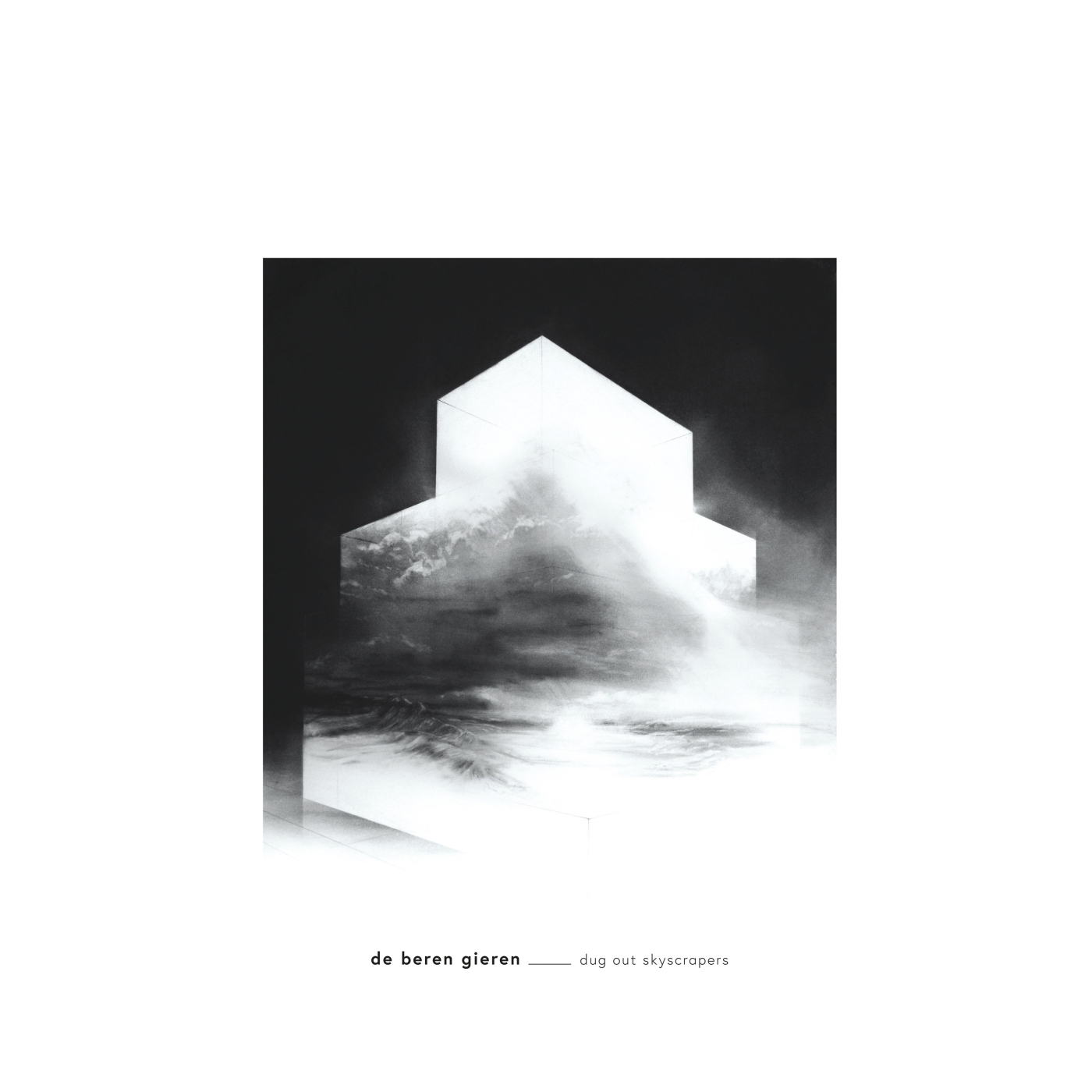 TRACKLIST
1. Broensgebuzze 9
2. Voorlopige Dagen
3. Weight of an Image
4. Zeeland
5. De Belofte Treurwals
6. Music for a Seachange
7. Oude Beren
8. Distrusters
9. Broensgebuzze 10
10. We Dug Out Skyscrapers
Download their previous albums on Bandcamp. The album is coming out on Sdban Ultra, who recently put out this amazing Beligian funk compilation.
Listen to previews from the album and pre-order at deejay.de – release is 29 September.