Groovement Premiere / Funky Chimes: Belgian Grooves From The 70s – Leslie Kent's Inner City Blues
A brand new compilation of Belgian 70s funk is dropping on 2 June on SDBAN Records (also home to the very excellent STUFF.), celebrating 27 rare and long forgotten Belgian gems infused with jazz, latin and more. It's a sequel to the label's well-respected comp Funky Chicken from 2014, which started a renewed interest in the Belgian soul scene, and this release demanded even more adventurous digging on the part of the compilers.
Groovement is very happy to present a listen to Lelsie Kent's version of Inner City Blues, originally released a year after the 1971 original.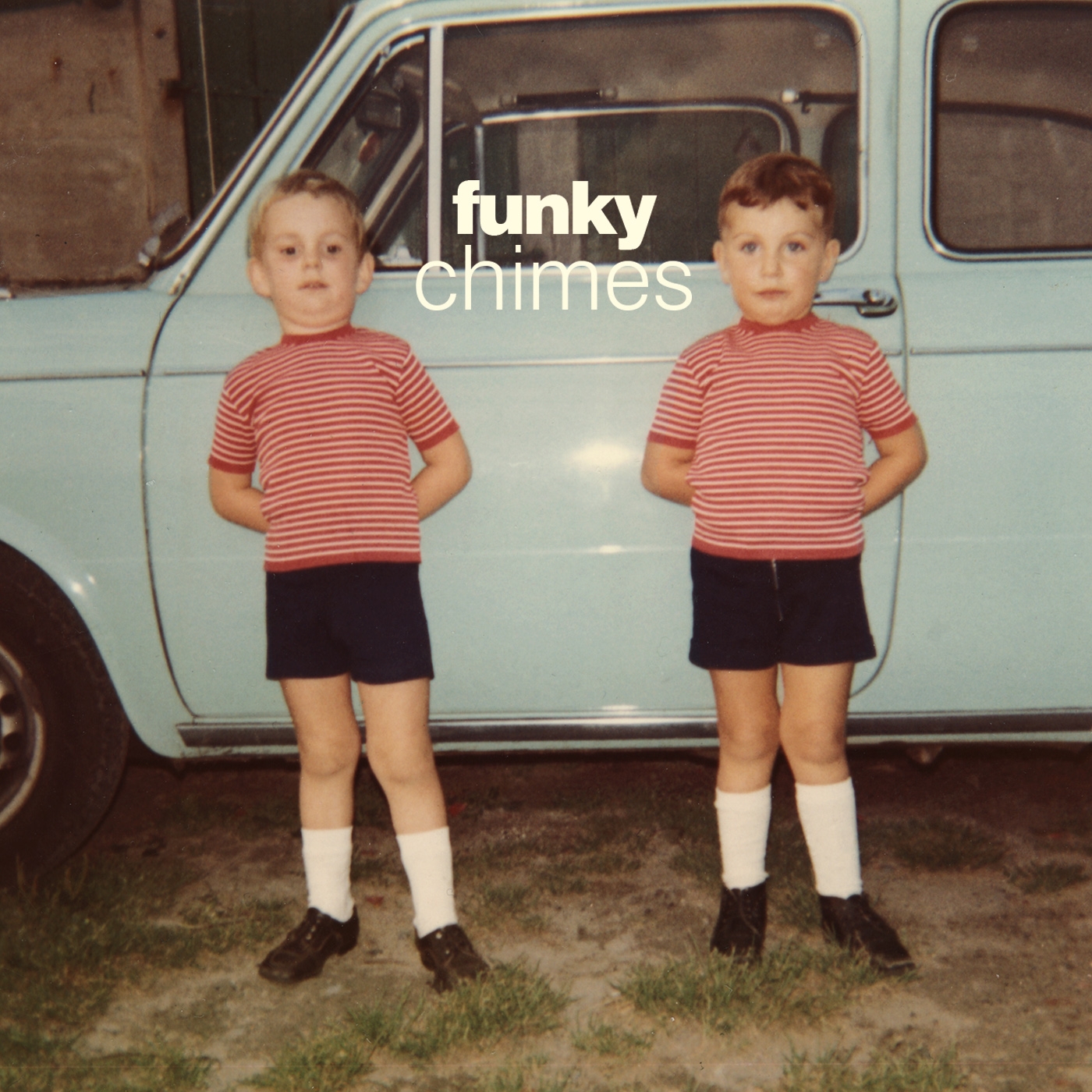 ALBUM TRACKLISTING
1 . The Soul Scratchers – Scratch My Back (pt. 1 & 2)
2 . Francis Coppieters – Funky Chimes
3 . S.S.O. – Faded Lady (Instrumental)
4 . The Flying Guitar – Barabajagal
5 . The Sumos – My Chinese Girl Likes Kung Fu Fighting
6 . Bud Hunga And His Diplomatic Music – Travelling On Rhythms
7 . Experience – Pink Movement
8 . The Peter Laine Orchestra – Tiger Walk
9 . Kandahar – The Fancy Model
10 . Kiosk – Mona Call
11 . Guido Carnagy – Free Way Exit
12 . André Brasseur – X
13 . Electronic System III – Skylab
1 . The Indian Sound Of… Black Foot – Smoke Signal
2 . Hearts Of Soul & Shampoo – We Love The Policeman
3 . Roland Thyssen – Riff For Peggy
4 . R. Dero – Soul Melody
5 . Philip Catherine – Give It Up Or Turn It Aloose
6 . Skleroptak – Punktowiec
7 . Etta Cameron – Guess We'd Better Break Up Now
8 . Selectasound '88 & The Bob Boon Singers – Tabou
9 . Hugo Raspoet – Spuitje Op, Laat Je Rijden
10 . Leslie Kent – Inner City Blues
11 . Patricia Burns – Paddock
12 . Georges Hayes And His Philarpopic Orchestra – Concerto For Right Foot And Orchestra
13 . The Free Pop Electronic Concept – Chewing Gum Delirium
14 . Lieven – Akkerwinde