On Wax / Om Unit announces new album Self
Out Of The Shadows is the first single from Om Unit's newly announced album, Self.
Released on his own Cosmic Bridge label on 29 October, Om Unit (aka Jim Coles) describes the album as 'much more of a personal story than before' and breaks out of the niches he's produced so much amazing music in.
Pre-order the LP on Bandcamp.
Track list: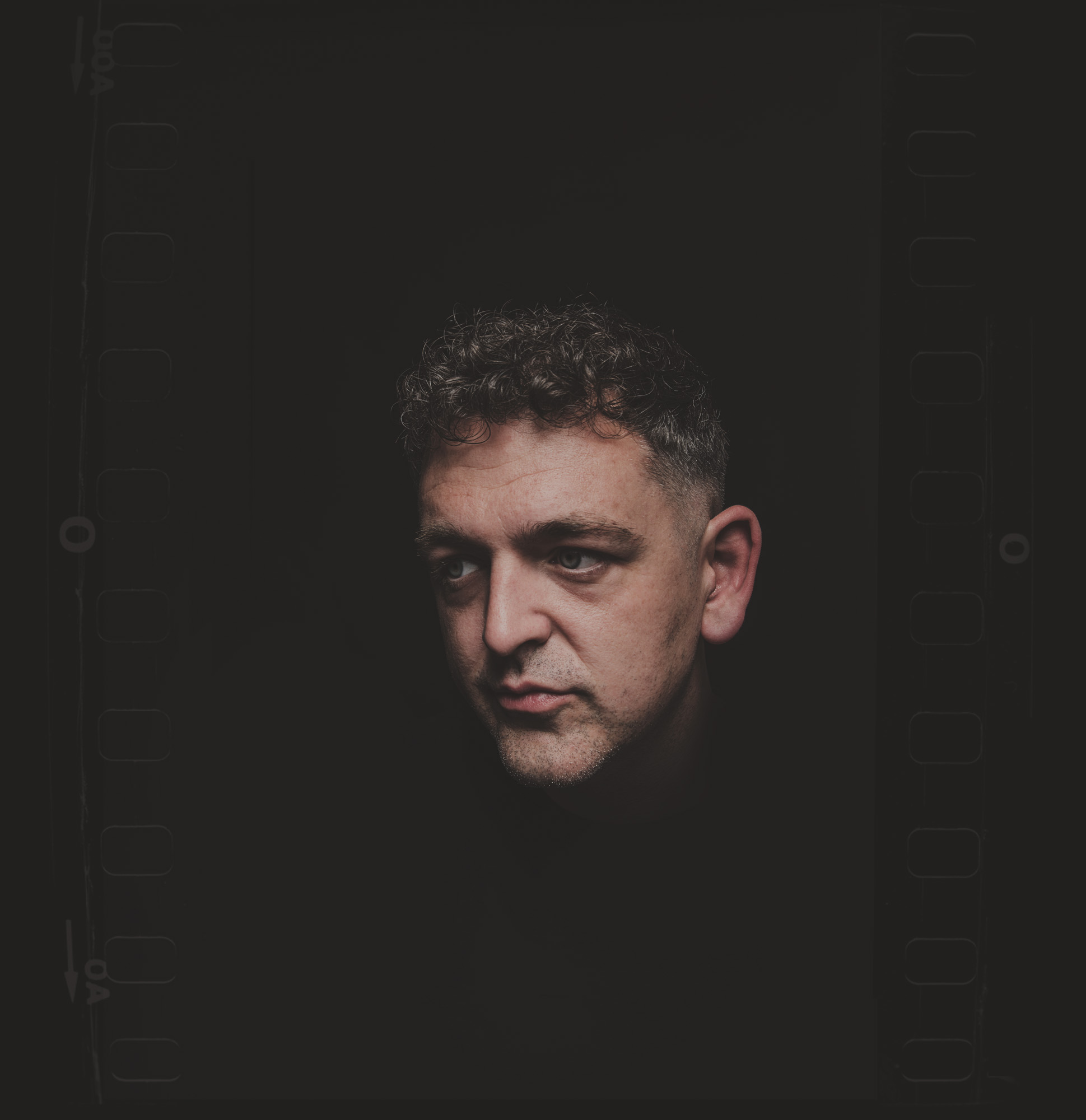 01. Cold Love
02. Passages
03. Out of the Shadows
04. Nothing (featuring Rider Shafique)
05. Unmasked
06. Make Believe (featuring DRS)
07. Twilight
08. Fieldofdreams
09. Despite It All
10. Cloudwerk
11. What I Can Be (featuring Amos)
12. Tahatan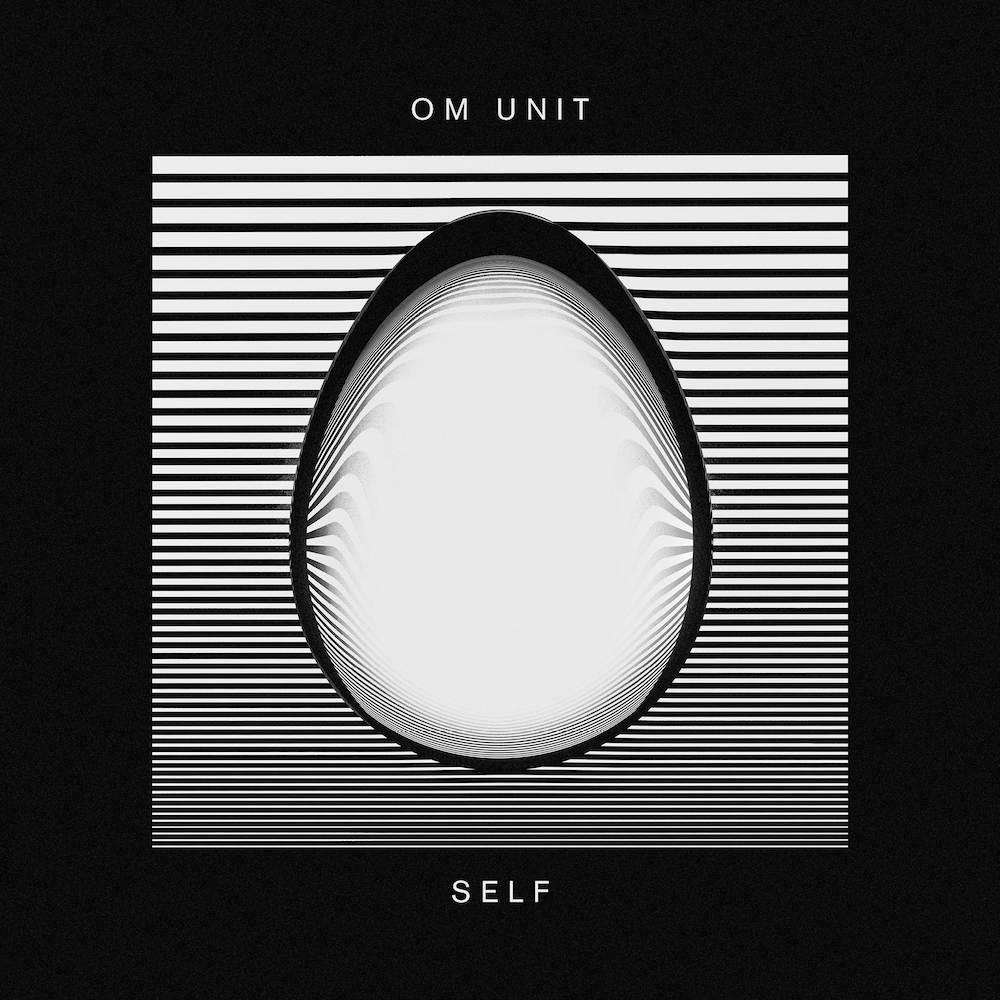 Out of the Shadows is inspired by the importance of releasing trauma from our bodies, it's meld of soaring strings and gentle breakbeats bringing to mind classic era Metalheadz or early Massive Attack.