Synthesize the Soul: Astro-Atlantic Hypnotica from the Cape Verde Islands 1973-1988
There's been a surge of releases from this period of Cape Verde's history recently, most notably from Analog Africa and Sofrito. There's a new kid on the block, though… check this great trailer which takes the opportunity to showcase some heroes!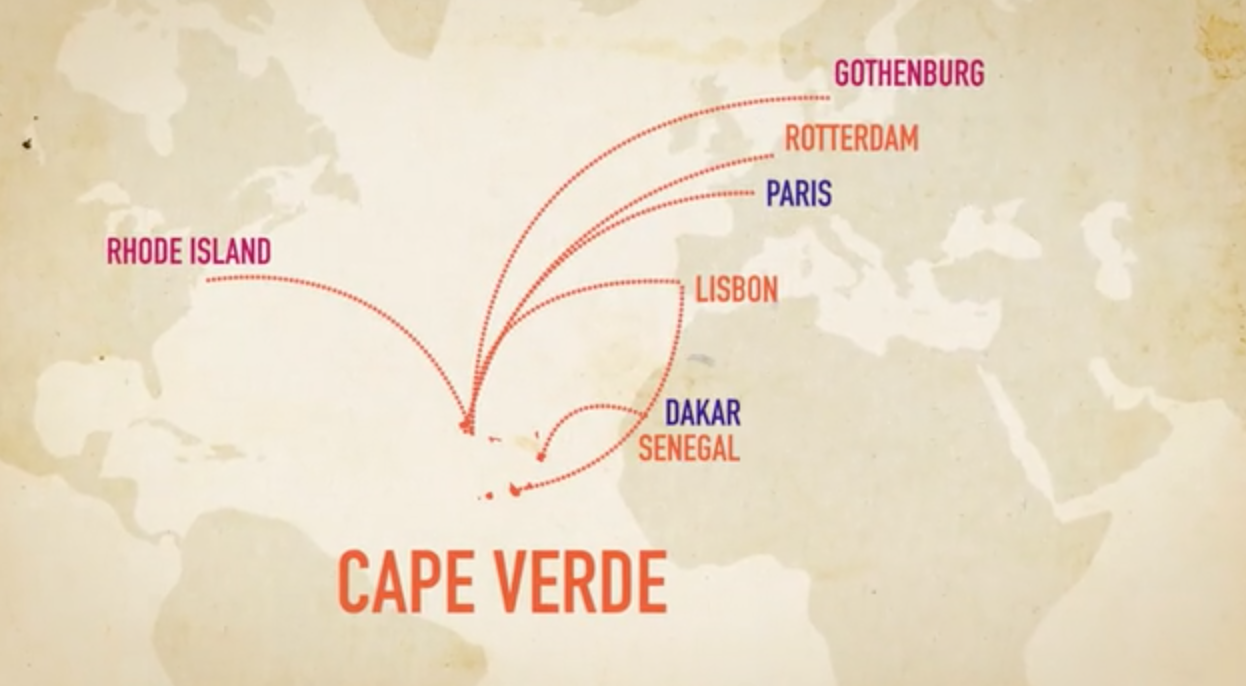 SYNTHESIZE THE SOUL: ASTRO-ATLANTIC HYPNOTICA FROM THE CAPE VERDE ISLANDS 1973 – 1988 from OSTINATO RECORDS on Vimeo.
This release from Ostinato Records, coming on 24 February 2017, chronicles the musical adaptations of Cape Verdeans travelling to the cities of the West owing to the political instability of their homelands. Migration is embedded in our cultural makeup no matter how deniers seek to cover that up and you can't close your eyes to the migration of thousands our world is currently experiencing: the press release for this album has some well thought out words in it so I'll share those.
Movement and mobility are intrinsic aspirations of the human condition. What we've come to know as immigration is as old as civilization. Yet today we measure immigration through a series of cold data. Immigrants are either condemned as disposable threats or celebrated as entrepreneurial treasures, rarely occupying a space in between.
Seldom do we peer back into the past to examine the tangible and timeless creations born from the movement of peoples, overlooking cultural innovations arguably ahead of their time, precursors to consuming global trends. Cape Verde today is justifiably hailed as an African political success story, but things were different in the 1980s.
A little digging into Cape Verde's history reveals their liberation from Portugal in 1975, the after effects of which saw many leaving to integrate into European cities. Like any influx of foreign culture, Cape Verdeans found it difficult to fit in. The musicians amongst them discovered the mass availability of electronic instruments: "Cape Verdeans were celebrating their independence and with that the dancing became even more important," said Val Xalino, one of the pioneers in the development of his country's electronic sound, now based in Gothenburg, Sweden. "People wanted to hear something different. They wanted the synthesiser!"
The rhythms of farmers and their ancient accordions were reinterpreted by the synthesizer, providing a soundtrack to this new start and contrast to their old life. Paulino Vieira (who contributes arrangements to more that half of the songs on this album) spearheaded the electronic keys-driven movement hidden under the surface of traditional music from the likes of Cesaria Evora. His wide-reaching vision embraced modernity and produced a unique sound which this double albums seeks to purvey over its 18 tracks.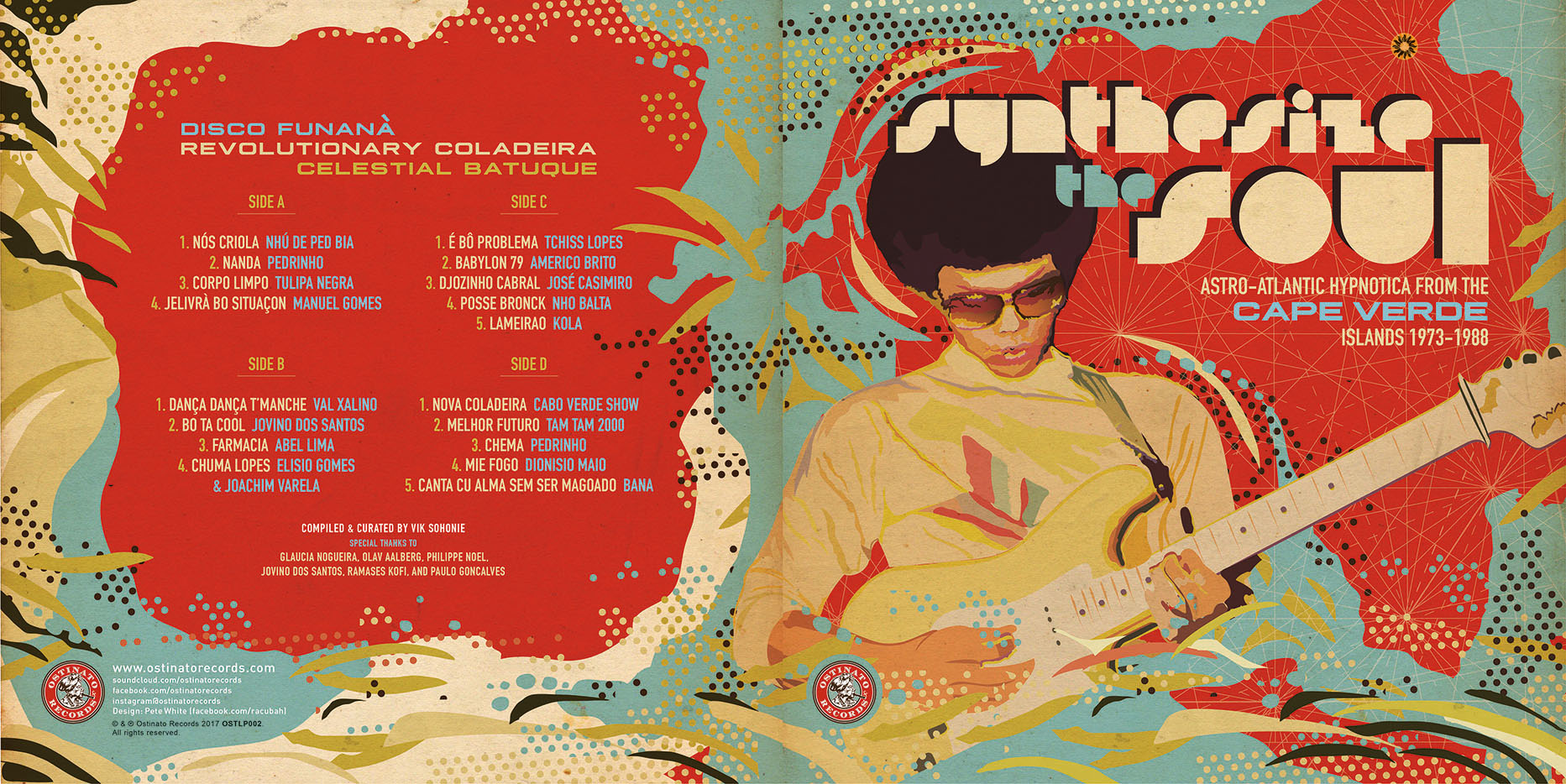 Buy the double vinyl and digital versions from Bandcamp, linked below.