Diggin' In The Carts: Unearthing Japan's video game composers
Every Thursday for the next few weeks (up to Oct 9th), RBMA will be posting a new episode of this documentary series, exploring the legacy and foundation of Japan's most vital video game music composers.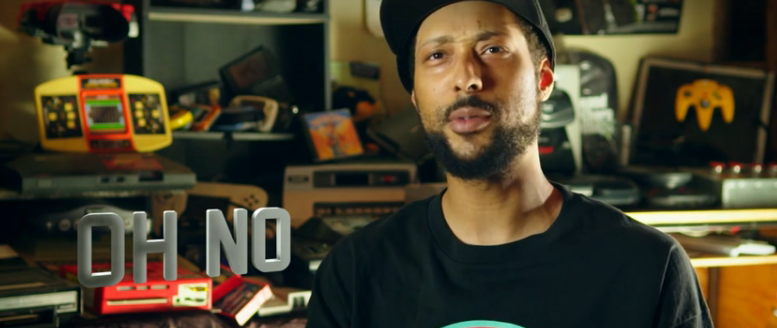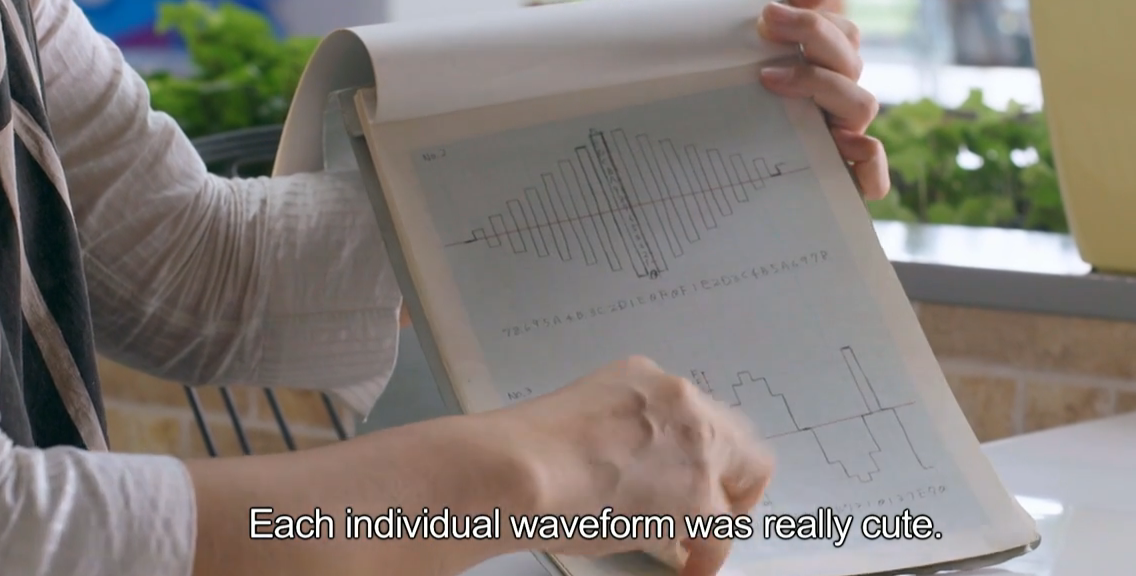 This first episode focus on early eighties Nintendo and some of the earliest Famicom/NES games. The likes of Oh No, Flying Lotus, J Rocc, Havoc and Kode 9 add varied levels of  waxing lyrical about musicians such as Junko Ozawa and Hirokazu Tanaka, who in turn reflects on unexpected influences such as Jah Wobble.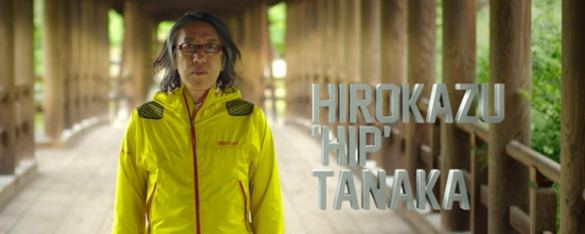 The games Balloon Fight and Wrecking Crew has the rhythm of Sly Dunbar  – Hirokazu Tanaka
Oh yeah…
Check his cartography (?) here.
Props to producers and directors Nick Dwyer and Tu Neill – the film is shot amazingly. I look forward to next week's instalment. Completing the cycle somewhat, Daisuke Tanabe has composed the theme for the documentary. Watch out for his LP, Floating Underwater, previewed here.