On Wax: Eric Lau – Examples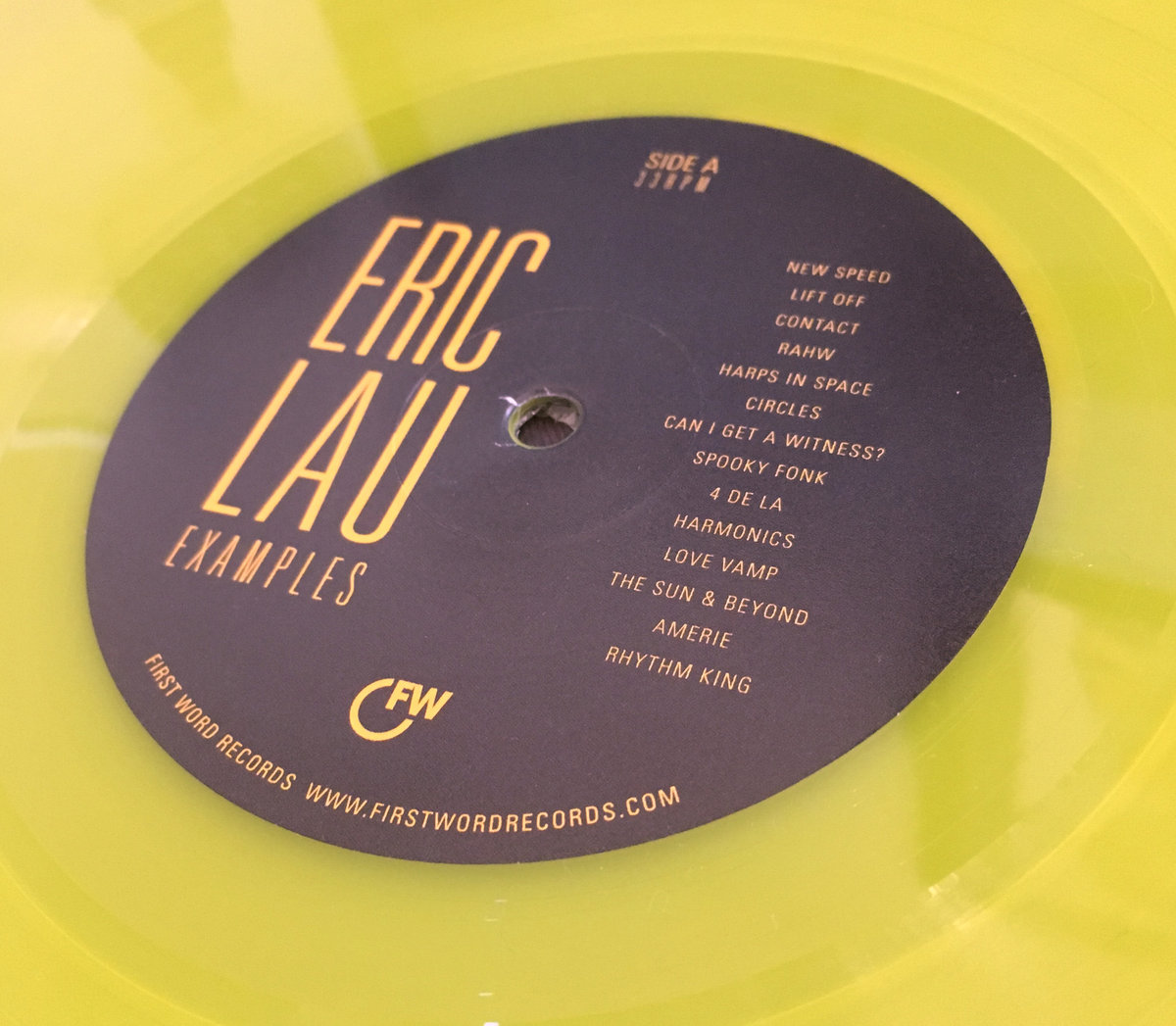 Eric Lau's lush instrumentation is a thing of beauty, and he's kicking off the new year with the announcement of his third instrumental album. It's 28 tracks, and five are previewable right now:
First Word say:
Eric has had previous outings for First Word as part of the Record Store Day beat-challenge trilogy, along with Tall Black Guy, Kidkanevil and Mr. Thing, and was recently initiated into Jazzy Jeff's star-studded annual Playlist Retreat. As a producer, he's worked with a host of artists, including Kaidi Tatham, Oddisee, Yussef Kamaal, Guilty Simpson, Dego, Tawiah, Rahel and Fatima, to name a few, whilst his DJ skills have seen him tour the globe with luminaries such as Erykah Badu, Robert Glasper and Questlove. Additionally to three instrumental LPs, he previously released his debut-proper for Ubiquity, 'New Territories', and the acclaimed 2013 sophomore album, 'One Of Many'.
There will be 500 copies only pressed on yellow vinyl, with no repress. There's also a regular black edition. Both are available on Bandcamp.