Moments from Nozstock: Richard Aldred captures The Mouse Outfit, Ghost Writerz, De La Soul and more
Photographer Richard Aldred has been kind enough to share some of his snaps from last weekend's Nozstock festival with Groovement.
Based in Malvern but a former Manchester resident, Richard has a big focus on architecture and documentary work, and has researched subjects such as changing perceptions of place in photography.
The pictures he's shared with us are from Herefordshire's grassroots Nozstock festival, which from all reports seems to have gone off with the likes of Martha Reeves, Beardyman and Fuse ODG accompanying the artists you'll find below.
Check a deeper look into Richard's work over at richardaldred.com, and find him on Twitter here. For more music shots, check here.
If you'd like to use any of Richard's photographs, please contact him via his website.
THE MOUSE OUTFIT
---
Manchester family The Mouse Outfit blew up the stage at Nozstock, and drove over to BBC 6Music on Monday to record this excellent session for Mary Anne Hobbes. Their second album, Step Steadier, is available now on vinyl, CD and digital from Bandcamp, where you can also download their newest single featuring Bam of the Jungle Brothers. Read a recent Groovement interview with the crew here.
Fun fact: I played a major role in the Mouse Outfit's success by playing cowbell for them at Raw Fest in 2009.
---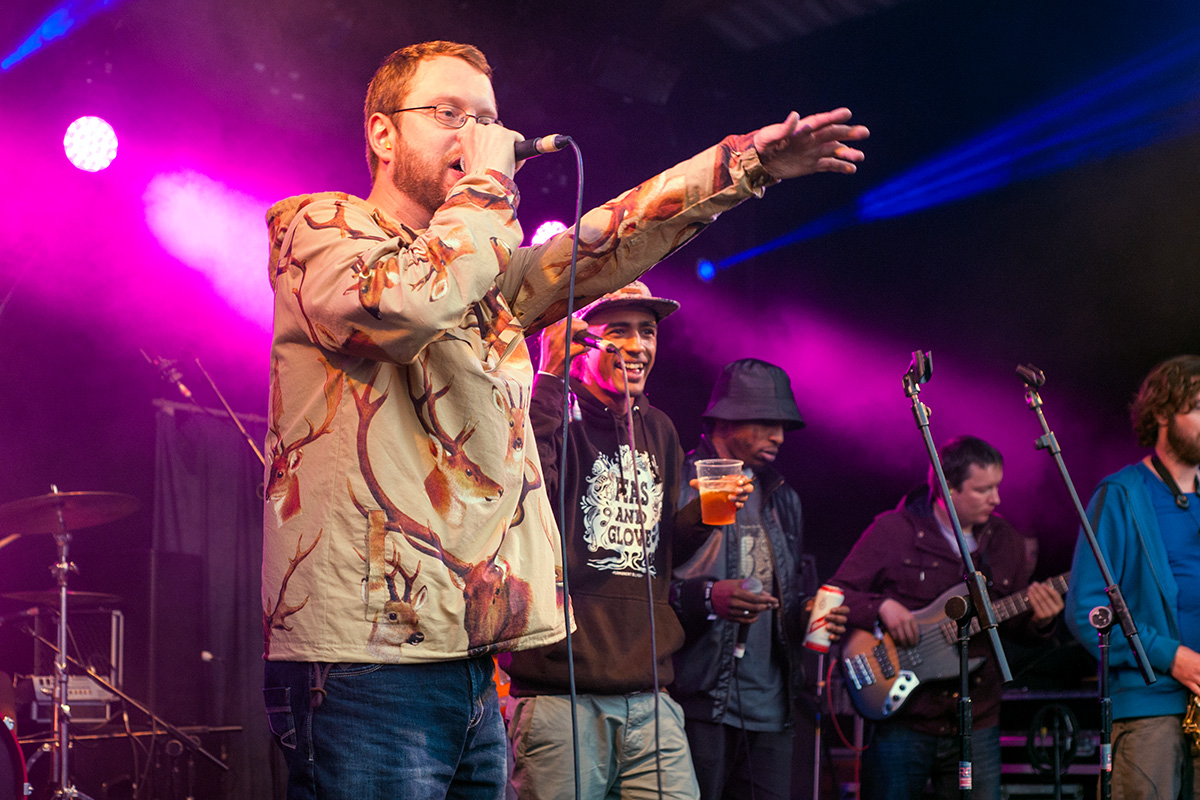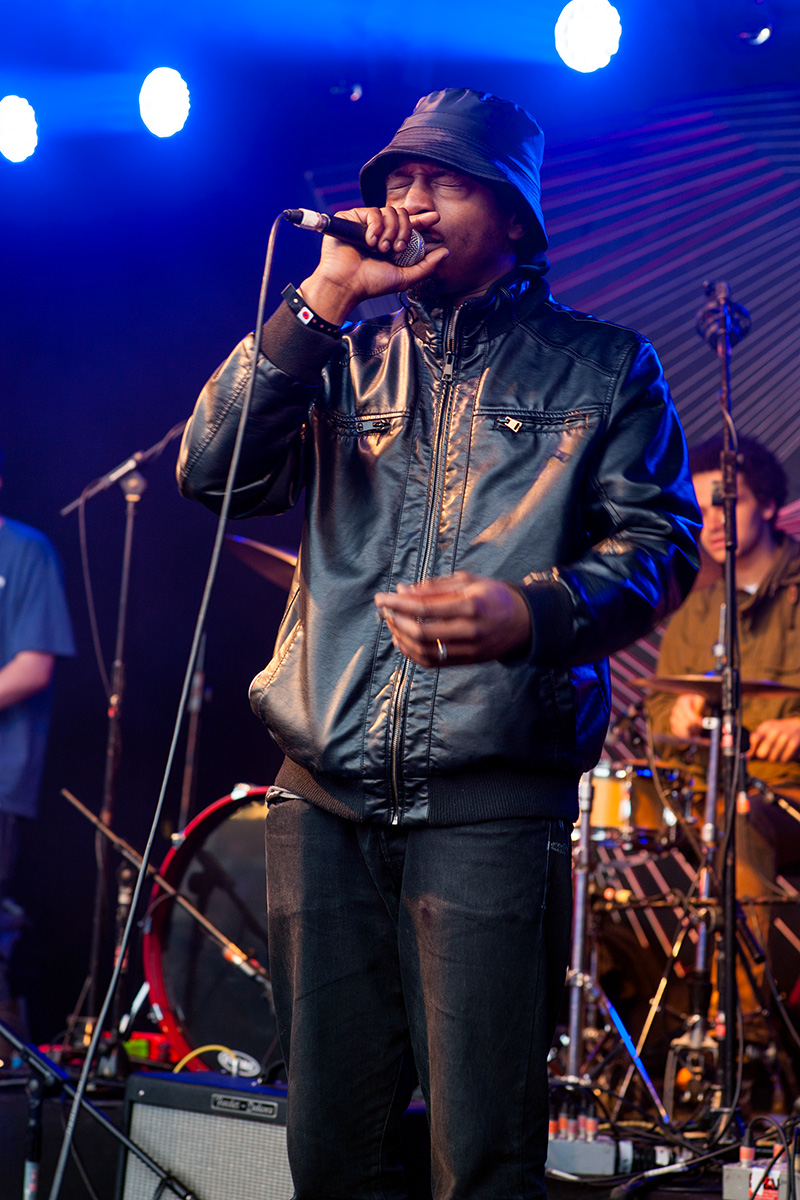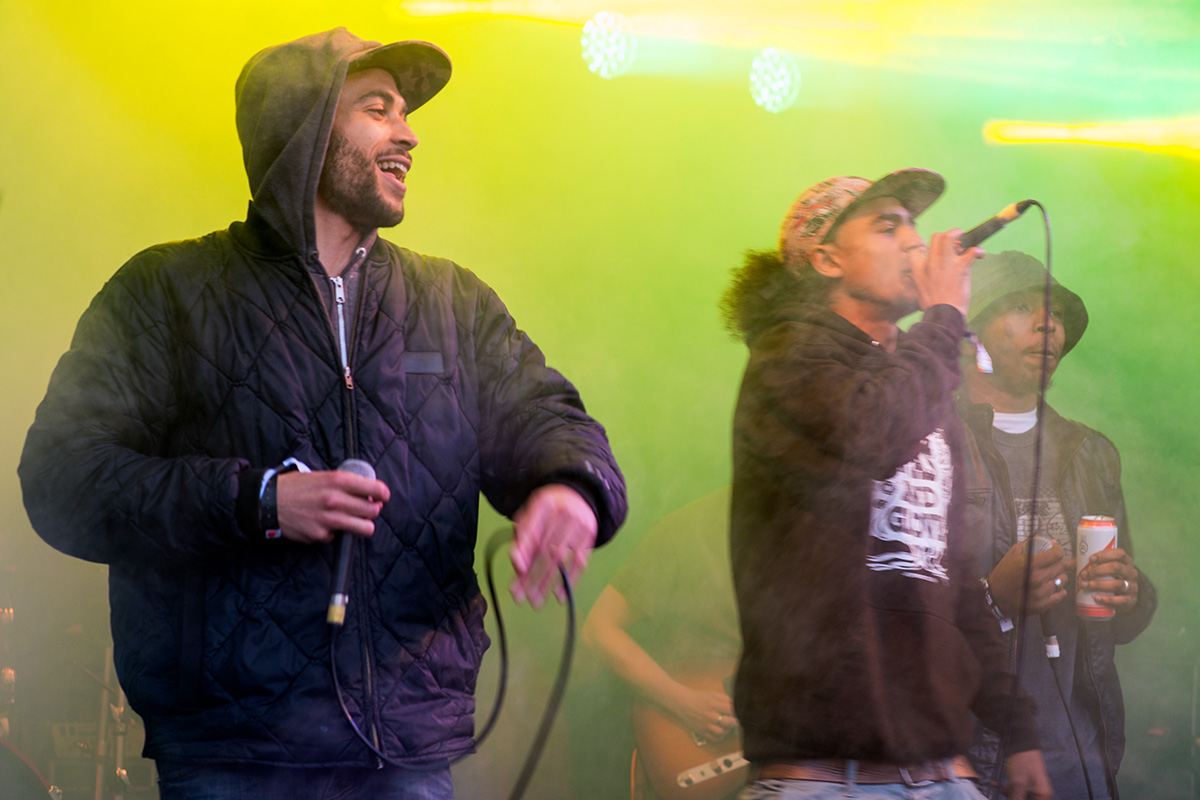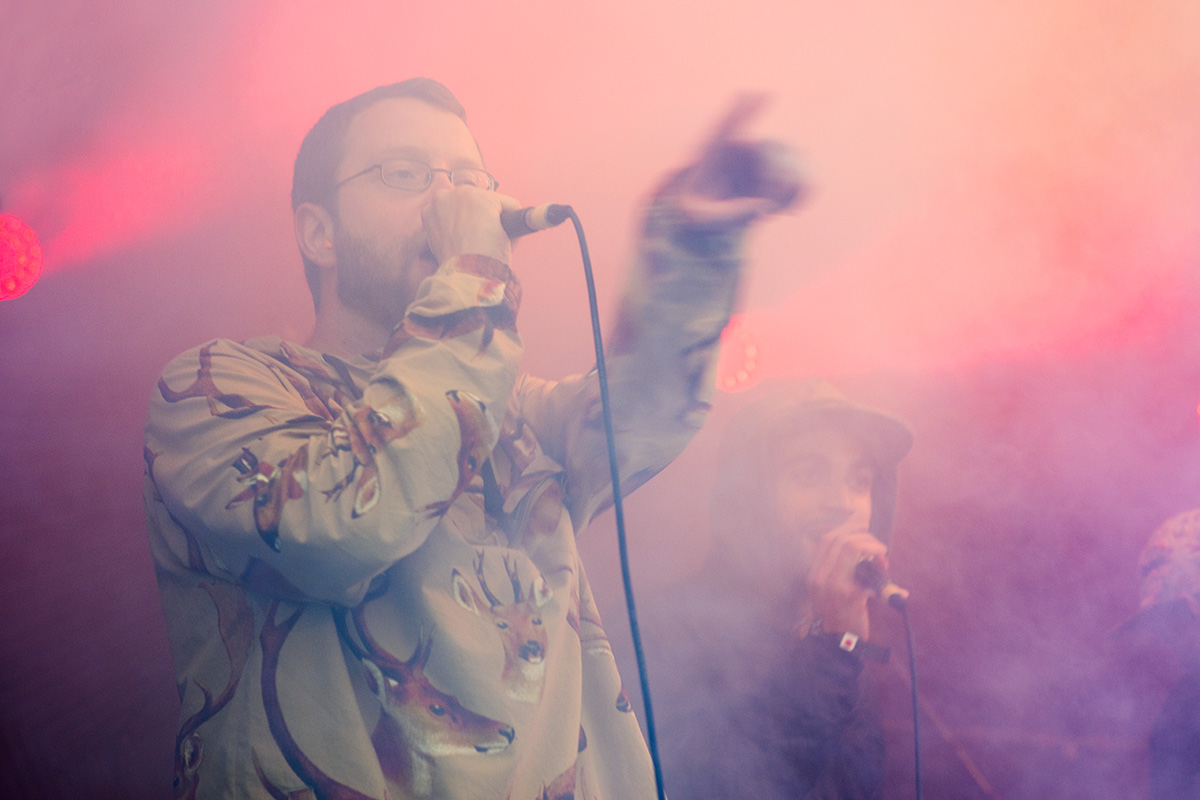 DE LA SOUL
---
Excitement continues to build for De La's next album, funded by the fans. I caught them recently at the Sheffield O2 Academy with Pete Rock, and they were proper on form. They jumped in as last minute headliners for Nostock and also Tramlines in Sheffield with Mobb Deep, when Wu Tang cancelled their Euro tour.
GHOST WRITERZ
---
Their debut album GWz All The Way has just dropped on Tru Thoughts, and you can buy it here. Jimmy Screech and Sleepy Time Ghost unite to form the duo with a solid family of collaborators behind them.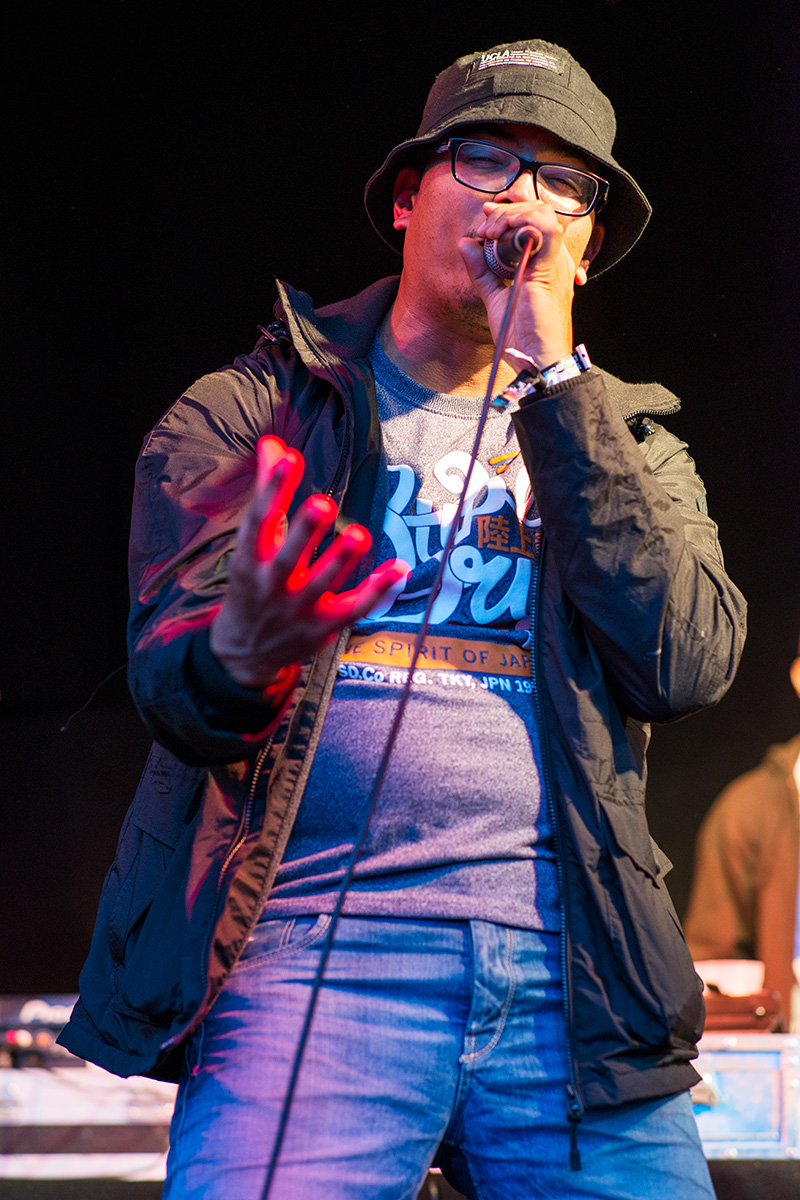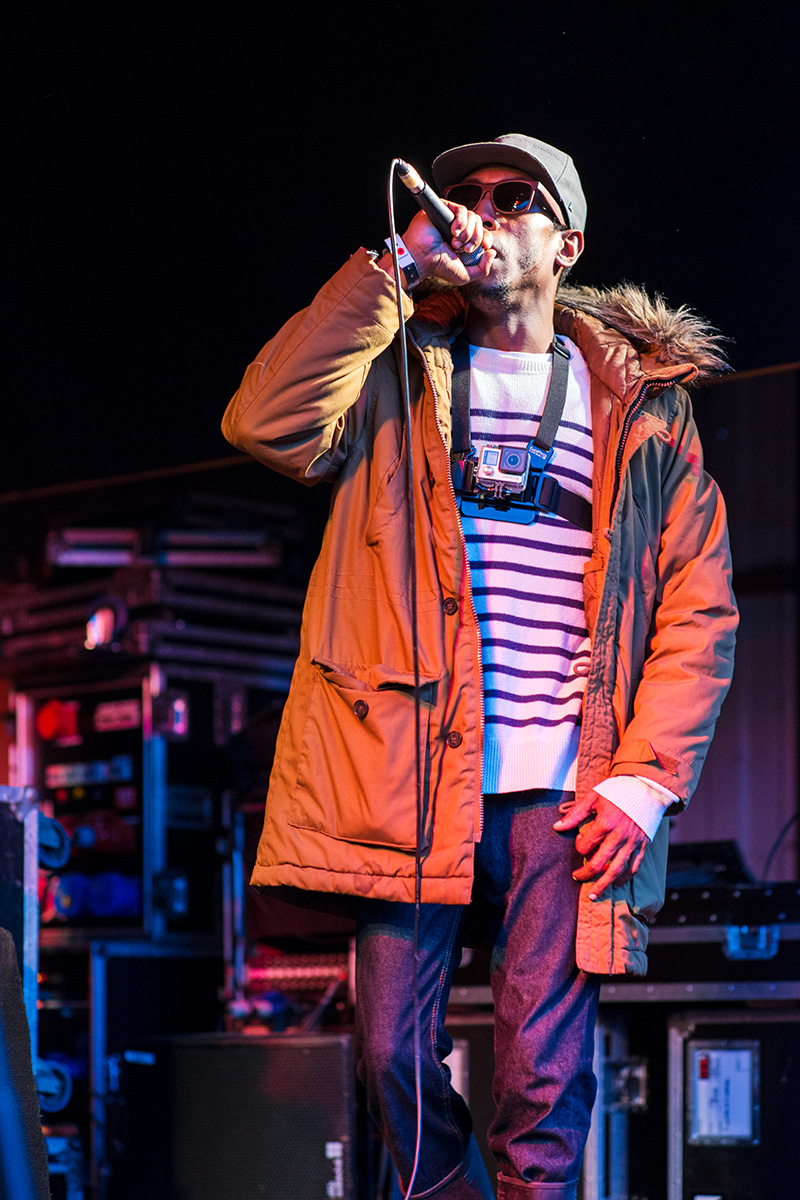 DR SYNTAX & PETE CANNON
---
Longtime collaborators and friends, Syntax and Cannon released the album Killer Combo! in 2014. This week, Syntax teams up with Mouse Outfit MPC whizz Pitch for a new EP entitled The Evidence. A beatmaker of all styles heavy, Cannon recently had a tune featured on the Lexus hoverboard advert, a funk soaked beat you can download here.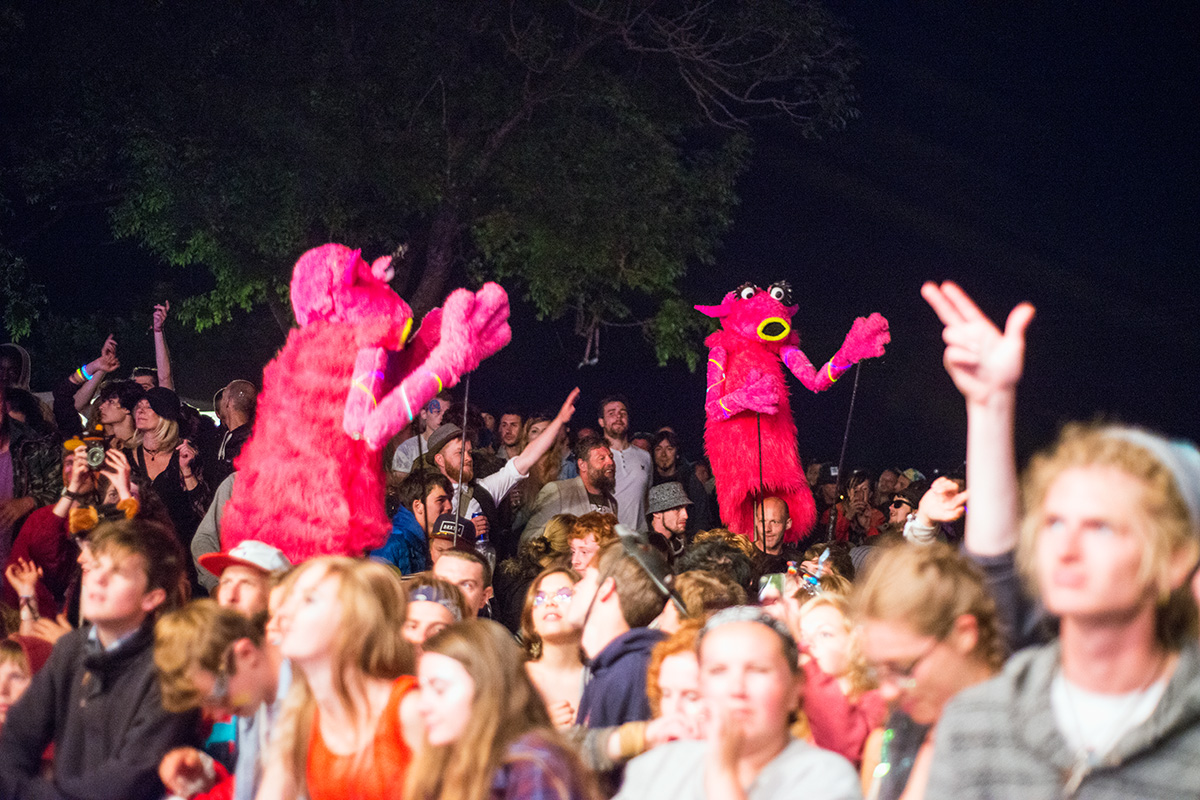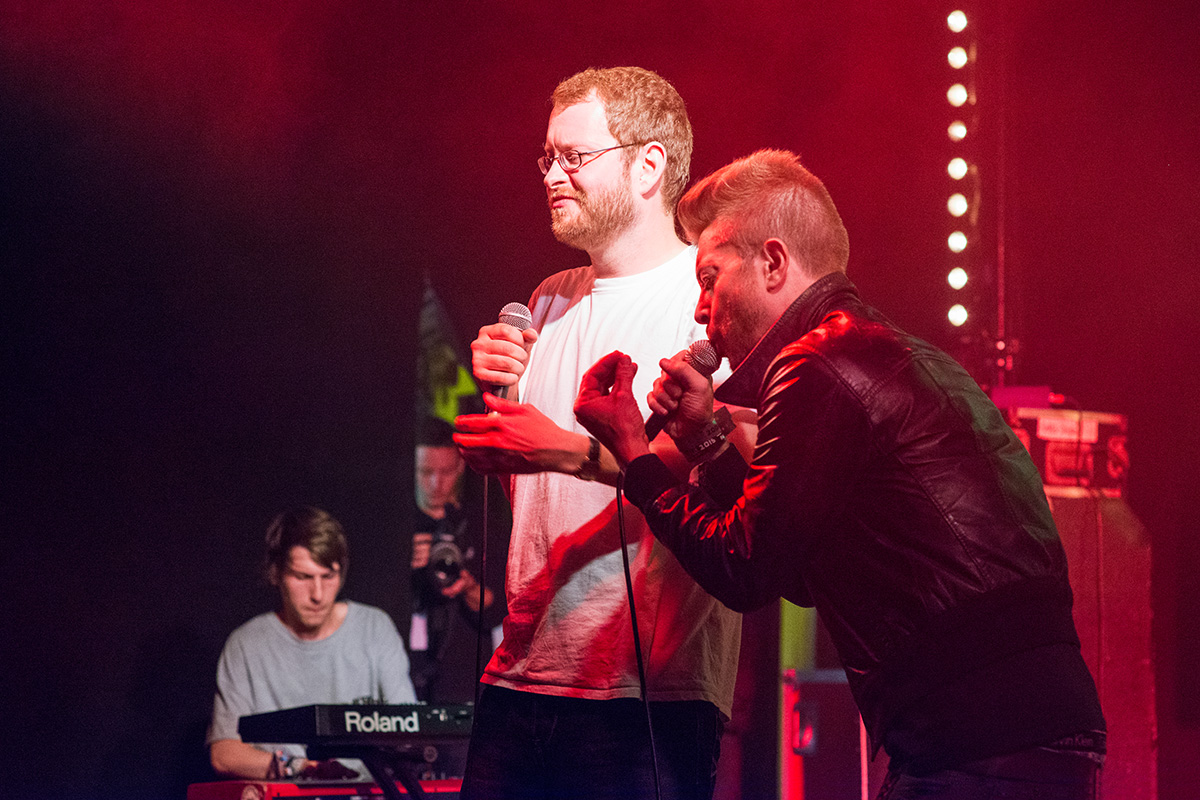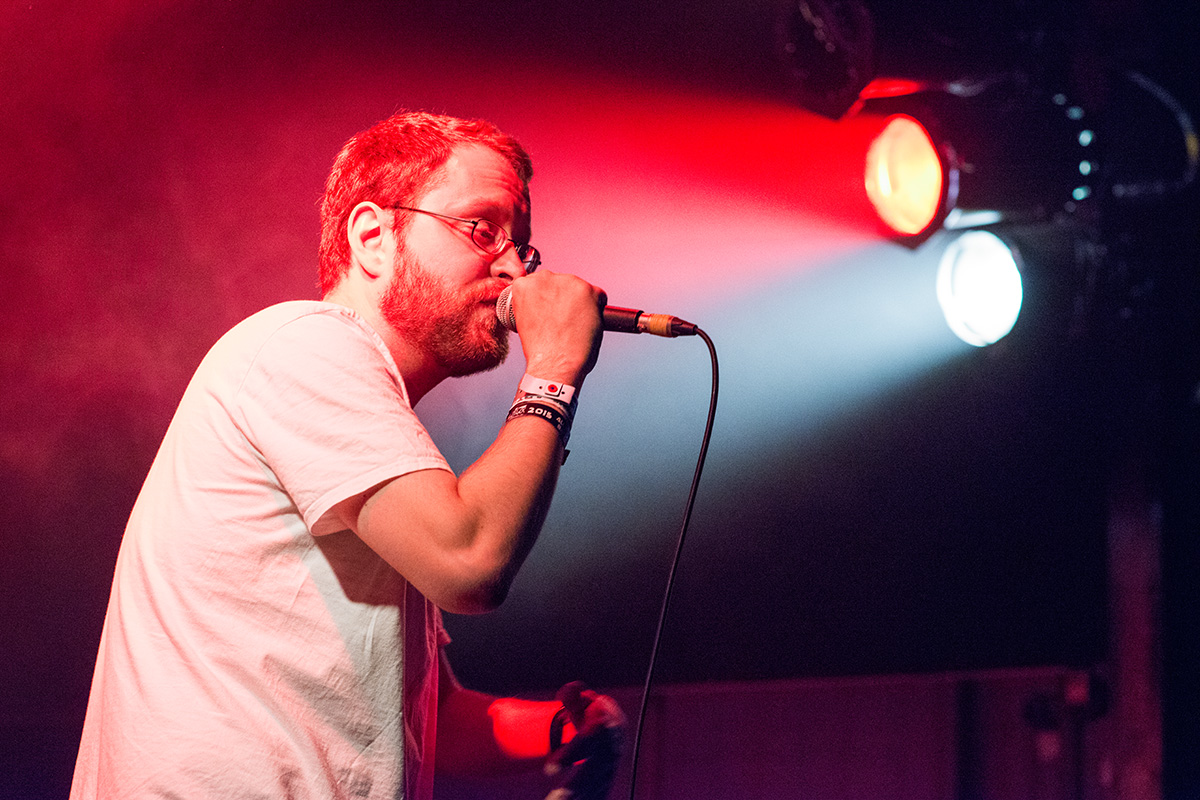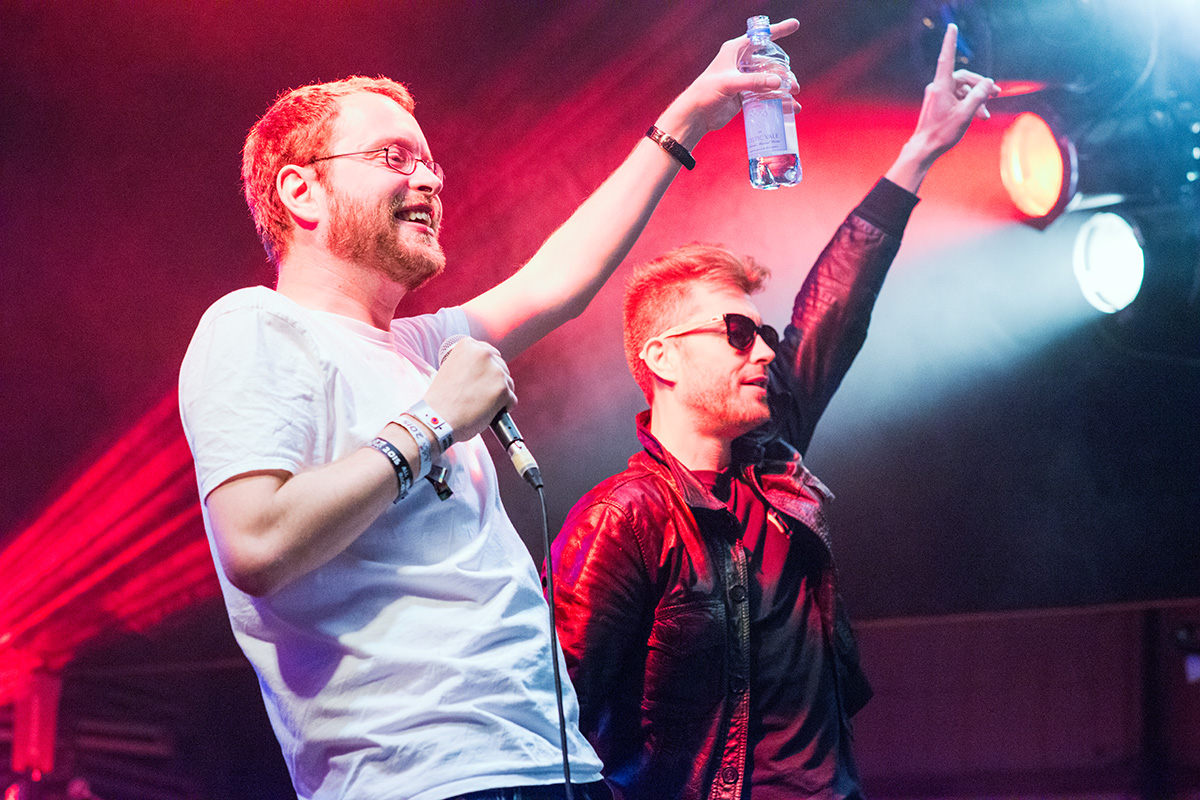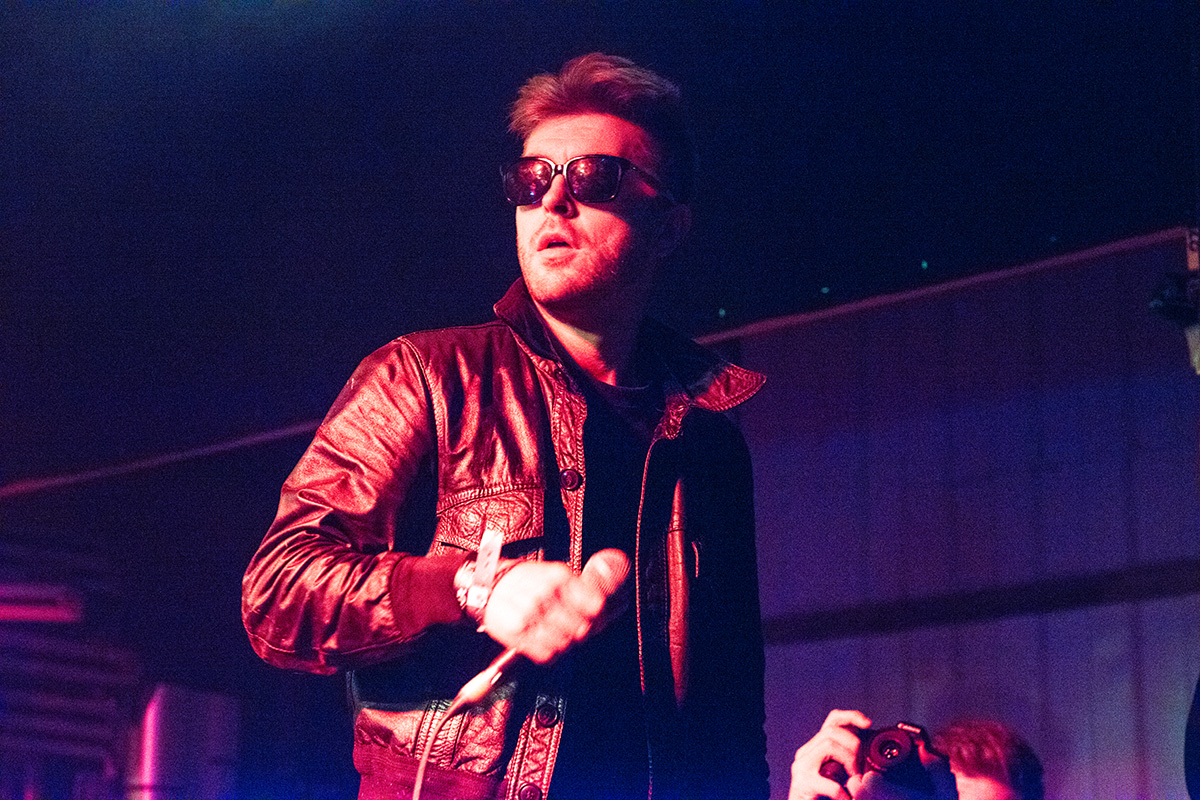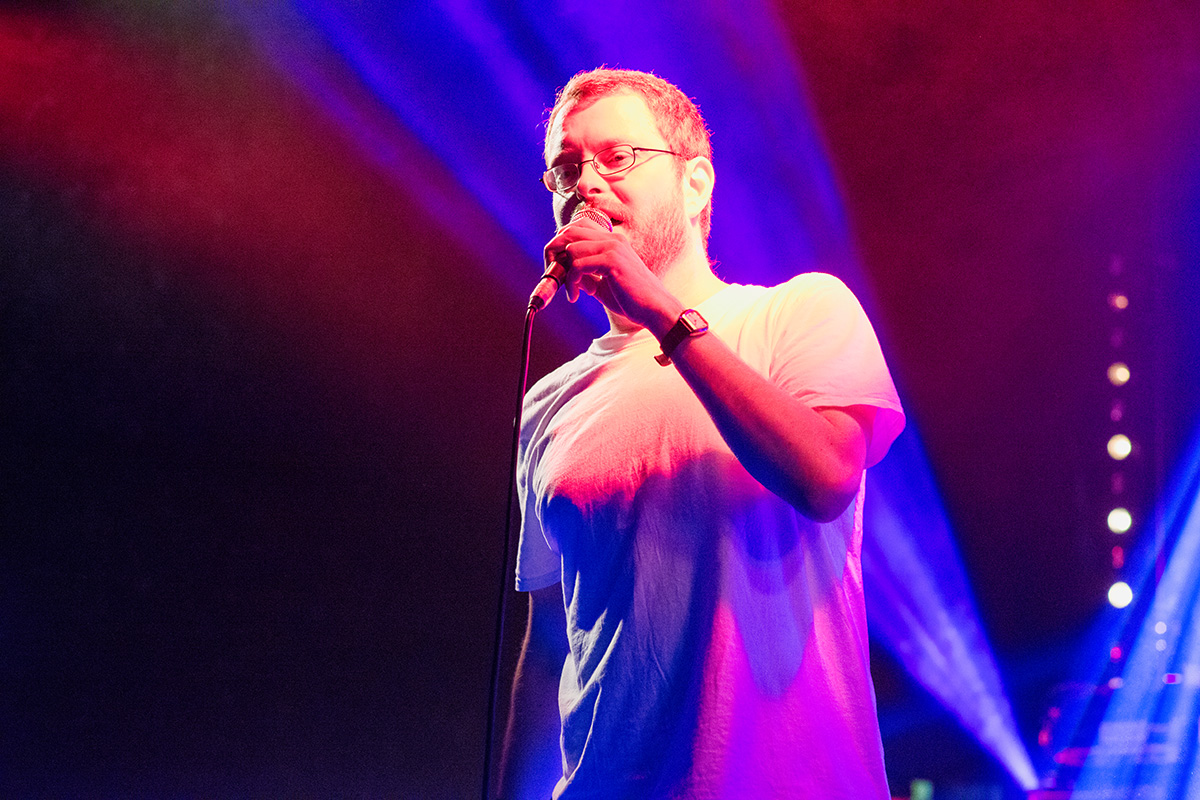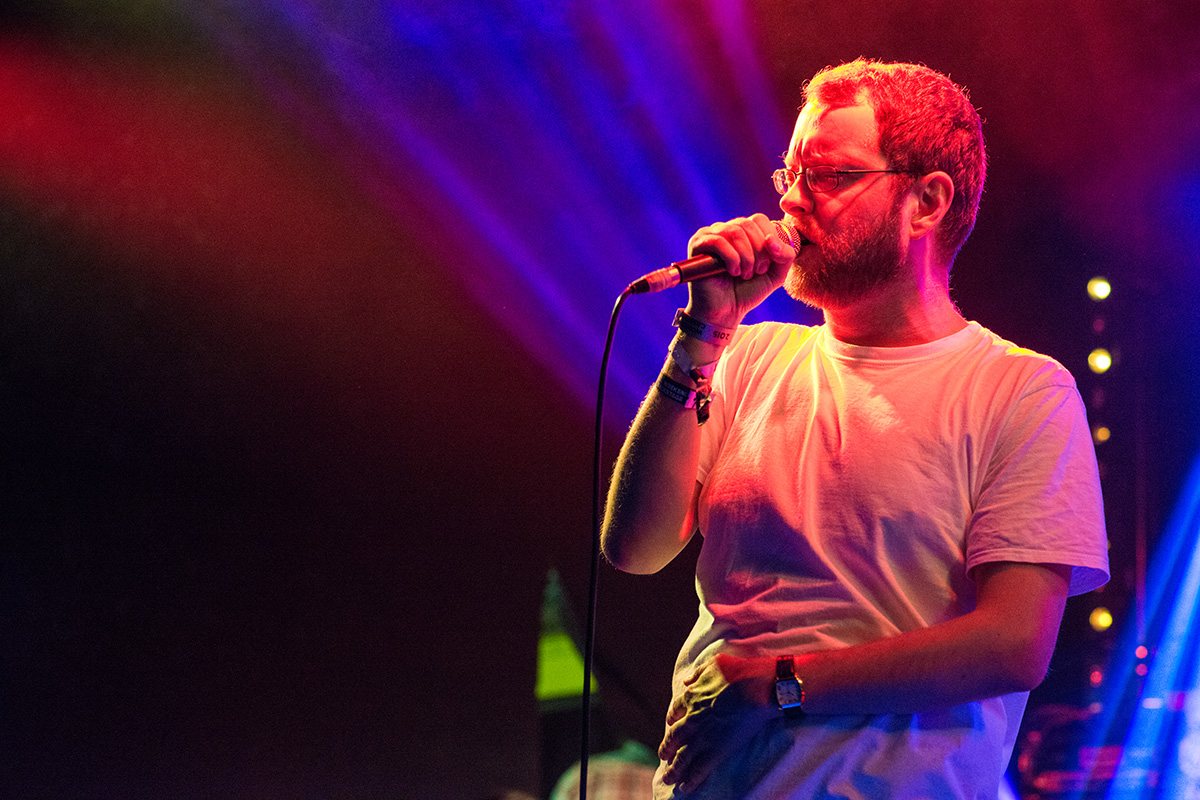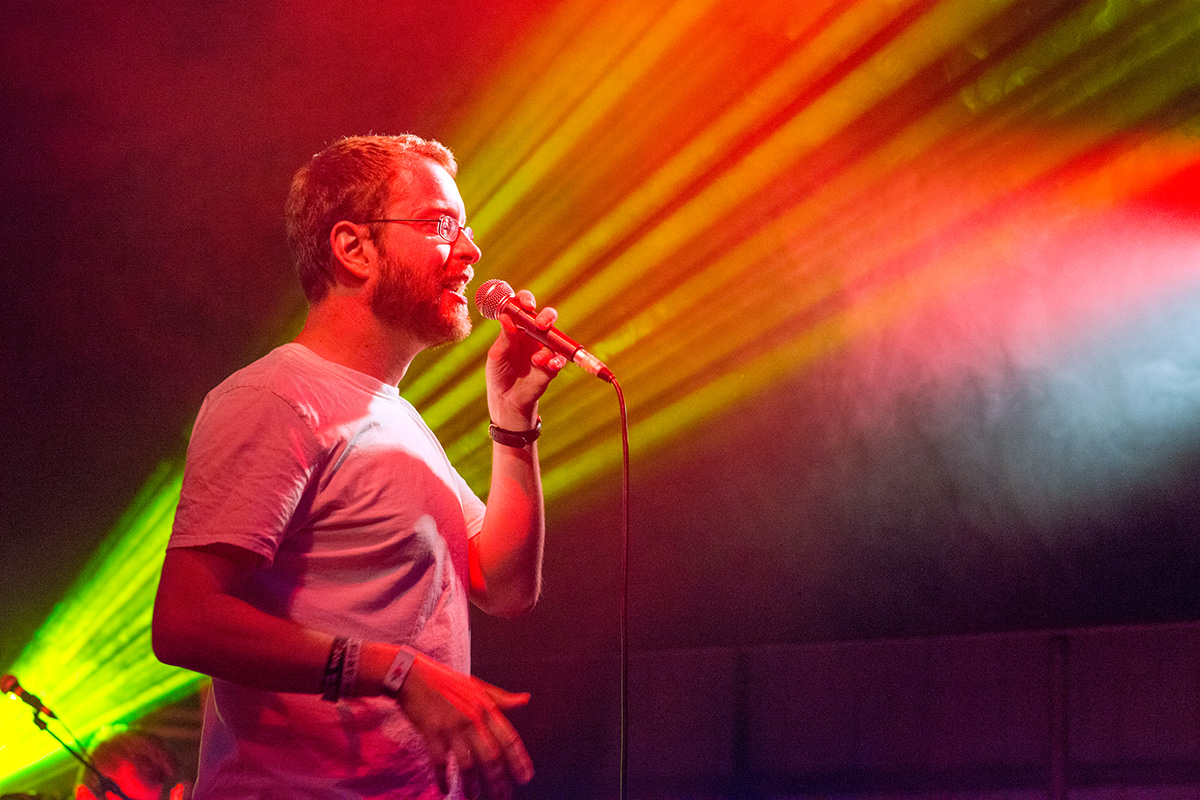 MAD PROFESSOR
---
A festival favourite, dub legend Mad Professor runs reggae label Ariwa Sounds, whose most recent release was from Randy Valentine. Keep up with his latest dates on Facebook.
NEVILLE STAPLES
---
I've caught Neville a couple of times at Blackpool punk festival Rebellion, and he was bloody amazing. This year's Rebellion kicks off August 6 (the day Neville's playing) and also features Sham 69, TV Smith, The Damned, Less Than Jake and Buzzcocks to name a few. Keep up with the latest from Neville at his site.