Saun & Starr line up album debut Look Closer for Daptone
Great news out of the Daptone camp this evening with the announcement of the debut full length, alluded to in my recent interview with Neal Sugarman for Now Then, from the glorious voices Saun & Starr.
Having provided backing vocals for Sharon Jones for many years, the duo are ready to break out on their own.
The addictive Hot Shot was their first 45: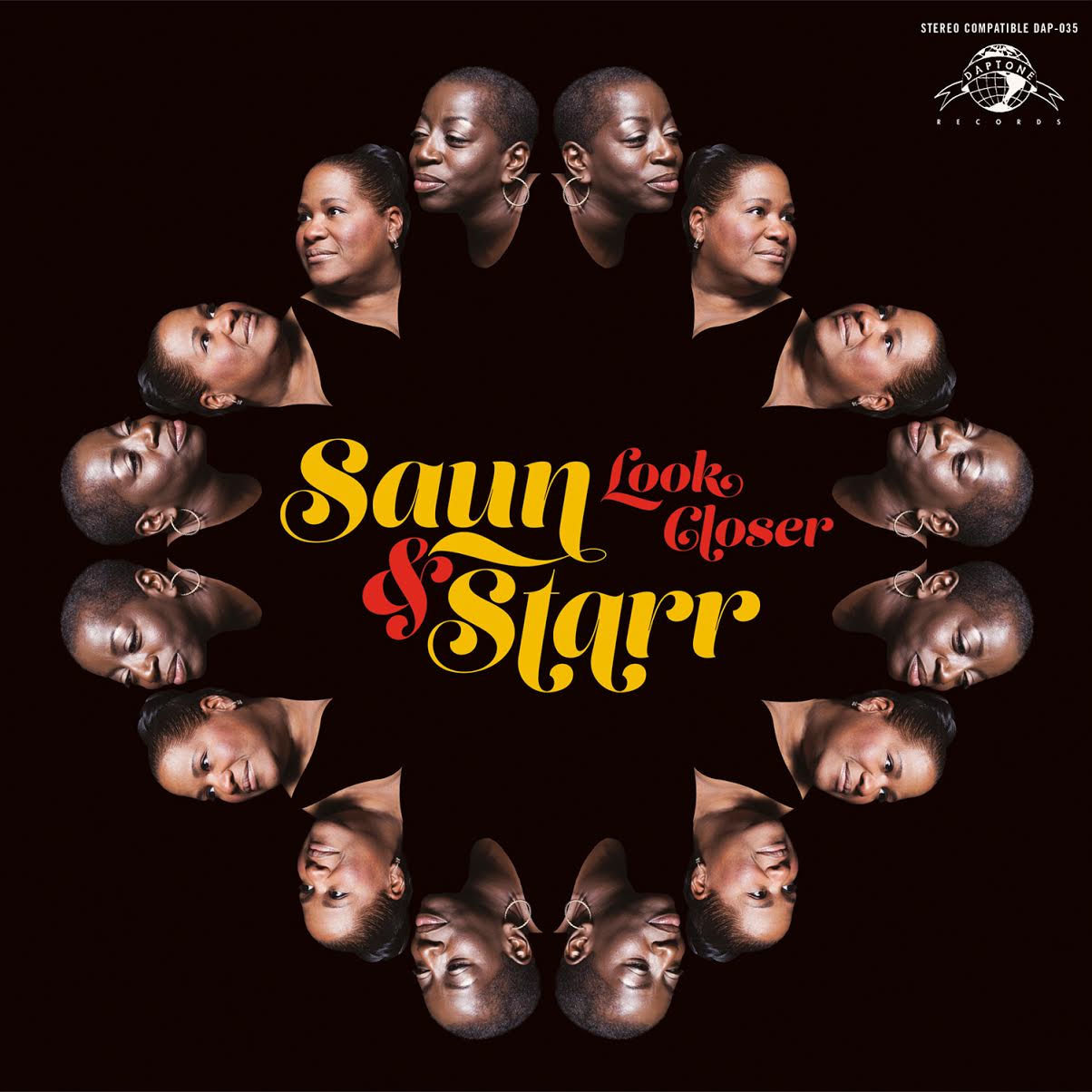 Nylon just premiered Look Closer (Can't You See The Signs?). Let the guys know what you think on Twitter.
Pre-order the album from the cats at Daptone – release it 19 May 2015.