Hip hop focus on Parklife 2015
Traditionally, Groovement doesn't exist to chop up music into genres. Groove is universal. However, it's interesting to see how Parklife has highlighted hip hop acts this year and as we all know, hip hop is back in fashion with a bang. Have a look at who's coming to Heaton Park this June below.
Hip hop wise acts seems to be spread mostly between David Rodigan and Kaytranada, so props to them are due. Big hitters Wu Tang (on the back of the tame A Better Tomorrow LP, but always delivering a greatest hits set) nearly headline (Disclosure are above them), but it would be The Roots for me, who I haven't seen since around 2006 in the Academy. Also, Ronson's new album isn't hip hop (see, I sound like a dick already), but I'm giving him a pass purely because I anticipate Ghost will jump on for Ooh Wee.
See the full, non-genred lineup here.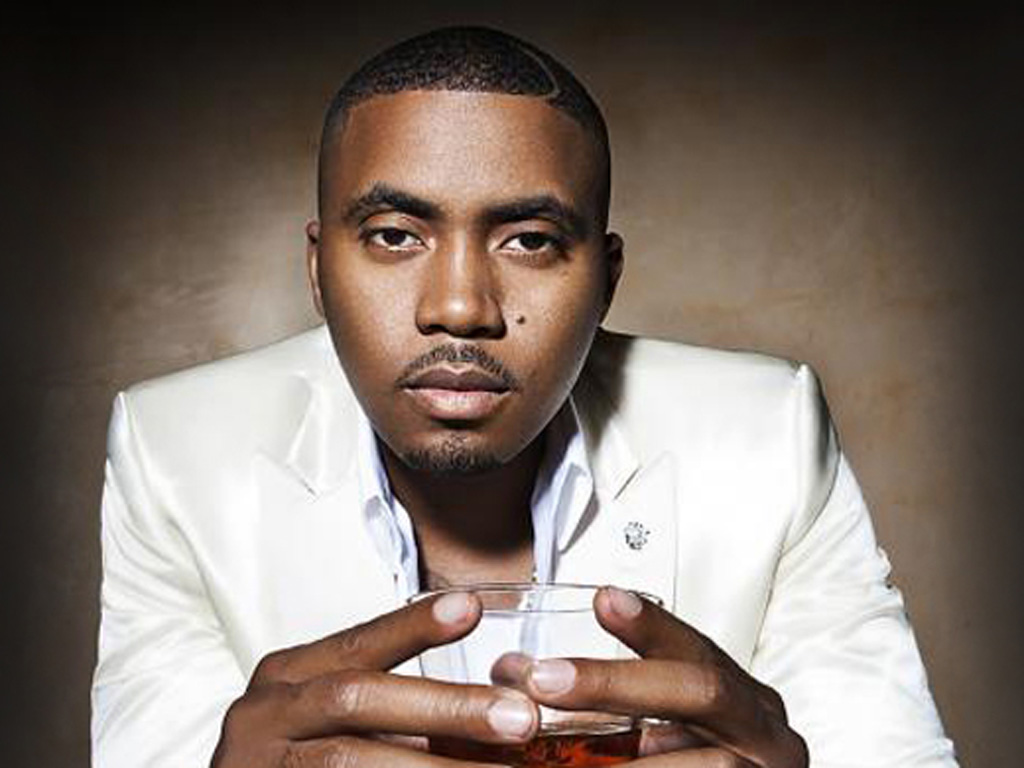 Main stage Saturday
WU TANG CLAN
MARK RONSON
JUICY DJS
Plus Special Guest
THE ROOTS
Sunday seems to be the day to go if you can ignore the two titans on Saturday…
David Rodigan's Super Ram Jam stage:
NAS PERFORMS 'ILLMATIC'
ACTION BRONSON
Collonade stage:
Kaytranada and Friends
KAYTRANADA
EARL SWEATSHIRT
VIC MENSA
MADLIB DJ
BRODINSKI
BENJI B
BADBADNOTGOOD LIVE
SANGO
JONNY DUB
Full line up goes:
ACTION BRONSON. ADAM BEYER. ANDY C. ANNIE MAC. B.TRAITS. BAAUER. BADBADNOTGOOD LIVE. BECKY HILL. BEN HOWARD. BEN PEARCE. BEN UFO. BENJI B. BERNARD & EDITH.BICEP. BLONDE LIVE. BOB MOSES. BONDAX. BRODINSKI. BURAKA SOM SISTEMA LIVE. CALYX & TEEBEE. CARIBOU. CATZ 'N DOGZ. CHANNEL ONE. CHET FAKER. CHRIS LORENZO. CRAZY P LIVE. DANCE LADY DANCE. DANIEL AVERY. DAVID RODIGAN. DILLINJA. DISCLOSURE LIVE.DIXON. DJ EZ. DJ Q. DUB PHIZIX. DUKE DUMONT LIVE. DUSKY. EARL SWEATSHIRT. EATS EVERYTHING. EKKAH. ELLA EYRE. EVERYTHING EVERYTHING. FATBOY SLIM. FCL. FKA TWIGS. FRIEND WITHIN. FRIENDLY FIRES (DJ SET). FUSE ODG. GEORGE EZRA. GEORGE FITZGERALD. GHOSTPOET. GOTSOME. GRACE JONES. GREG LORD. HACKETT. HANNAH WANTS.HEIDI. HENRIK SCHWARZ. HERCULES AND LOVE AFFAIR LIVE. HORSE MEAT DISCO. HOT SINCE 82. HUDSON MOHAWKE. J.E.T.S.. JACKMASTER. JAGUAR SKILLS. JAMES BAY. JAMES BLAKE. JAMIE JONES. JAMIE XX. JESS GLYNNE. JESSE ROSE. JESSIE WARE. JIMMY NAPES. JONAS RATHSMAN. JONNY DUB. JORIS VOORN. JOSH BUTLER. JOY ORBISON. JUICY DJS. JULIO BASHMORE. JUNGLE. JUSTIN MARTIN. KAREN HARDING. KAYTRANADA. KIKO BUN. KRYSKO. KRYSKO & GREG LORD. KRYSTAL KLEAR. LABRINTH. LAPSLEY. LEMMY ASHTON. LOADSTAR. MAC DEMARCO. MADLIB DJ. MARK RONSON. MAXXI SOUNDSYSTEM.MAYA JANE COLES. METRONOMY. MIDLAND. MISTAJAM. MK. NAS PERFORMS 'ILLMATIC'.NIC BAIRD. NICOLA BEAR. NICOLA BEAR. NICOLAS JAAR DJ. NORTH BASE. NOVELIST. NOW WAVE DJS. NOW WAVE DJS. OLIVER DOLLAR. OLIVER HELDENS. OUTFIT. PATRICK TOPPING.PAUL WOOLFORD. PEARSON SOUND. PETE ZORBA. PIRATE COPY. RANDALL. RENE LAVICE.RICH REASON. RICH REASON. RICHIE HAWTIN. RICHY AHMED. RONI SIZE REPRAZENT LIVE.ROUTE 94. RUDIMENTAL. SANGO. SASHA. SECONDCITY. SETH TROXLER. SEVEN DAVIS JR. SG LEWIS. SHADOW CHILD. SIAN BENNETT. SIRIUSMODESELEKTOR LIVE. SKREAM. SPECIAL REQUEST. STRATEGY. TALABOMAN. TALE OF US. TEI SHI. TEN WALLS (LIVE). TENSNAKE.THE MARTINEZ BROTHERS. THE ROOTS. TIGA LIVE. TODD TERJE & THE OLSENS. TOM MISCH DJ. TOURIST. VENUM SOUND. VIC MENSA. WAZE & ODYSSEY. WILKINSON. WILL ORCHARD. WILL TRAMP!. WILL TRAMP!. WOOKIE. WU TANG CLAN. ZUTEKH DJS