Anushka UK tour and free download: Atom Bombs VIP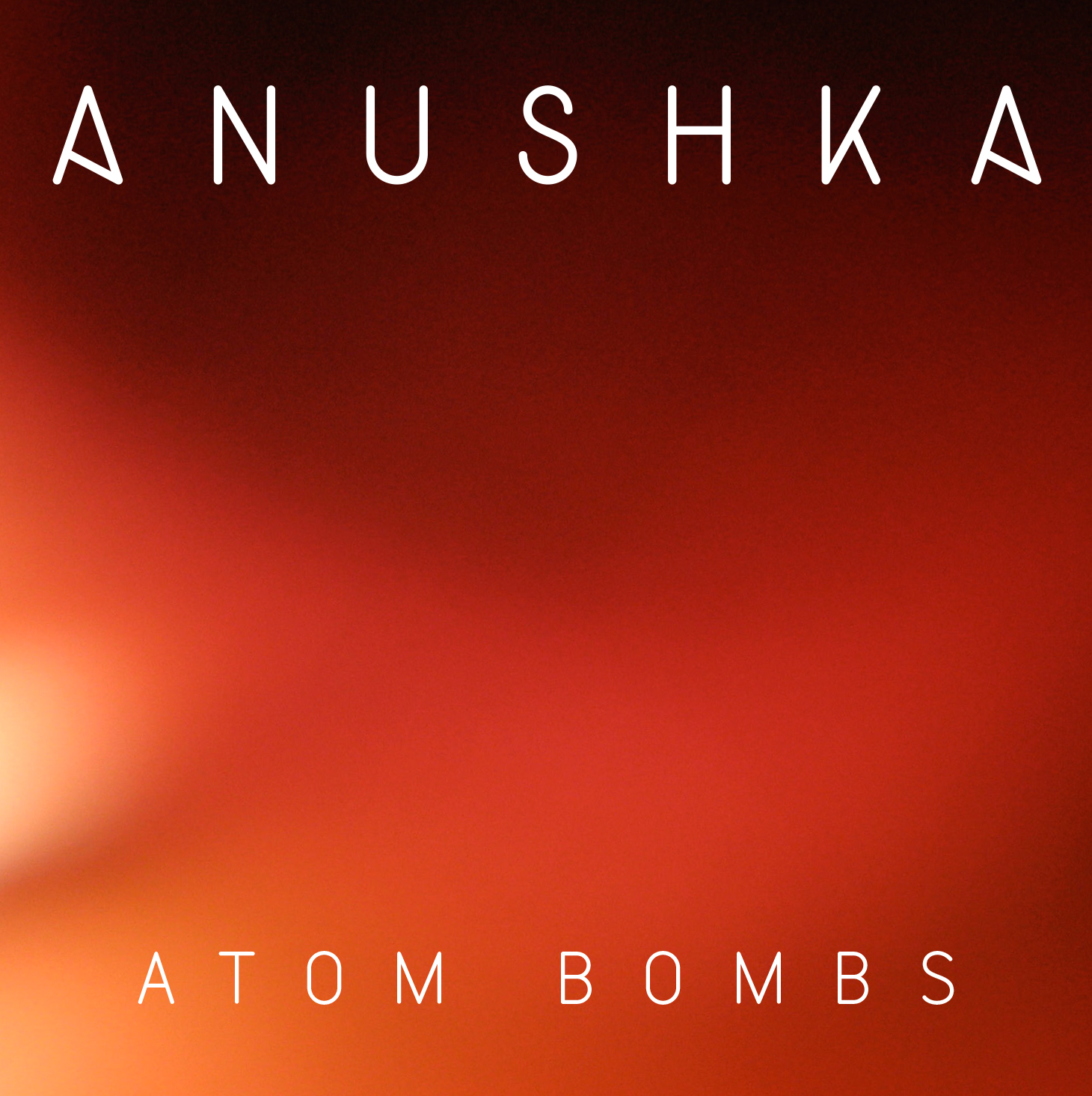 Brownswood's newest signings are currently riding high upon the waves sent waving from the release of their debut LP, Broken Circuit (buy, listen to and download that here).
They're hitting Manchester's Antwerp Mansion on Friday 17th October as part of the D Tached vs Amen Brother  night (together with Pedestrian and Blu Mar Ten), and you can buy tickets for that here.
Download a VIP remix of Atom Bombs below.
Anushka Bandcamp Twitter Facebook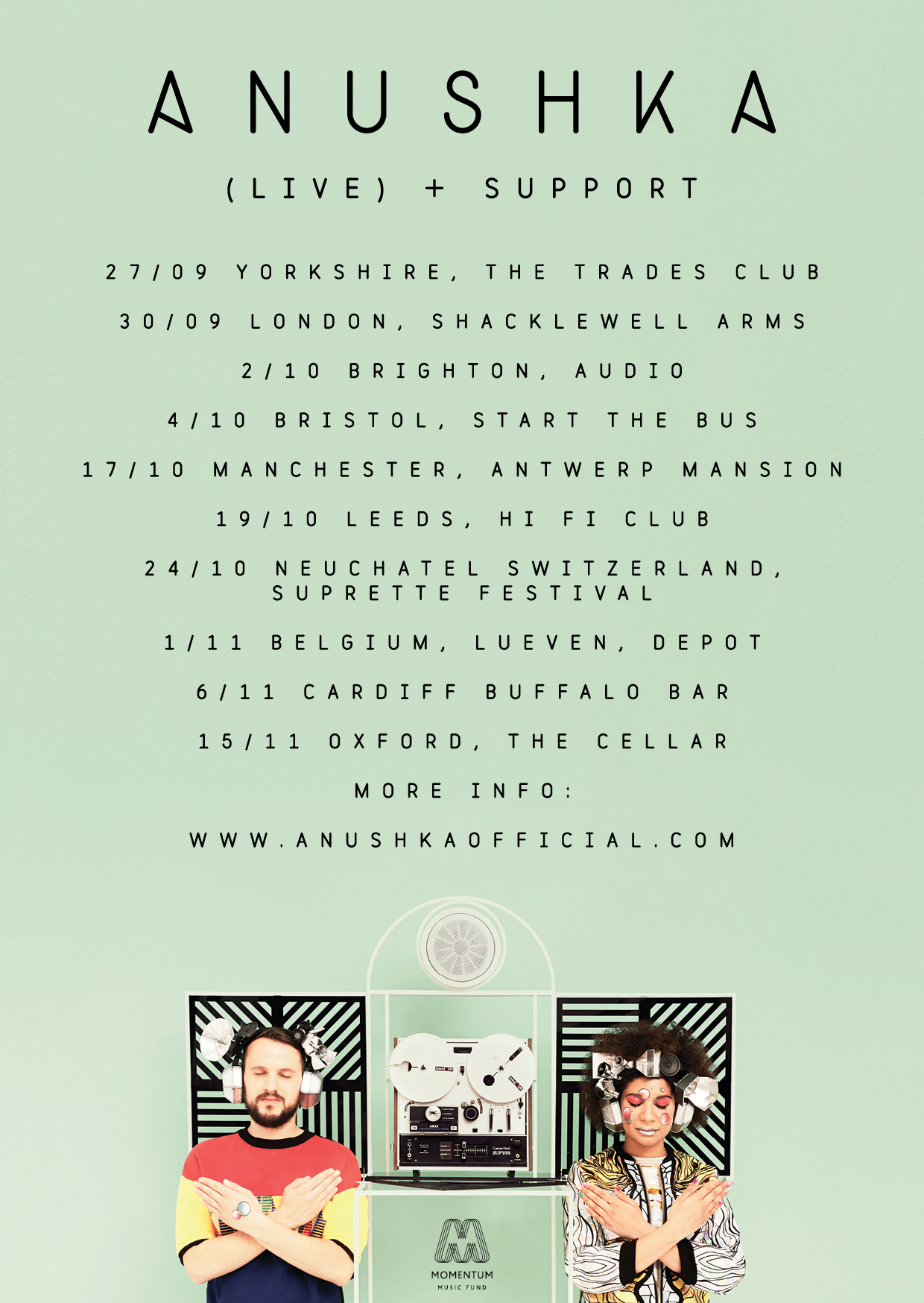 The rest of the tour dates are:
Sat 27 Sep 2014 – The Trades Club, Hebden Bridge, UK / Tickets
Tue 30 Sep 2014 – The Shacklewell Arms, London, UK / Tickets
Thu 02 Oct 2014 – Audio, Brighton, UK / Tickets
Sat 04 Oct 2014 – Start The Bus, Bristol, UK / Tickets
Fri 17 Oct 2014 – Antwerp Mansion, Manchester, UK / Tickets 
Sun 19 Oct 2014 – The HiFi Club, Leeds, UK / Tickets
Fri 24 Oct 2014 – La Superette Festival 2014, Neuchatel, Switzerland / Tickets
Sat 01 Nov 2014 – Het Depot, Leuven, Belgium / Tickets
Tue 11th Nov 2014 – Buffalo Bar, Cardiff / Tickets
Sat 15th Nov 2014 – The Cellar, Oxford / Tickets