Preview & Video // Anushka: Never Can Decide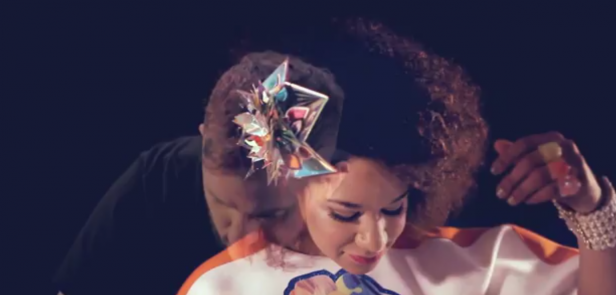 One of the acts I'm most looking forward to see developing over the course of 2014 is Max Wheeler and Victoria Port's ridiculously smooth Anushka. Here's the new vid, on Brownswood.
Pre-order the single over at the label's Bandcamp – don't forget to cop the Zara McFarlane album too!
Groovement chatted with a pre-Anushka Max Wheeler back in 2011 here.