Anushka: Broken Circuits out now on Brownswood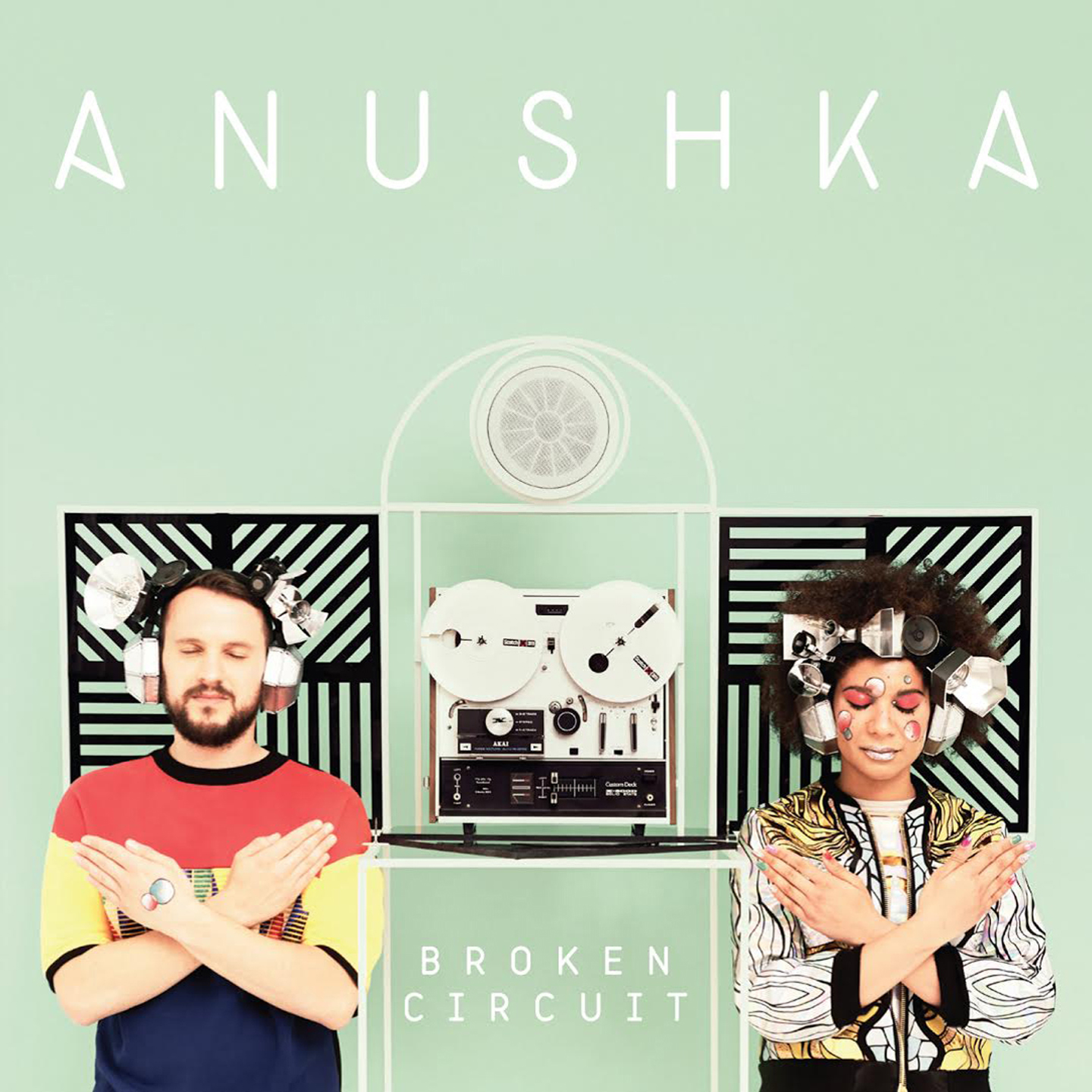 Today sees the release of the debut album from Brighton's Max Wheeler (on production) and Victoria Port (on vocals/songwriting) as Anushka.
Entitled Broken Circuits, it's a melting pot of summery, bass-flittered future-soul from a pair of heads with extremely good musicality. I've ordered the vinyl over at Bandcamp, but there's a bonus track on t'iTunes.
1. Impatient
2. Never Can Decide
3. Echo
4. Atom Bombs
5. Kisses
6. Broken Circuit
7. Down in Flames
8. I Have Love 4 You
9. These Things
10. This Time
11. Mansions
12. Fire To me
13. Blessings (Bonus track for itunes)
Keep an eye on upcoming tour date and news over at Brownswood.