Download: Fish – Broken Magic (Antisocial Music)
Antisocial Music have got their act together to release Broken Magic, a compilation of beats and raps which have been stroked by the fingers of label boss Fish. You can check the tracklist in the embed below but expect the likes of Doctor Zoots, Burgundy Blood, Bill Sykes (of The Bluntskins and The Natural Curriculum), Efeks, Elliot Fish, Kista and Dayse & Aver.
Fish has a knack for creating moods from serene, jazzy samples but keeps things non-wimpy with banging drum work. All the MCs here are on-point and non-generic, with a special shout going to some of the Manchester TNC fam, represented here.
Fish has a smashing radio show over on All FM, the archive of which you can lose yourself in over on Mixcloud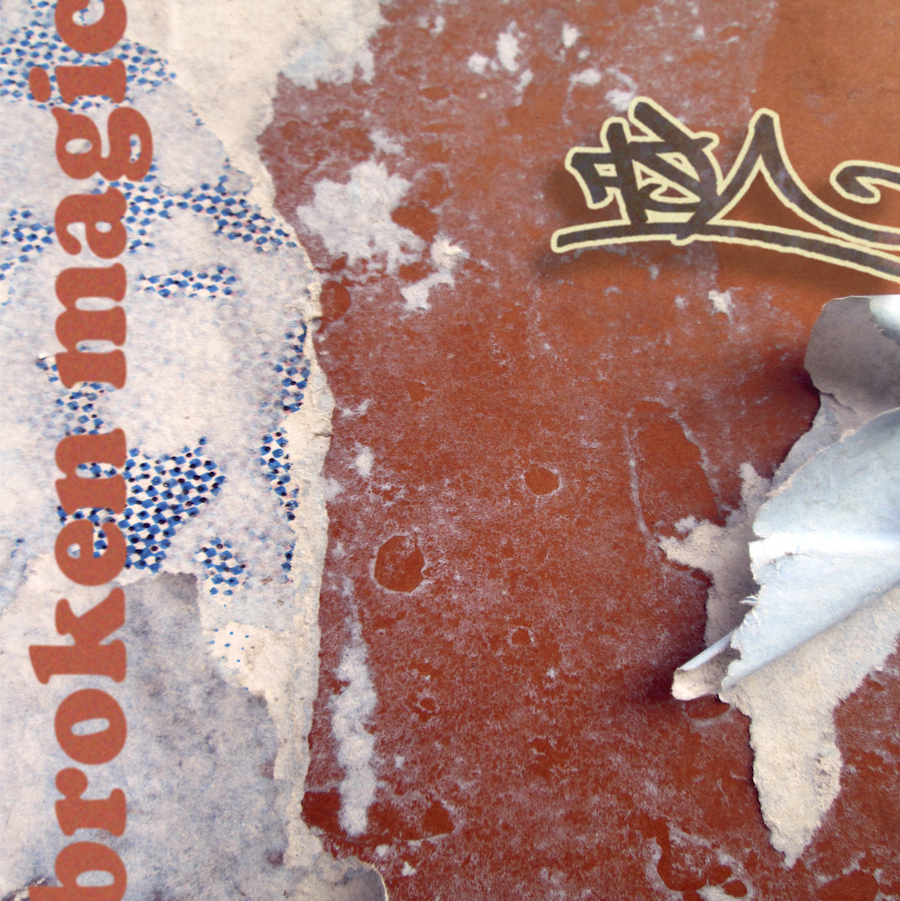 .