Preview new Blue Daisy: Psychotic Love EP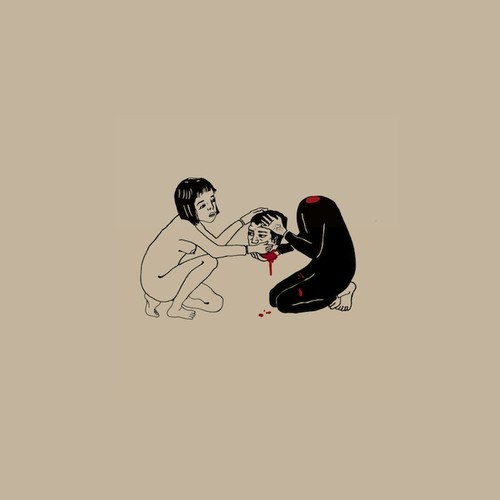 Following his recent epic for the Hoya Hoya label, Blue Daisy returns with a release on 37 Adventures. The Psychotic Love EP sees him on an industrial, dark tip, complete with devil vocals – over four tracks there are many dimensions, very much the evil twin of the more serene An Emperor's Tale. 10th February for this one – pre order here!
If you didn't catch the Unknown Shapes EPs from a couple of years back on Groovement, go here.
1. Psychotic Love
2. Cries of the Beast
3. Devil's Pie
4. Fallin Circles ft Barnaby