Skyzoo ft Hypnotic Brass Ensemble – Bed-Stuy is Burning
Our friends Hypntoic Brass Ensemble have been bubbling with Skyzoo for a time behind the scenes, and this nostalgic joint has dropped today lamenting the onset of gentrification in Brooklyn – with a plea to other places to not follow suit.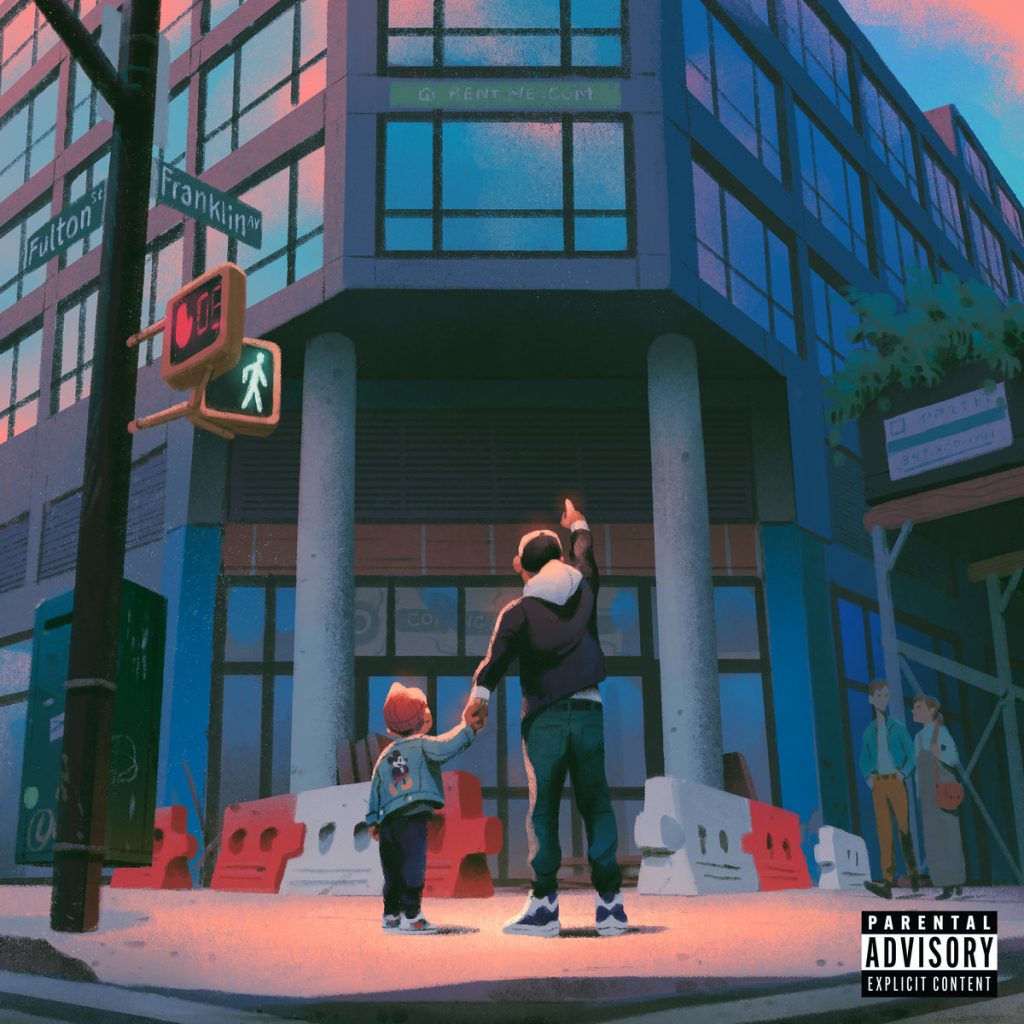 Rashid Hadee produces. The album All The Brilliant Things drops June 11th on Mello Music Group.