The Last Skeptik – No Good Mess
The Last Skeptik follows up last year's See You In The Next Life album with a new EP, entitled Nice While It Lasted.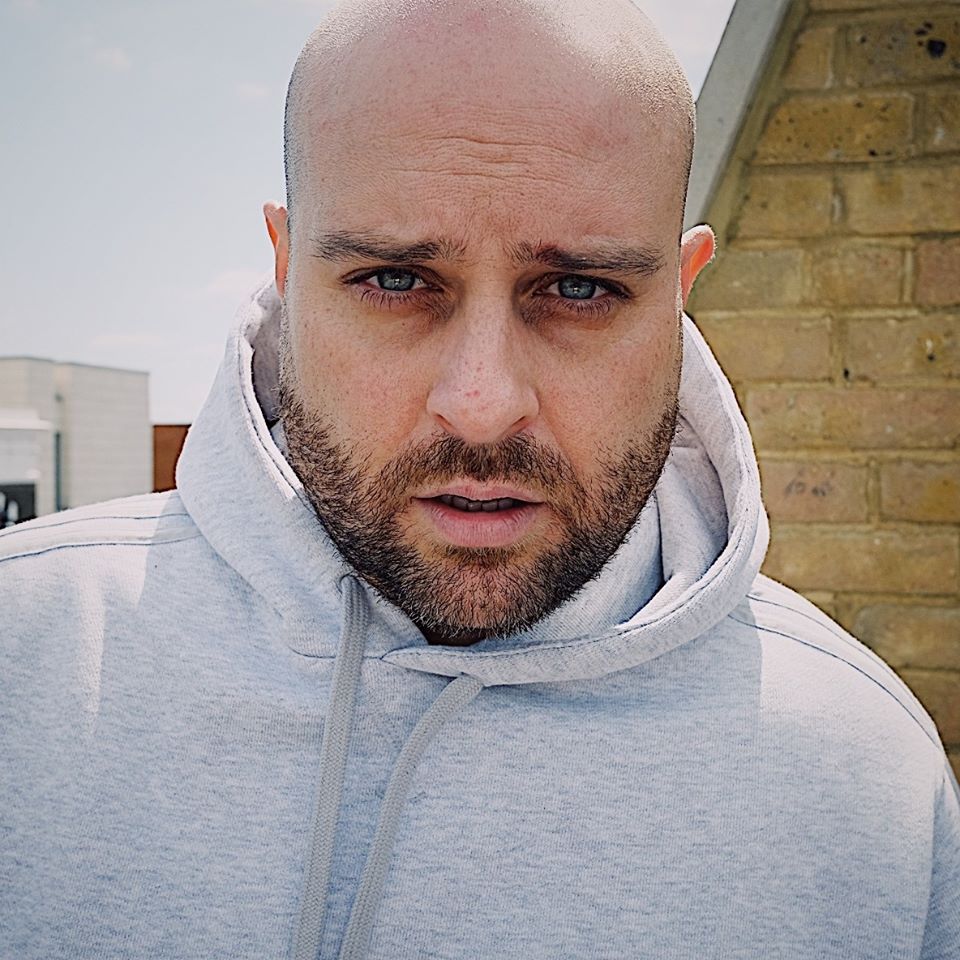 Upping the bpm and the mood, the single No Good Mess is out now as a taster for the EP.
Listen to and download the single here.