Daymé Arocena: Sonocardiogram
Daymé's new work is the perfect post-summer comedown, what Brownswood calls a 'vivid return to her Havana roots'. Self-producing, she's stripped back her sound backed by a killer band but simultaneously widened her scope to make her music even more grand and theatrical.
Jorge Luis Lagarza Pérez – Piano, Keys, Vocoder, Backing Vocals
Rafael Aldama Chiroles – Bass
Marcos Morales Valdés – Drums
José Carlos Sánchez – Drums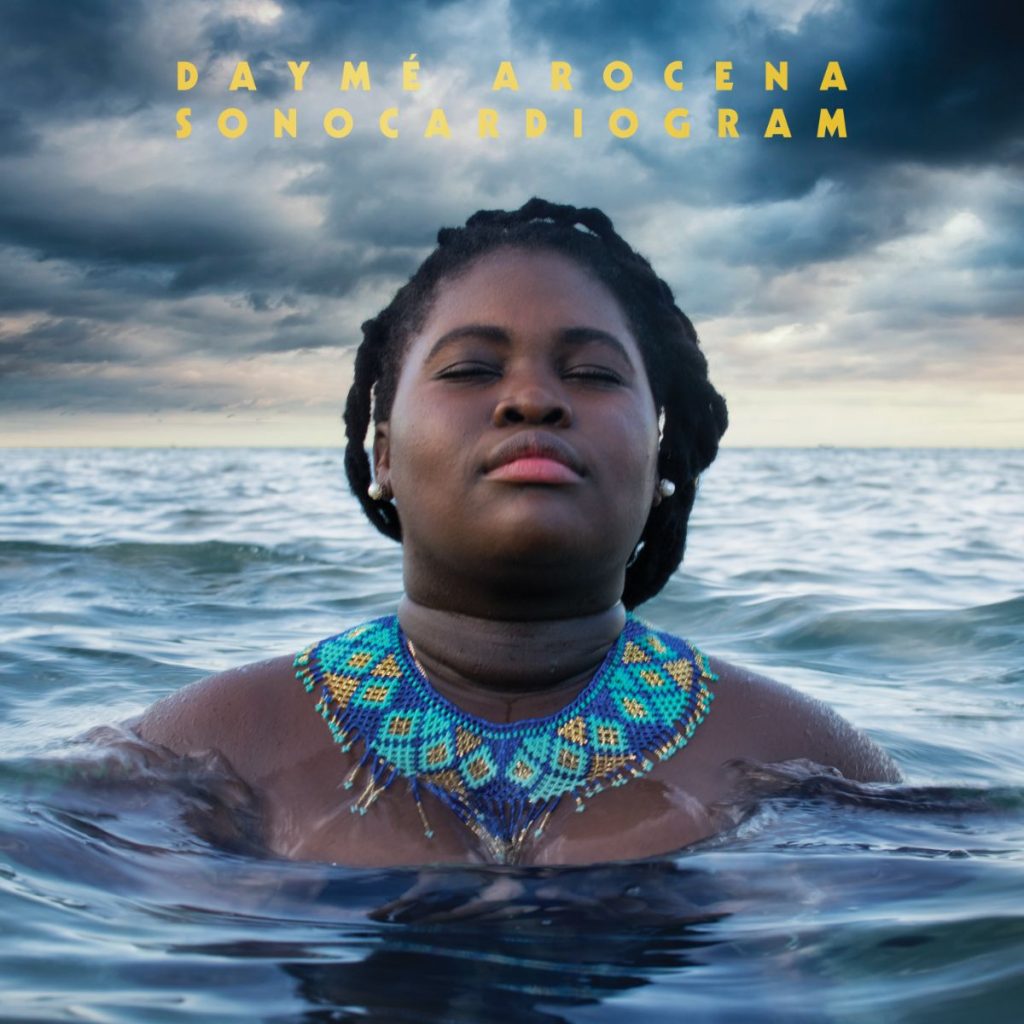 Released 6 September 2019 on Brownswood. Order vinyl and digital here.