New Music & UK Dates / Mick Jenkins: Pieces Of A Man
Mick Jenkins dropped his follow up to 2016's The Healing Component a couple of weeks back, and it's an album I've been coming back to over and over again since it dropped. Introspective and well-measured, Jenkins' lyricism is addictive and the production distinctive in a sea of monotony. One of my albums of the year, so far.
Guests include Corrine Bailey Rae, Ghostface and old friends BADBADNOTGOOD.
BUY ON BANDCAMP 
mickjenkins.com / Twitter / Instagram / SoundCloud / Facebook
Literally a collection of songs that speaks to; generally, black manhood and the realities of existing in certain spaces. And personally, Mick's perspective or "lesson learned" interpretations of some of those same ideas. This is exhibited perfectly with the transition of songs like 'soft porn' and 'consensual seduction' being next to each other in track listing. These are snapshots, accompanied and contextualized by the small excerpts of male conversation you will hear at the ends of songs and twice as interludes on the project. Similar to the healing component. But drawn back a bit after considering the critiques of its presence on the last album. I hope to start discussions much like the one we will record for this album.

– Mick Jenkins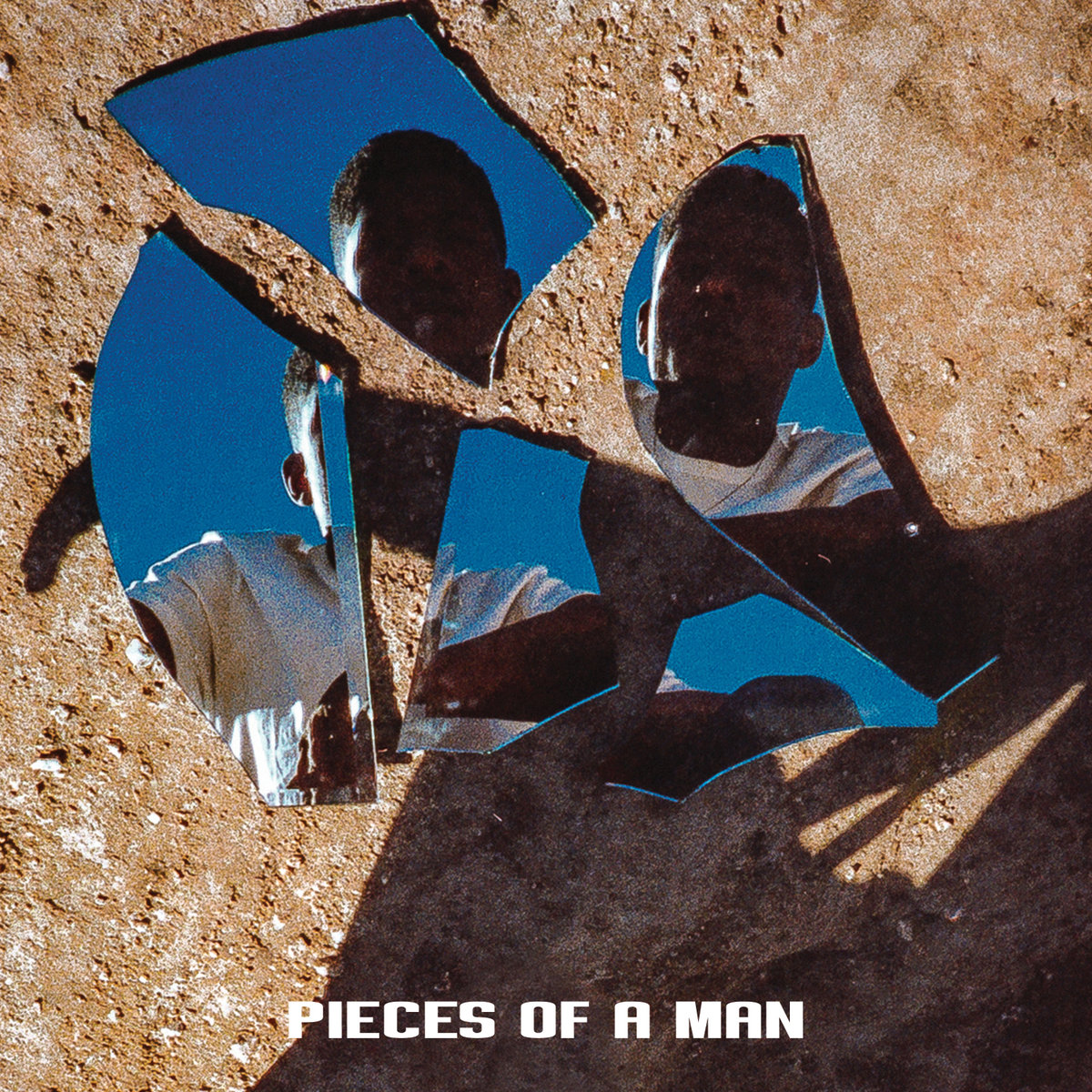 UK DATES
MON 18 MAR: ACADEMY, MANCHESTER