Albert's Favourites: Our Lives Are Shaped By What We Love, Vol 1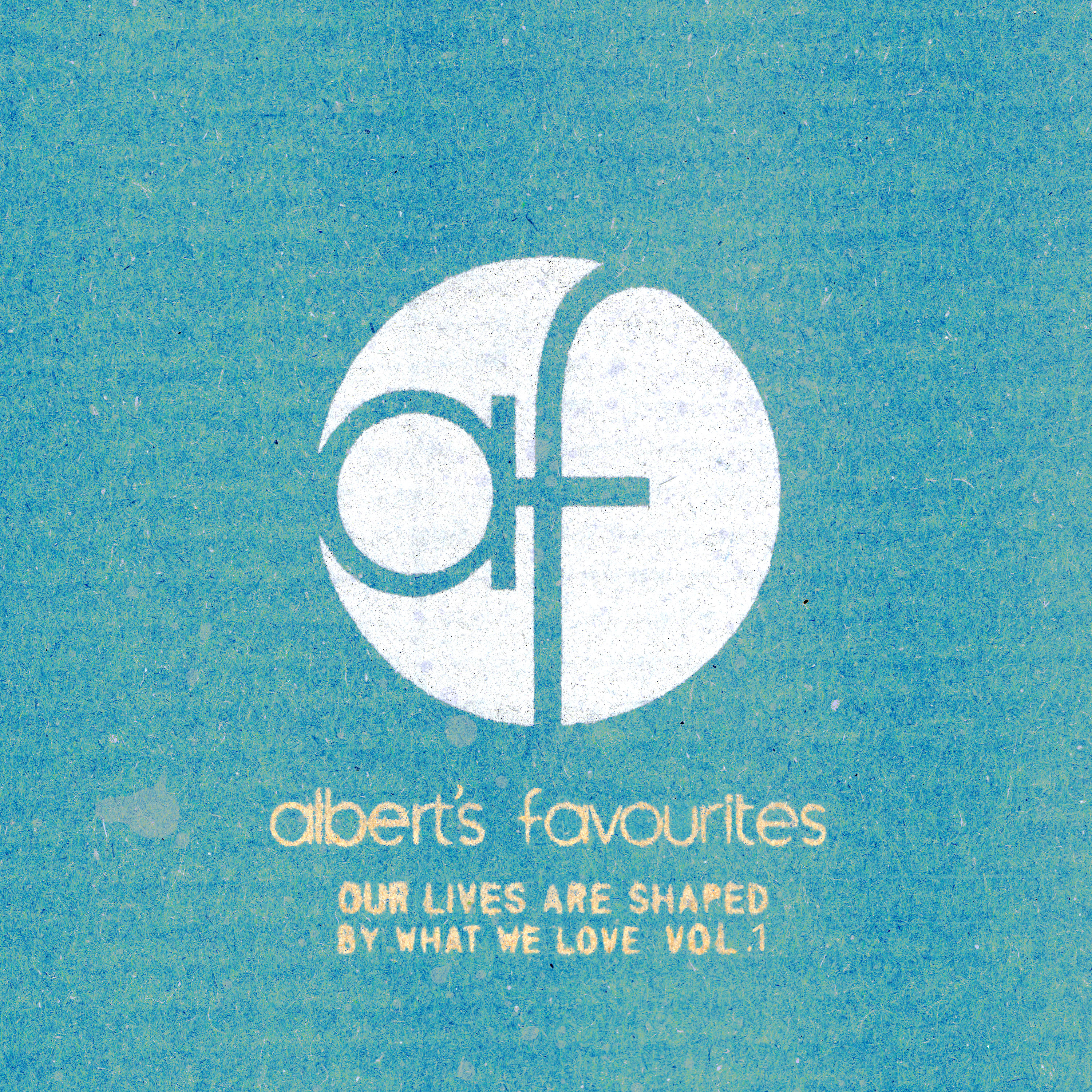 In line with the inspiration behind the label's name (label co-founder Adam Scrimshire's grandad Albert made summer mixtapes), Albert's Favourites celebrate three years in the game, and their busiest release schedule so far, with a collection of songs from the label. Nineteen tracks to lose yourself in from Hector Plimmer, The Expansions, Jonny Drop (check his Groovement podcast here), Modified Man and Aeshim plus remixes from Julien Dyne, Reginald Omas Mamode IV, Emma-Jean Thackray and Deoke.
Juno have the exclusive a week before anyone else. Grab it here. 
In three years Albert's Favourites has gone from just a concept to routinely selling out vinyl releases by artists who represent an essential core of the South London soul, jazz and dance movement. With many of these tracks featured regularly on BBC6 Music, Worldwide FM, NTS and Balamii, and radio stations across the globe, the compilation is predominantly a summary of 2018, but with a couple of older tracks to bring you up to date from our humble beginnings.