On Wax / Mahakala: The Exodus b/w Desert Road
Om Unit goes 'full jungle' for the first release in his Mahakala guise, streamlining all of the atmospherics of his work into a new form.
It's been pressed to 12″ vinyl, and only 300 copies exist:
(i) A heat stamp hand branded Mahakala Logo on the run out section of the vinyl (we believe this to be a world first)
(ii) A hand-stamped on the inner in gold.
(iii) Full black centre labels.
(iv) All housed in 3mm spine reverse board black matte outer.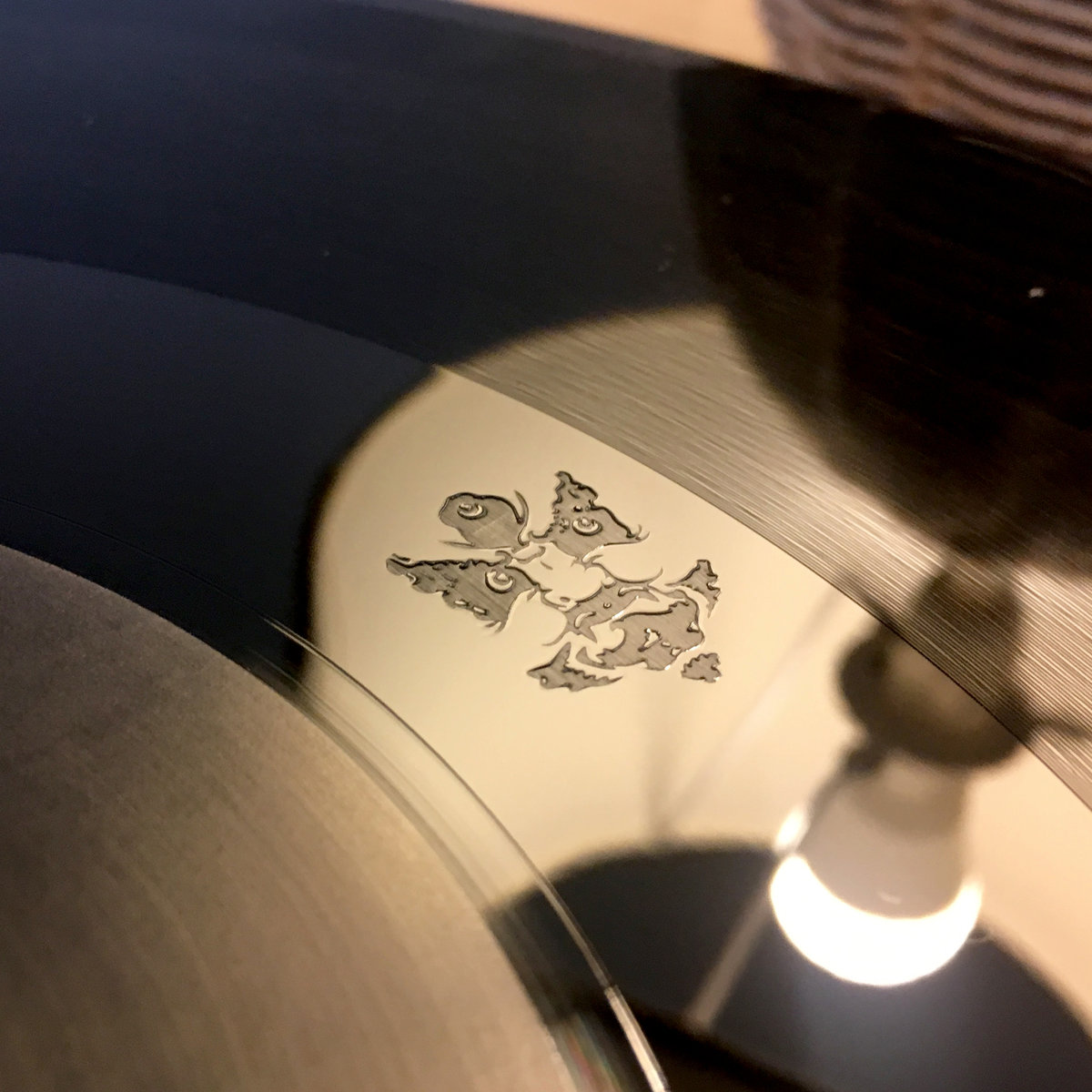 Also out now are the remixes for Om Unit's most recent album, Self.
A1. What I Can Be ft. Amos (A dBridge Modification)
A2. Passages (SKRS Batta&BruiseVIP)
B1. Nothing ft. Rider Shafique (Sorrow Remix)
B2. Tahatan (O$VMV$M Redux) )
Grab those HERE.