On Wax / Pete Beardsworth: Pour Un Homme Seul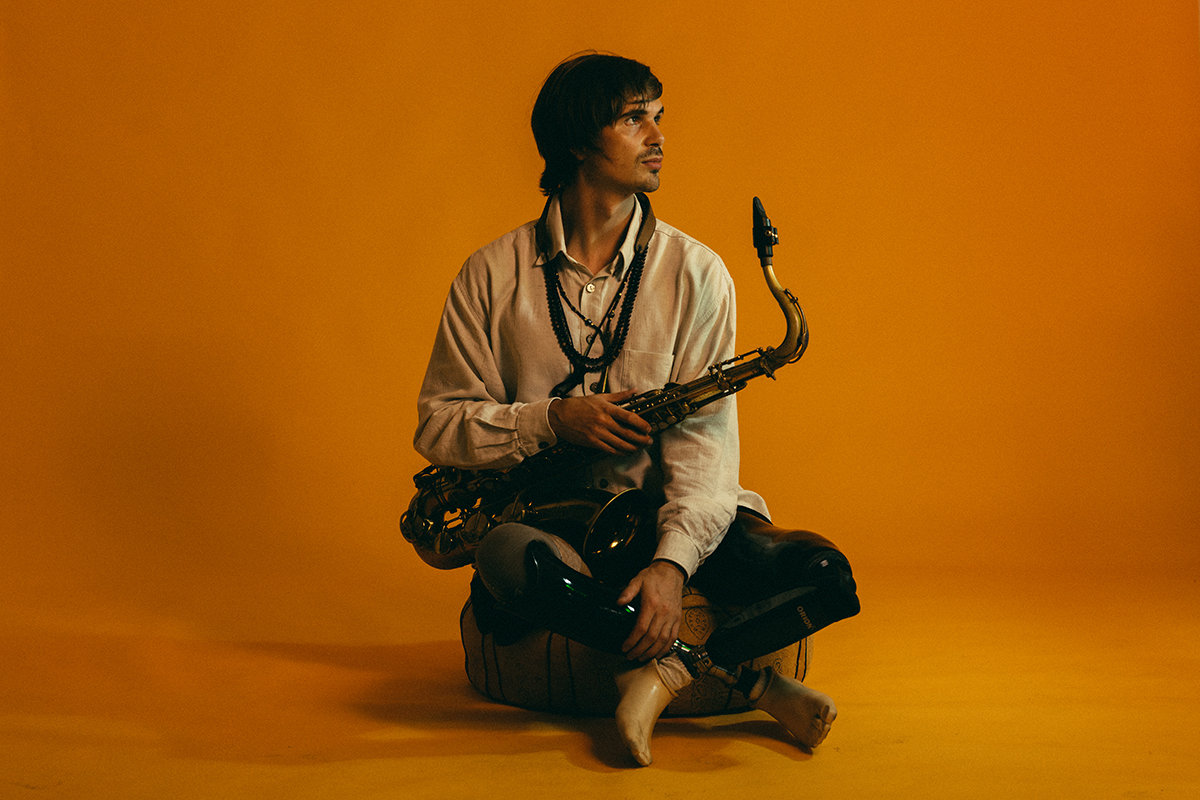 Pour Un Homme Seul is a 5 track EP from Future Bubblers alumni Pete Beardsworth, and follows collabs with Yazmin Lacey (Pete produces her music as part of their Running Circle crew, as well as plays keys in her band), Invisible Orchestra (see a fearsome keys battle here) and Collective Resonance. He's also just scored Netflix's Chris Rock special, Tamborine.
Listen to the first drop from the EP, To The Place, below:
The EP was written after an accident which left Pete without the bottom part of his legs, and acts as an exploration into the healing of force of spiritual jazz.
The full EP is released on 14 September, and is pre-orderable on Bandcamp. The vinyl edition is limited to 200 pieces.