Video / Josephine Oniyama: 'Til You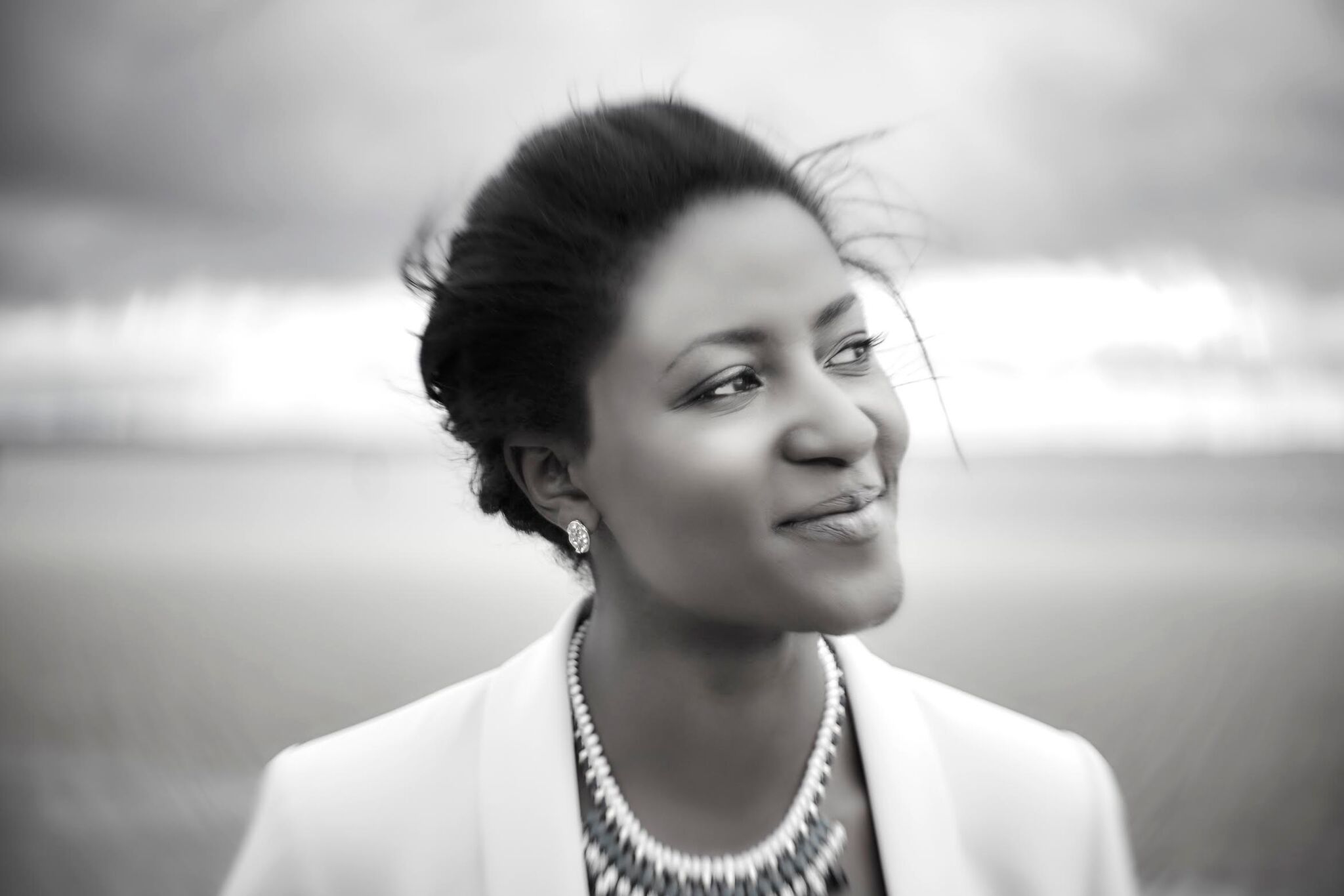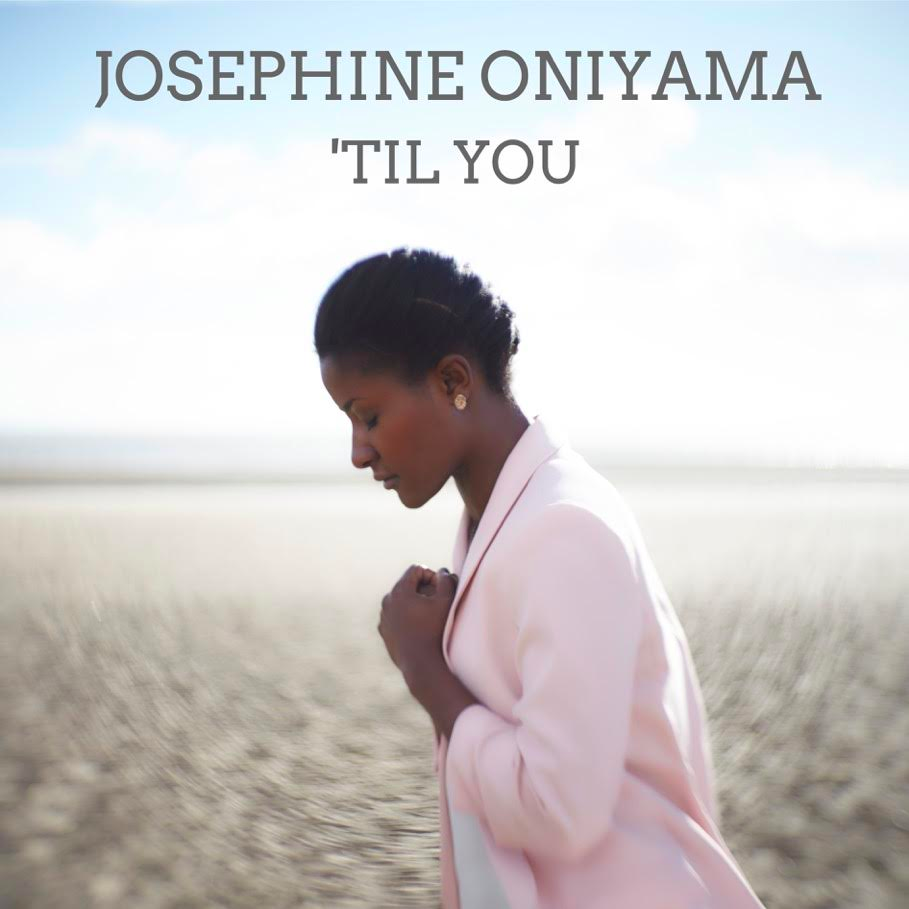 Brilliant news from Manchester, as the amazingly soulful Josephine Oniyama announces new music from her second album, the single 'Til You. It's a gorgeously uplifting and reflective song, with a beach sweeping video (directed by Will Nash) that makes me miss summer already. Josephine was all over the first vocally prominent album from Gondwana Records' Matthew Halsall, and sang on Travis' Idlewild single. She's also scored and performed Celluloid History Songs for HOME's film installation, and travelled to Zimbabwe courtesy of the British festival.
'Til You is a really special track for me. It's about self-affirmation, about being comfortable in your own skin. And in the end that is the best time to really bond with other people and make relationships work and grow; when you finally know who you are and can help other people grow too.