Groovement Podcast: The Funk & Soul Weekender – Russ Ryan mix
Soundcrash's Funk & Soul Weekender takes place 13-15 May down at Camber Sands, with the likes of Roy Ayers, Quantic, Onra, Tony Allen, Mr Scruff and many more.
MIXCLOUD // DOWNLOAD // ITUNES
Russ Ryan was born and raised in Bermuda on a diet of soul and jazz, discovering hip hop upon his move to Brighton.
He's first and foremost a digger of records, rocking parties with DOOM, Jazzy Jeff, Slum Village, Soul 2 Soul to name a handful.
Groovement is very proud to present his mix ahead of his appearance at The Funk & Soul Weekender. Grab your ticket:
http://www.soundcrashmusic.com/soundcrash-funk-soul-weekender/
Russ Ryan WEBSITE / MIXCLOUD / TWITTER / FACEBOOK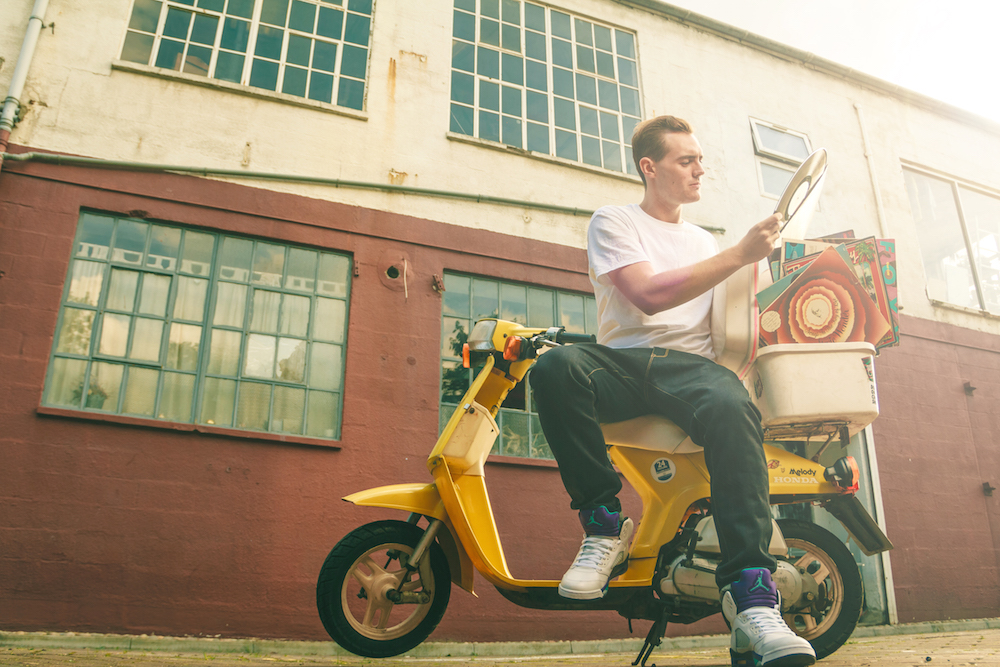 Another fantastic selection from Russ: