On Wax + Live Dates / Dwight Trible & Matthew Halsall: Inspirations
Gondwana Records' latest release is a deeply soulful vocal album from LA-based Dwight Trible and features label boss Matthew Halsall on several tracks. Dwight came to global attention in 2005 with Ninja Tune release Love Is The Answer, and recently contributed lead vocals to Kamasi Washington triple album The Epic. Dwight and Matt met at South Africa's Joy Of Jazz festival in 2015 for an impromptu performance of Pharoah Sanders and Leon Thomas' The Creator Has A Master Plan – they later recorded at Gondwana's studio of choice 80 Hertz, then London's Fish Factory Studios. The album reworks classic tracks from the likes of Burt Bacharach, Dorothy Ashby, John Coltrane, Donny Hathaway and Leroy Hutson.
Check their Euro dates on the poster below.
PRE-ORDER CD / DIGI / VINYL FROM BANDCAMP
Buy tickets for MANCHESTER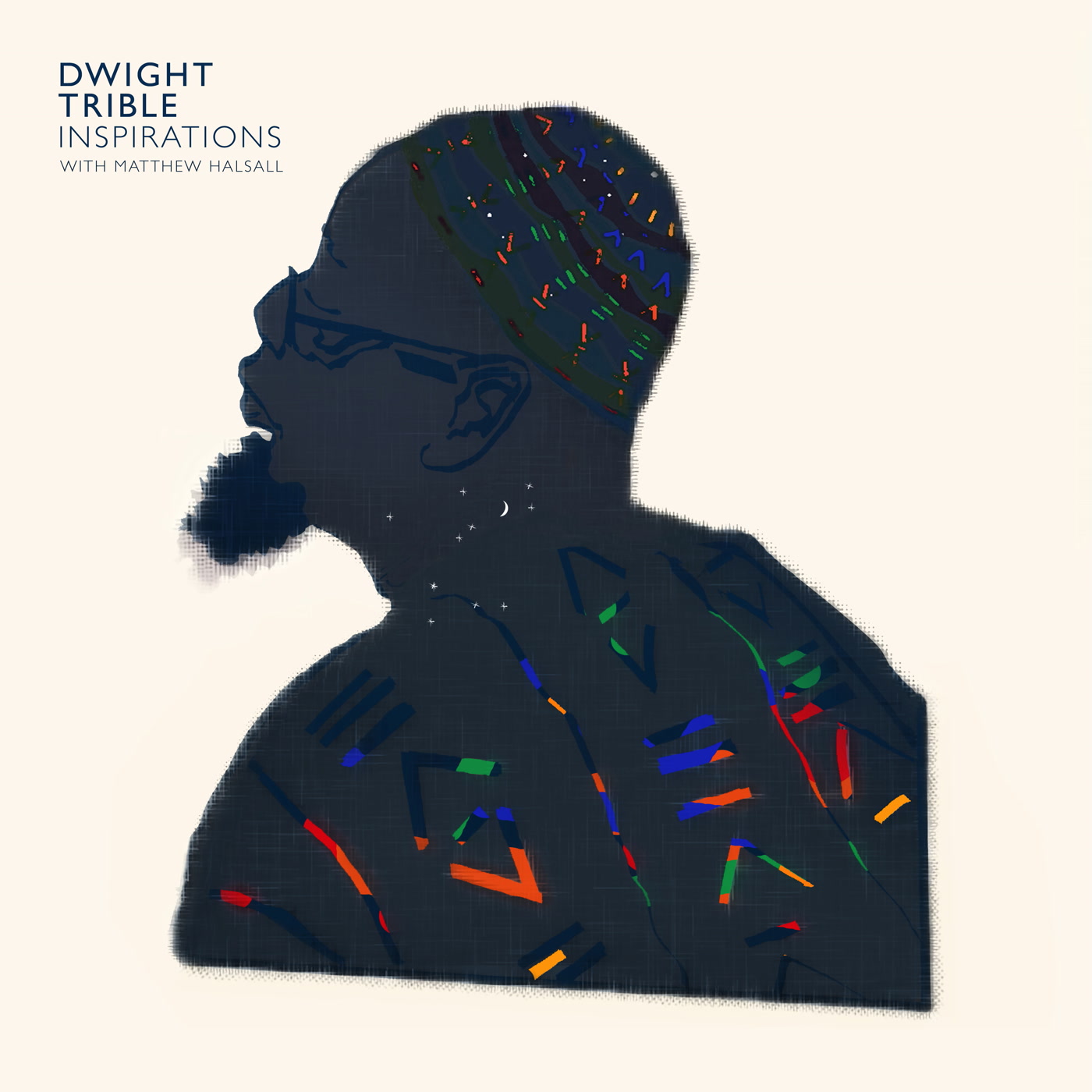 Preview the tracks over at Kudos.