MONGRELS // Bonafide mix + LP art
MONGRELS! Kid Acne and Benjamin first hooked up in the nineties and continued to work together over a variety of projects. Their initial Mongrels material lay dormant, but they're back in action and ready to drop their debut LP, Attack The Monolith. Behold Kid Acne's cover art below.  If you're not already familiar with Kid Acne's art, you might have come across his work on Scorzayzee's recent debut.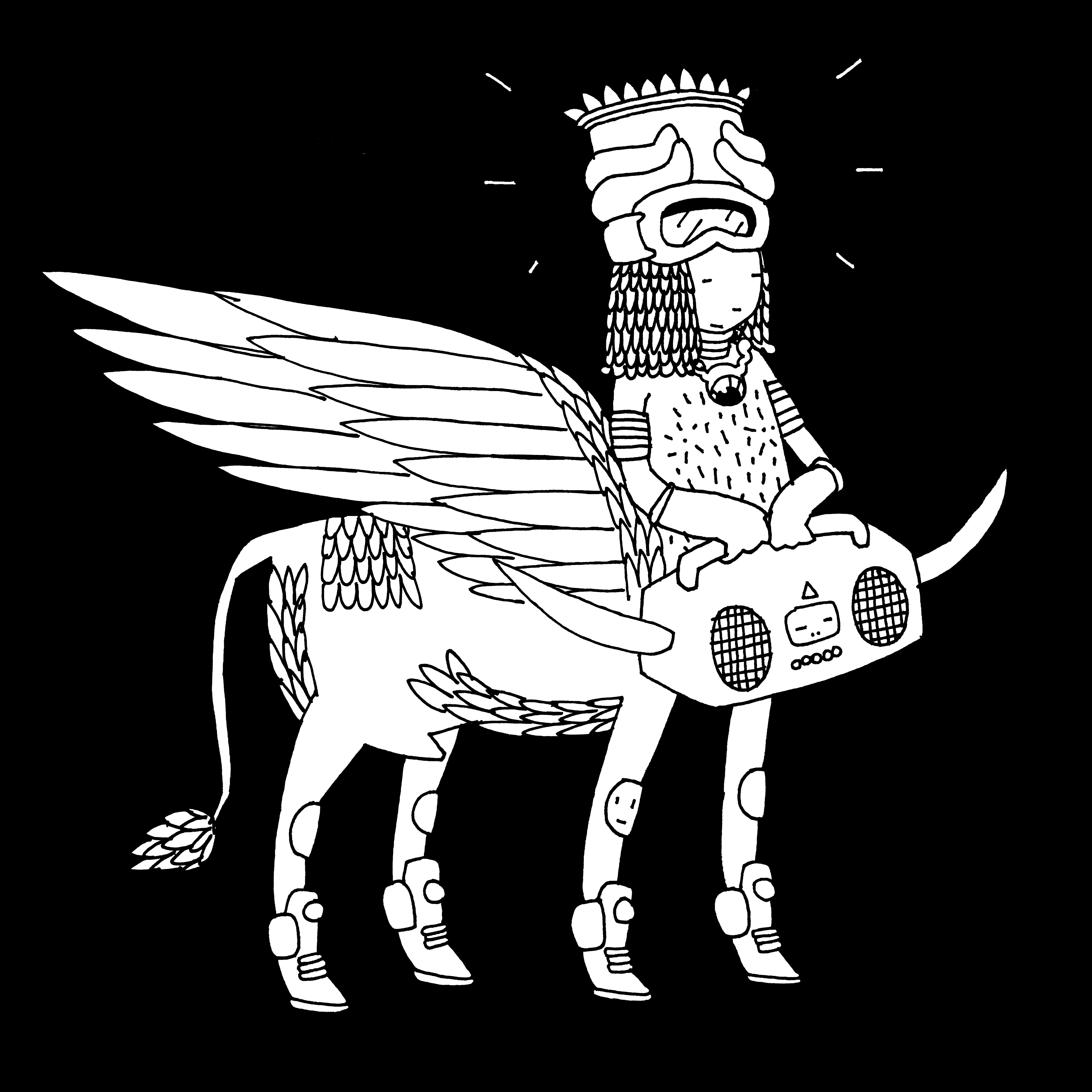 The lads have put together a selection for the homies at Bonafide – check the track listing and more info over on their site.
More info on the LP soon!