Manchester // Inside Out present Ge-Ology (March) and Lefto (April)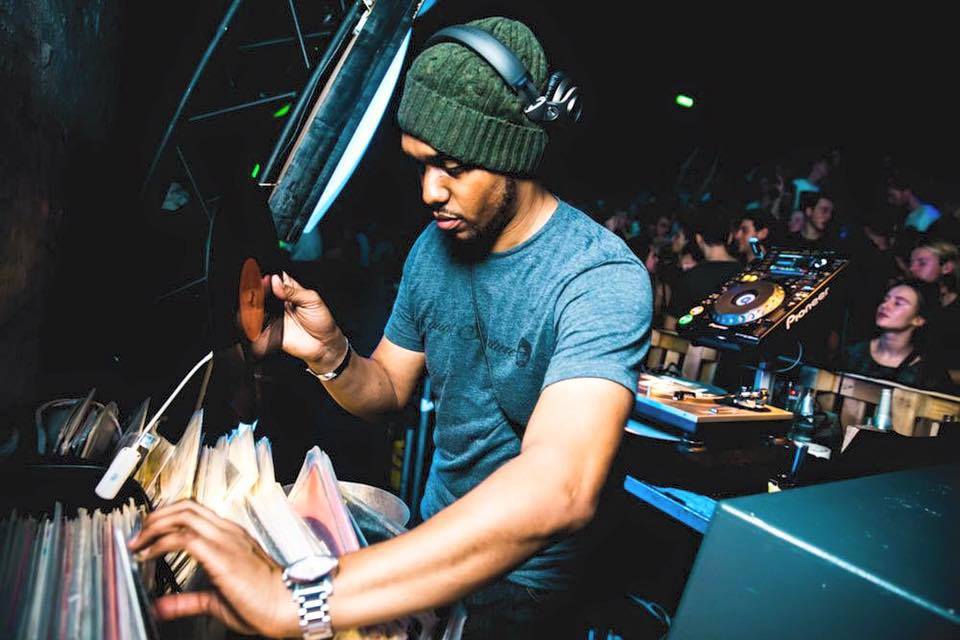 Manchester's Inside Out, fresh from hosting the likes of Linkwood and Inkswel, have announced their next two parties.
5 MARCH – GE-OLOGY BUY TICKETS
Support on the night from Residents Mike O'Mara & Chris Feinmann
Back in 2007 Ge-Ology released on Manchester's Fat City label as part of the Producer series – here's Superstar with Mos Def.
He's also produced for the likes of Talib Kweli, Jill Scott, De La Soul, Yukimi Nagano (Little Dragon), and even a young Tupac Shakur. After taking some time out, he returned to music in 2015, on Theo Parrish's Sound Signature label with the Moon Circuitry EP. That's producing – but his DJ sets make him one of the best selectors around (particularly since he's been spinning that shit since the age of eleven).

5 MARCH – LEFTO BUY TICKETS
One of the world's most influential tastemakers, he's currently 650 shows into his Mixcloud series with no signs of stopping. A veteran of selecting worldwide, Manchester is lucky to have him over at such a great venue.
Manchester's well-loved Boogizm Soundsystem's Tom Ireland and Tom Boogizm will be joining on the night.