Lee Fields hooks up with the Mighty Mocambos for Where Do We Go From Here single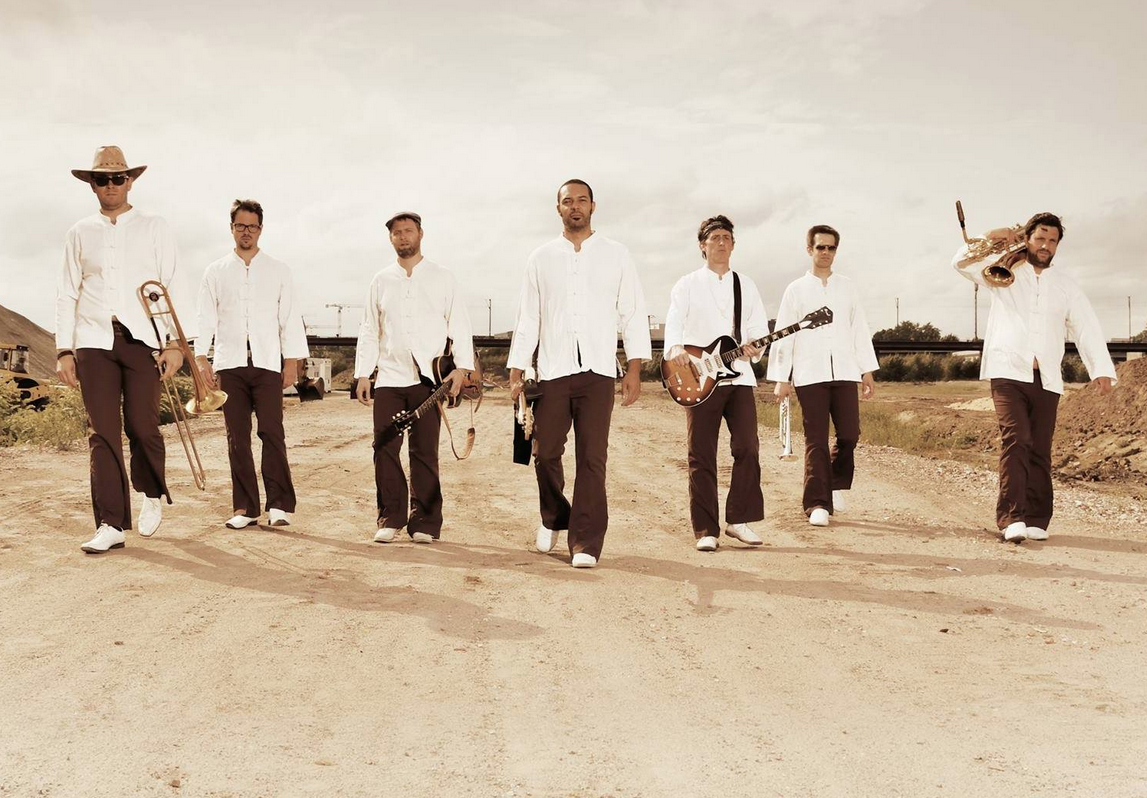 The Mighty Mocambos toured with Lee Fields a while back, and fruits were borne. First, under one of their aliases, they remixed Lee's phenomenal Just Can't Win.
This led to them releasing Bacao Suave c/w Round and Round under their Bacao guise on Truth & Soul (Lee's home label) subsidiary Plane Jane:
They appeared with Lee on this 10 inch for Record Store Day 2015…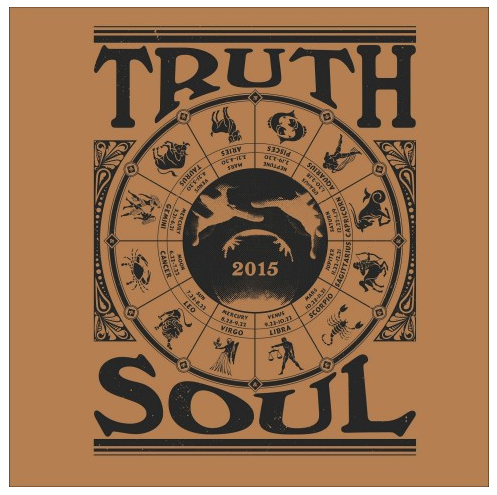 … and around the same time re-issued the mythical P.I.M.P. single, this time on Truth & Soul rather than their own Mocambo 45s label. 
Here's some proof it's them I shot at Matt & Phred's Jazz Club 😉

All of which leads to this: a belter of a new single from the Mighty Mocambos with none other than Lee Fields on guest vocals.
The B-side is a belter too, an amalgamation of Locked and Loaded and The Showdown from recent album Showdown. Mr Thing is keen too, having picked it up from Eastern Bloc over the weekend. Buy one on wax yourself from the Mocambo shop.