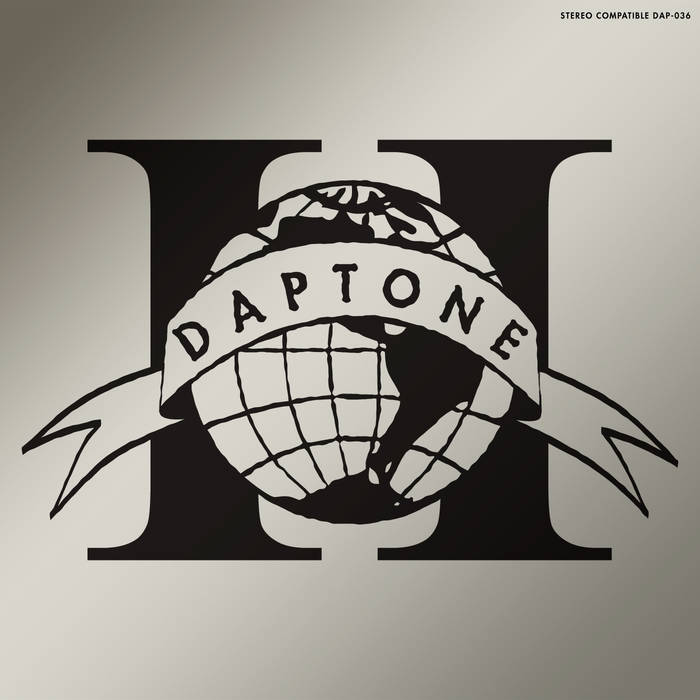 Daptone Records knock one out the park again with their new release compiling 21 45-only plus unreleased tracks. There are some proper recent gems on here, including Charles Bradley and LaRose Jackson's Luv Jones, The Budos Band's Aphasia and Saun & Starr's debut banger Hot Shot.
Daptone heavy hitters Antibalas, Menahan Street Band, The Sugarman 3 and the Como Mamas also feature, with the cornerstone Sharon Jones and the Dap Kings contributing 5 killer tracks (including their brilliant cover of Shuggie Otis' Inspiration Information).
There's double vinyl available from the likes of Piccadilly Records (black only, the gold version is long gone), or digital over on Bandcamp.
Have a listen to track previews over on Daptone.
Read an interview I wrote with Neal Sugarman here for Now Then, conducted when the Daps hit the Albert Hall with Lee Fields.