Preview: Blue Daisy preps Darker Than Blue featuring Connie Constance
Connie is the only guest on Blue Daisy's new album, Darker Than Blue. Due for release on R&S Records, his new work finds Kwesi Darko exploring opposites: "dark and light, yin and yang and good and evil on songs that traverse rap, rock, blues and punk" – there are demons within this record.
BD also produced Connie's debut single (Stars, below) and EP In The Grass, forthcoming on Black Acre.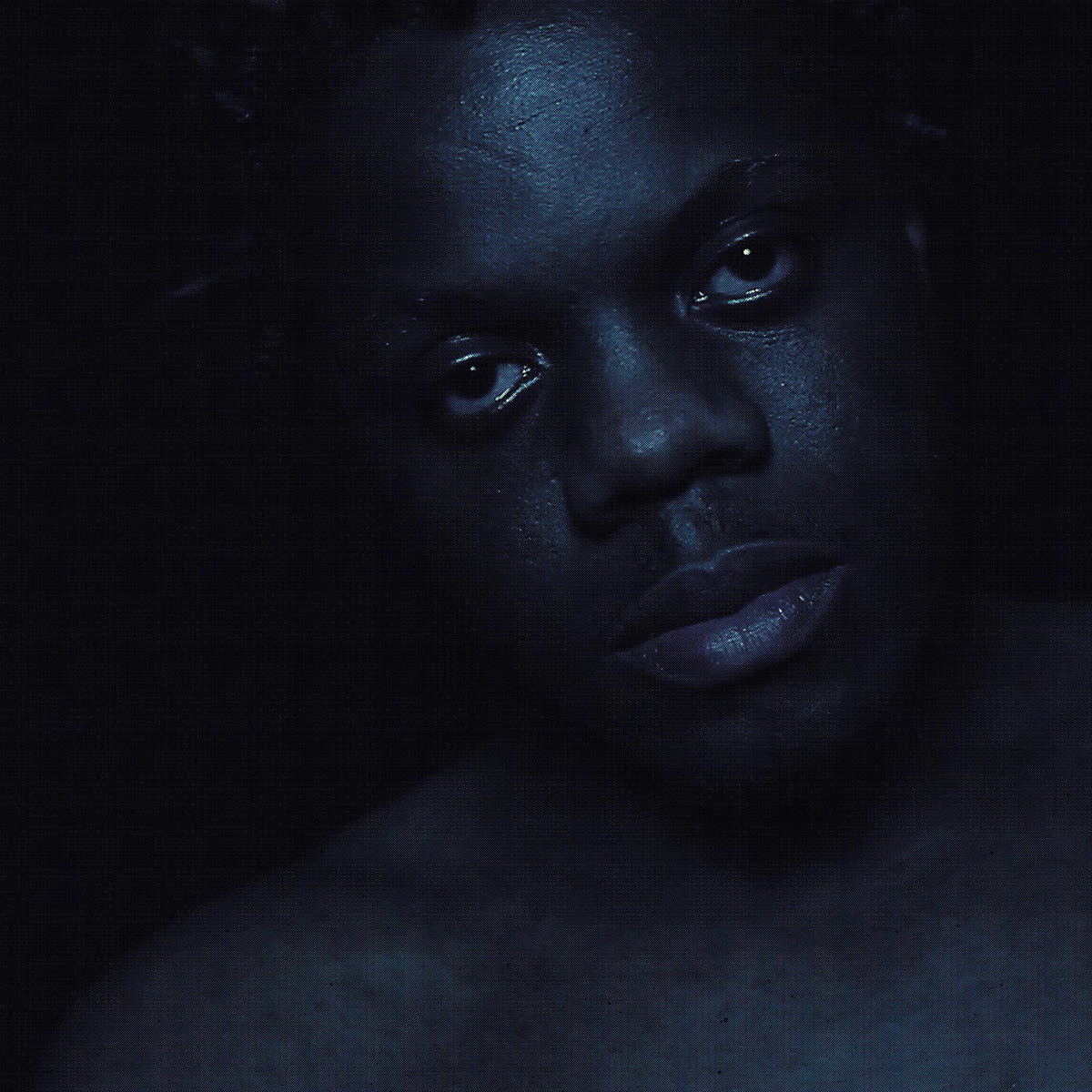 You can also listen to the title track on Bandcamp or watch the video below.
The LP is available on dark blue vinyl as a limited edition of 300 worldwide. Order that here.