Allo Love! Bopperson compiles for Wah Wah 45s
Bop and I used to play records over at Folk in West Didsbury, Manchester, many moons ago. He's squeezed in a lot since then, having moved to London where he produces and presents radio for the likes of Meat Transmission, Le Mellotron and the monthly Wah Wah show.
I imagine whittling down what you want to include on a comp is hard work, and Bop has made some tasty selections for this one. It's great to hear Jesse Futerman's name again, and there's Northern influence from Gideon Conn, Moth HiFi, Yields and First Word Records' Ariya Astrobeat Arkestra (no, they're not a Game Of Thrones tribute band).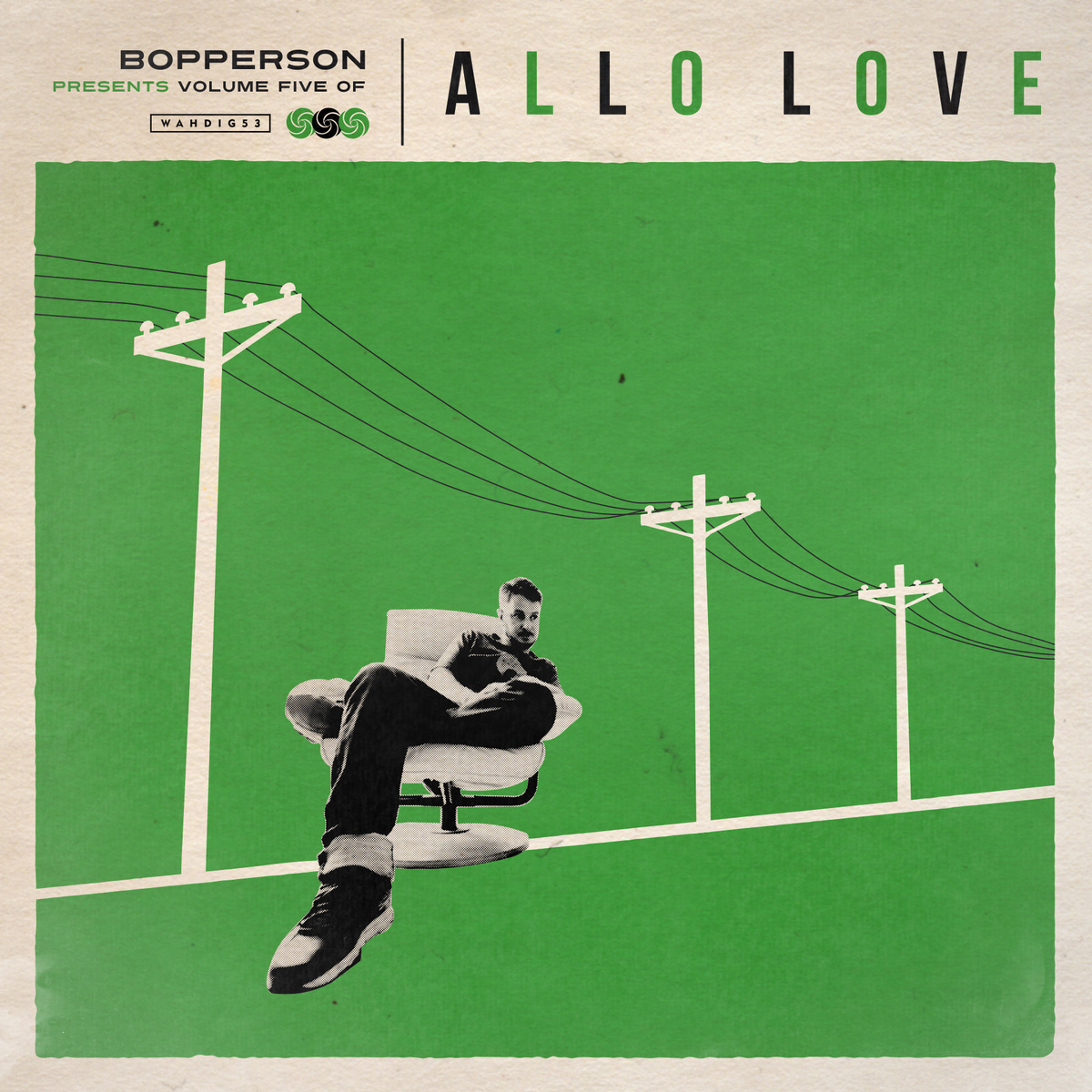 Yields – Rope

Jesse Futerman – Theme from the Love I Lost

Moth HiFi – Dogs on a Lead

The Gene Dudley Group – Tiger Jaw

Gideon Conn – I Want You Around

Dele Sosimi – Na My Turn (Paper Tiger Remix)

Turbojazz – Na Minah

Ariya Astrobeat Arkestra – March of the Idiots

Bunty – We Are Here

Scrimshire – Convergent