Preview: The Colonel – Ain't No Badman EP ft J Poet and Don Amoz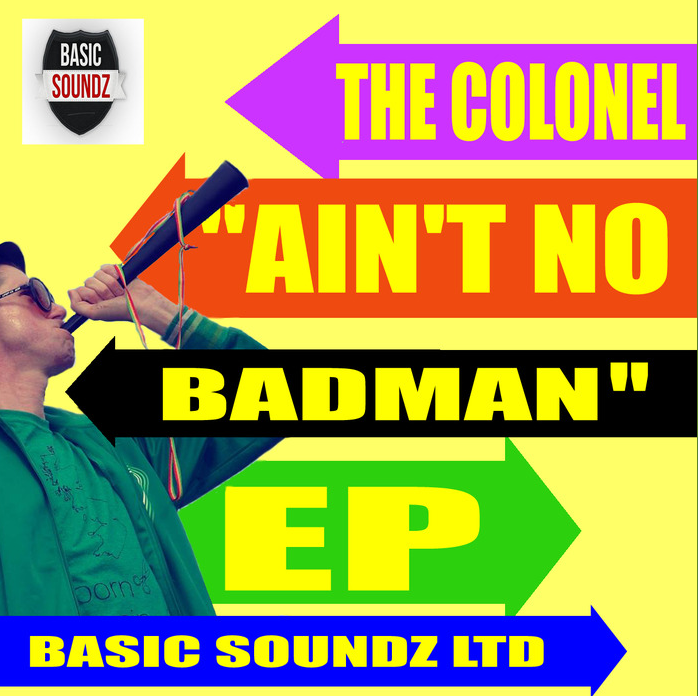 I'm a big fan of tunes you can sing the title along too because they have the right number of notes to go with syllables – the Doctor Who theme is a good example (Doctor Whooo, Dohhcctor Whooo) – so the title track on this one tickles me in all the right spots.
Sheffield's major wobbler The Colonel returns with a new EP, complete with him blowing his own trumpet on the cover. Four slices of dancefloor directed throwback shuffling.
Also catch the Colonel and J Poet on the compilation Groovement Volume One, free to download.