Preview // Aim: Drum Machines & VHS Dreams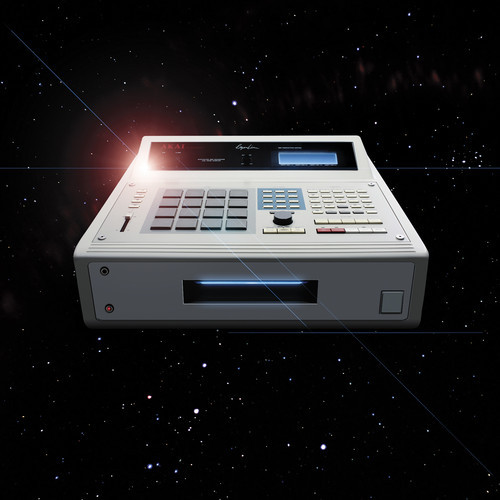 The beats scene may have changed exponentially, but Aim and Grand Central were instrumental (pun intended) in driving forward their own definition of the sound, a Manchester-originated global hip hop style on a chilled, soulful tip.
In anticipation of a new album this year, Andy Turner aka Aim is putting out a best of, chronicling a selection of his productions from 1996 – 2006. Have a listen of his new remix of True To Hip Hop (appearing on the best of), featuring A.G. of DITC, below.
Pre-order the 12″ picture disc of the True To Hip Hop Remix over at Atic (available 31st March 2014)