Video // Synth-fuelled hip hop from Chile's Dementira: 20012011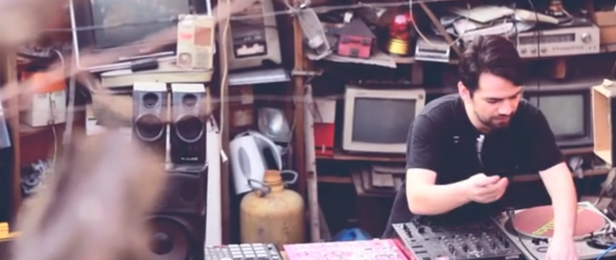 Dementira, aka Santiago de Chile's Ariel Dementira, is one of the co-founders of Discos Pegaeos, one of Chile's leading beats labels. This video for 20012011 previews new EP Sucedáneo – I imagine the video reflects the machinations of Dementira's musical mind.
Download Dementira's 2011 EP, Chimpanzee, here.
Dementira – 20012011 from Discos Pegaos on Vimeo.
Toda