Solemn Brigham – Dirty Whip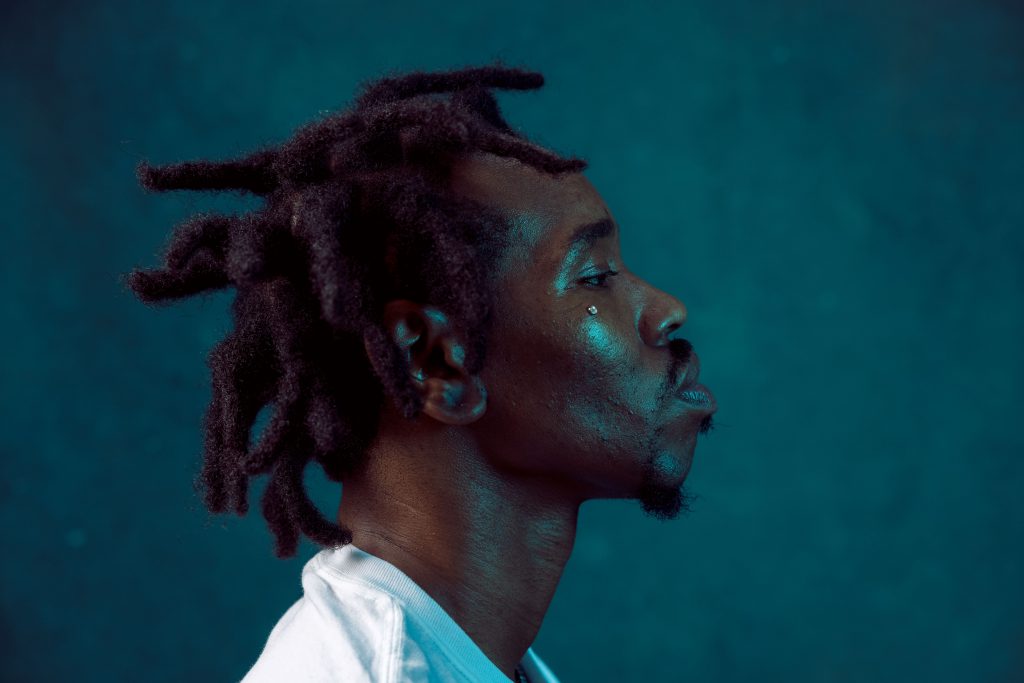 This song is an ode to someone who carried me and provided for me during tough times. When I was broke you helped me find a way and when I was reckless, you helped keep me safe. To my Dirty Whip and all dirty whips alike, I'll always ride for you! / Solemn Brigham
A great meeting of minds here as Supa K (one third of Quakers) produces a track for Solemn Brigham (one half of the acclaimed Marlowe), who's about to drop his debut solo album on Mello Music Group, South Sinner Street.
More production on the album comes from Marlowe compadre L'Orange, The Lasso, Krum, Scud One, Frank Drake and my old homes Kuartz.
Listen back to my Beat Horzon interviews with Solemn and L'Orange aka Marlowe and Supa K on those links right there.